By Dig Om on Mon, 05/20/2013
A good pair of headphones can go a long way toward enhancing our listening experience on our iDevices and immersing us in the sound. And if you've checked out some of the more popular headphones on the market, you know it's easy to spend hundreds of dollars on a pair of awesome-sounding, high-quality headphones. But that doesn't mean all the good headphones out there will cost you an arm and a leg. In fact, for less than $35, you can get a great-sounding pair of headphones, even if they aren't name brand models.
1. Technical Pro HPB820 ($34.99 on Amazon)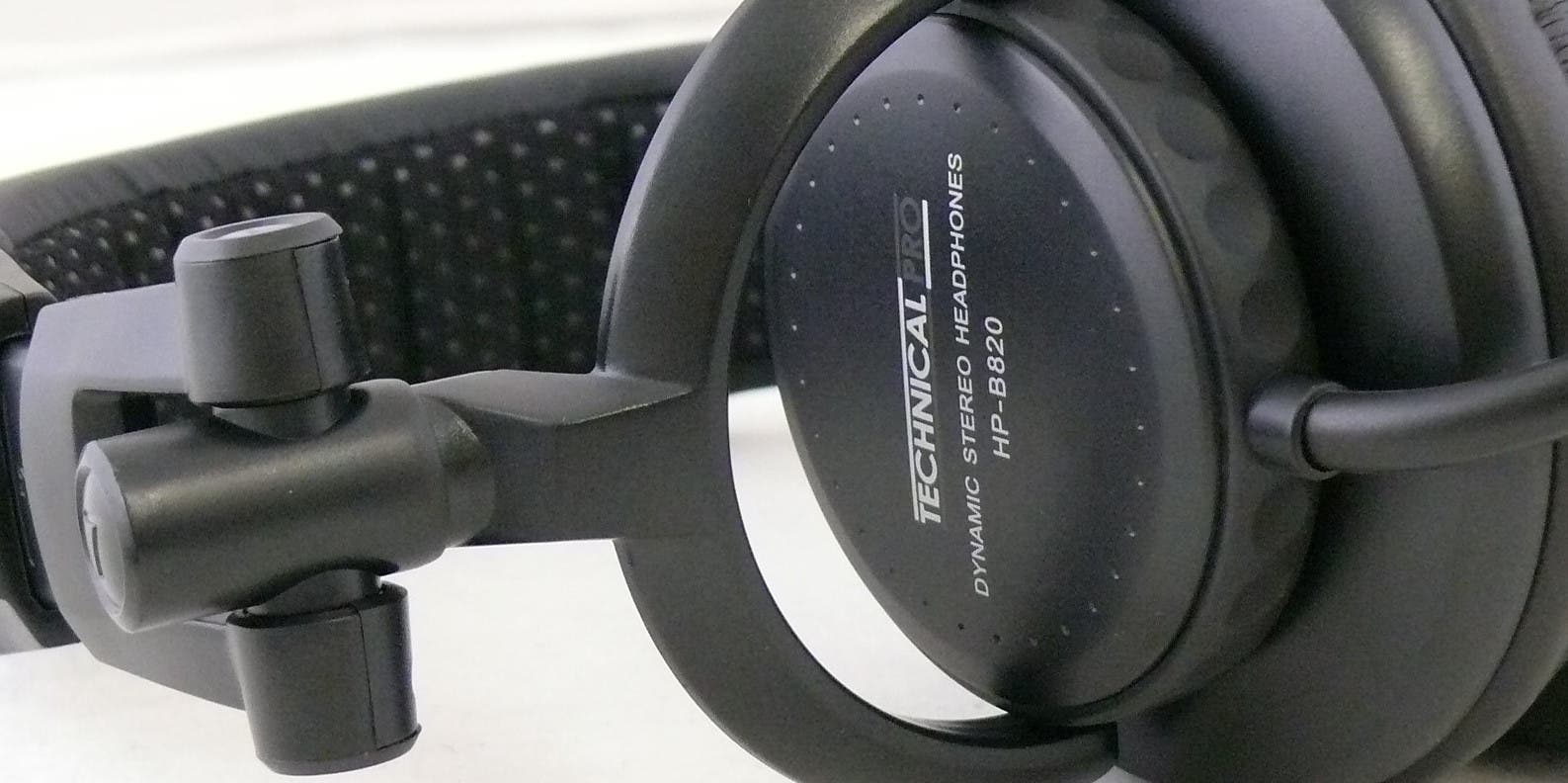 Master your iPhone in one minute a day:
Sign up to iPhone Life's Tip of the Day Newsletter and we'll send you a tip each day to save time and get the most out of your iPhone or iPad.
If you are looking for the most watts per dollar, the Technical Pro HPB820 are the headphones for you. With an overall sound quality that's on par with some of the best on the market, and its signature dynamic super bass, the Technical Pro HPB820 will rattle your jawbone and make you feel like your entire upper torso is pulsating to the rhythm. These headphones are well balanced and will make any music sound better, but they especially shine when pumping out anything with heavy, powerful bass.
When you crank up the tunes in these DJ-quality headphones, don't expect to hear sounds around you, these over-the-ear headphones do an excellent job of isolating external noise while also keeping the sound of your music contained, so others in the room don't necessarily have to listen to what you are jamming to.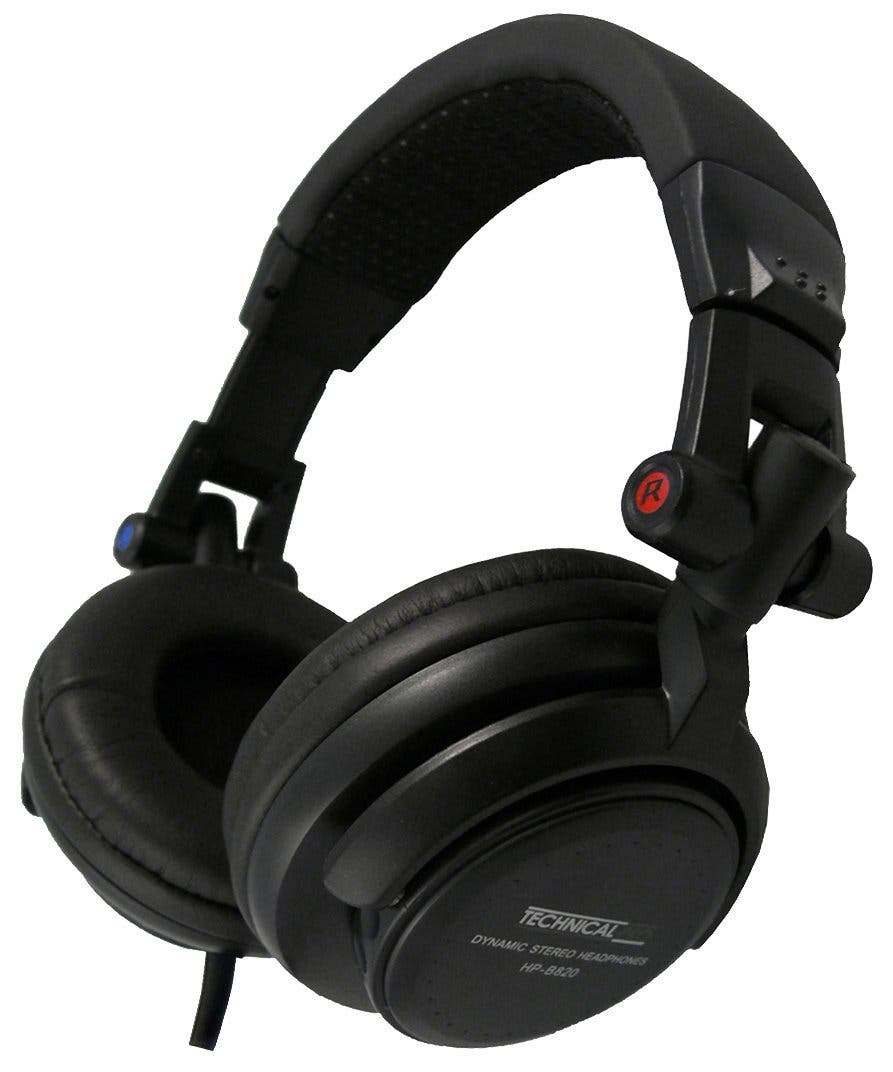 With a beefy, rugged design, powerful 50mm drivers, a hefty cable, and very comfortable ear cushions, these headphones are some of the best you will find. Whether a studio musician, a professional DJ, a casual listener or a hardcore audiophile, the HPB820 really packs a wallop!
2. Wicked Audio Evac ($24.56 on Amazon)
These well-made headphones are definitely one of the best deals out there. While their price might lead you to believe otherwise, do not be fooled. The sound these headphones deliver is anything but cheap or low quality.
With clear and crisp highs, a balanced midrange, and a shuddering, specially enhanced bass end, the Evacs are likely to blow your mind with their full-bodied spectrum of sound.
The Evac on-ear headphones feature dynamic 40mm drivers, comfy ear pads, and a surprisingly well-constructed design, with a comfortable canvas headband, sturdy speaker housings, and a durable headphone cable with a braided fabric sheath. The Evacs are perfect for anyone looking for a premium sound at a bargain cost. With Wicked Audio's Evac model, you needn't sacrifice sound quality for an affordable price.
3. Kinivo BTH240 ($29.99 on Amazon)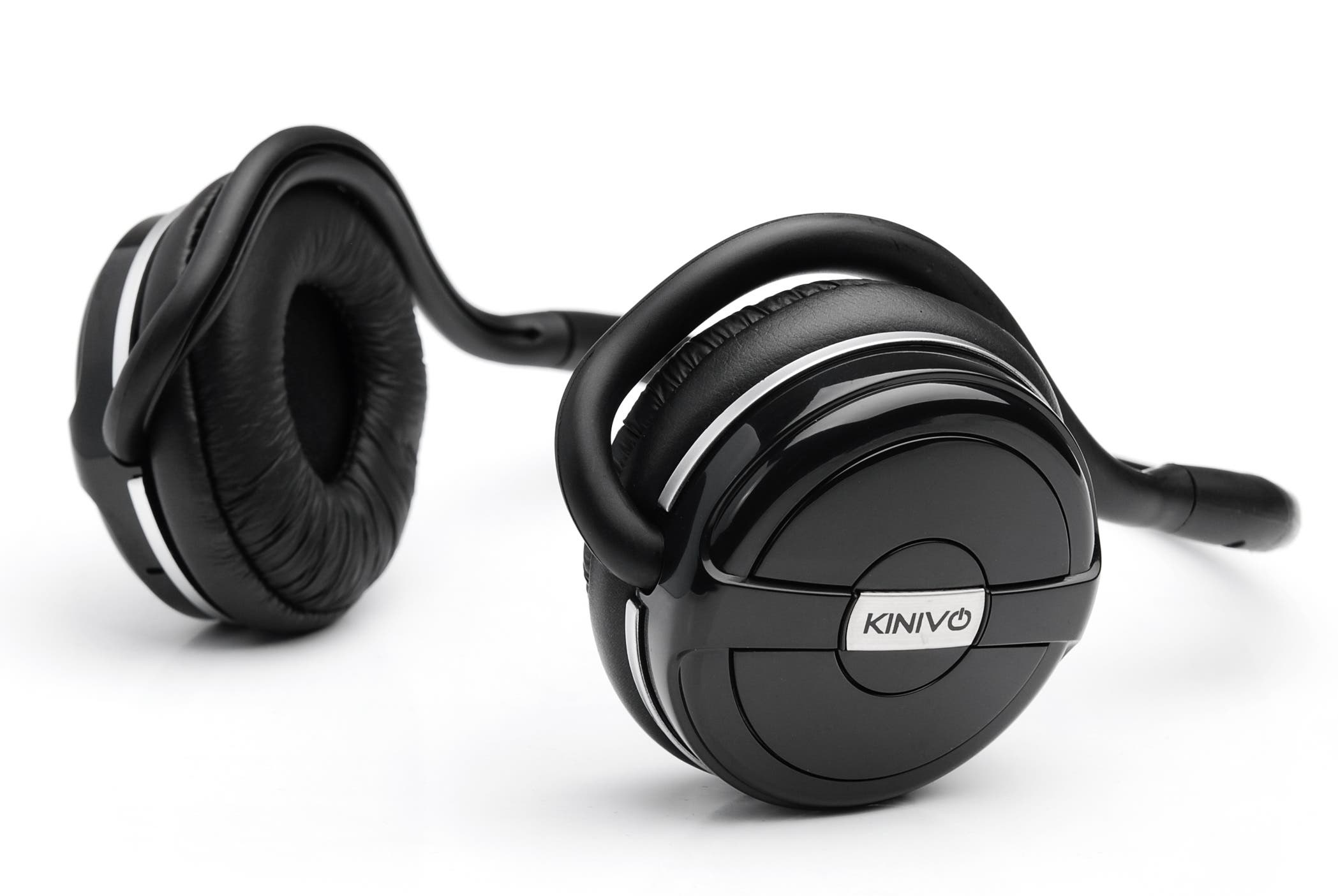 These Bluetooth headphones are the least expensive model featured here. They sport an interesting twist on the headphone design with an over-the-ear, behind-the-head approach.
The Kinivo BTH240 on-ear headphones fit snugly over the ears and the headband rests lightly on top of the ears as it makes its way behind the head and neck. These ultra-light headphones feature a collapsible design which reduces them to a size not much larger than the iPhone 5 itself along with a full suite of Bluetooth controls on the right earphone. With their built-in mic, also located in the right earphone, the BTH240 are also the only ones of the three headphones featured here, to offer hands-free call capabilities as well as iDevice remote control functionality.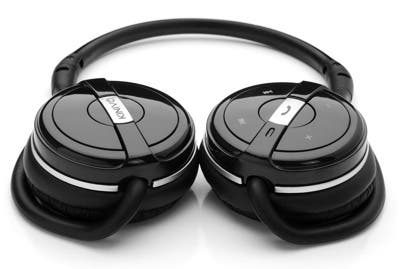 With the Kinivo BTH240 you are free from the clutter and range of cables and they will pick up the signal from your iDevice from up to 30-feet away. Another plus when it comes to these headphones is that they have a whopping 10-hour playback time, per charge. While these headphones may not pack the sonic punch that the other two headphones featured here do, they are actually surprisingly loud and deliver your audio with a startlingly clear, and distortion free quality.