By Dig Om on Fri, 08/30/2013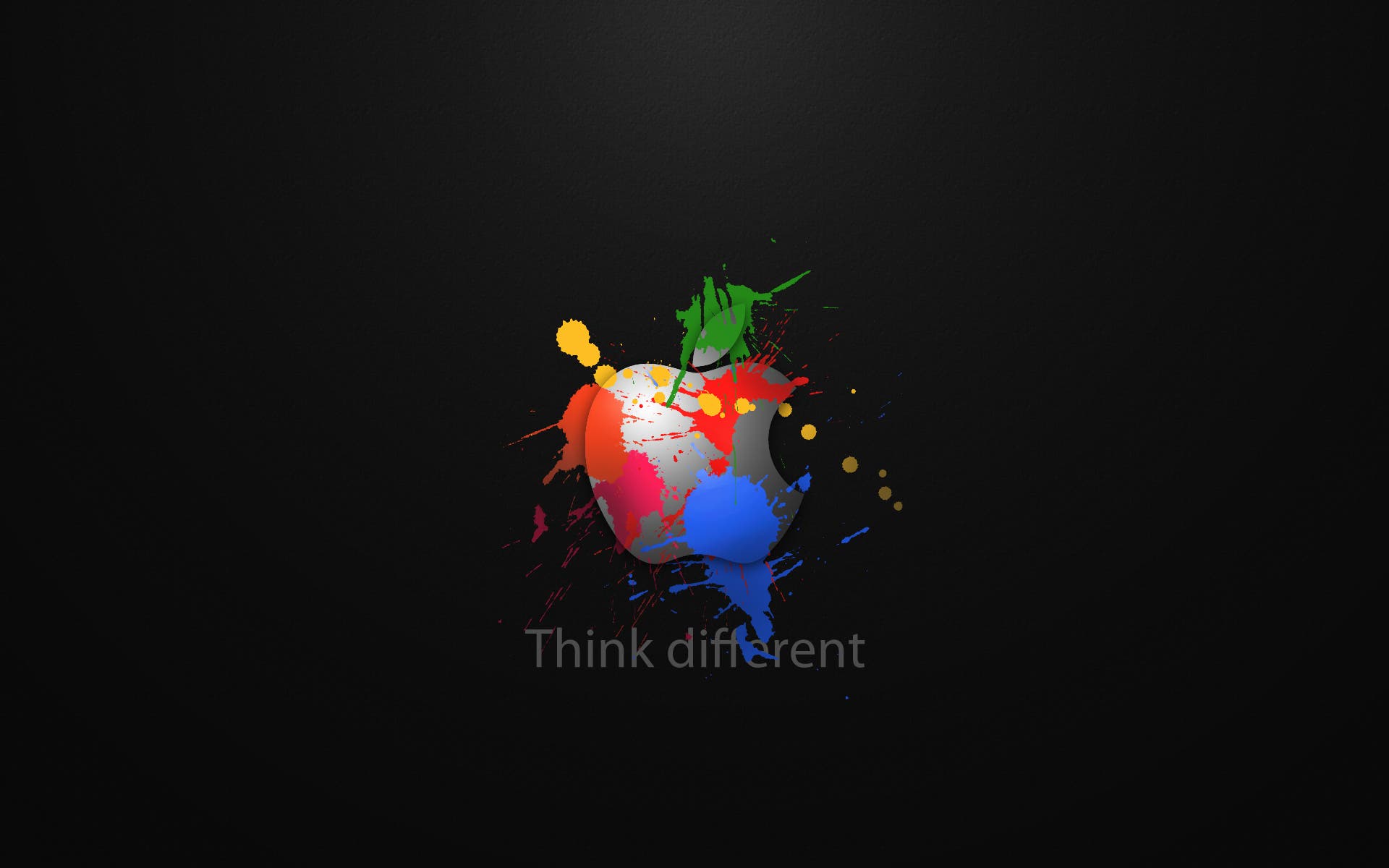 Sept. 10 promises to be a very interesting day for those of us who love our Apple products, as well as for the company itself. Lately, consumer confidence in the innovative tech company has been fluctuating, and despite record-setting sales of its iDevices, Apple is still being lambasted for an apparent lack of innovation and an inability to keep up with the changing times in the smartphone market that it revolutionized. All eyes are on Apple, with both consumer and investor confidence hanging in the balance.
Master your iPhone in one minute a day:
Sign up to iPhone Life's Tip of the Day Newsletter and we'll send you a tip each day to save time and get the most out of your iPhone or iPad.
As a journalist who watches Apple closely and follows industry trends, I would have to say that Apple could certainly use a PR boost, and hopefully this upcoming event will provide just that. Will it hit one out of the park with the introduction of the highly anticipated iWatch, or will it disrupt the entire television paradigm with the long-rumored Apple TV? Unfortunately, I doubt it. I welcome surprises, but I suspect that while the Cupertino tech giant may indeed be developing such exciting products behind closed doors, we as consumers won't be seeing them this year.
How about new iPads? That would be exciting right? I've seen leaked images of the purported, new large iPad design, with its iPad mini form factor, and who wouldn't be stoked about the prospect of an iPad mini with Retina display? However, I would be surprised if we see that at the Sept. 10th event. My ever-reliable source, the good Mr. Jim Dalrymple says nope, and he is very often spot on about such things.
OK, so how about a new iPhone option featuring a larger screen? One needn't look far in today's tech-savvy world to observe the truth of the matter—that smartphones with screen sizes considerably larger than the iPhone 5 (and even the still popular iPhone 4/4S) are simply more popular than ever. Obviously, the public wants such an option. Will we finally see the rumored 5- to 6-inch iPhone make its way to market? Again, I suspect not, at least not this year. Do I hope I am wrong? Yes! Do I believe I am wrong? Nope, not based on my research and the abundance of leaked product information and images I've come across. Like the other items mentioned above, from the iWatch to a larger-screened iPhone, I certainly expect these things down the line, but I wouldn't hold my breath for a trade-in opportunity any time soon.
As reported by Cult of Mac, during a recent interview with Reuters, Apple's original co-founder Steve Wozniak said he'd like to see "Apple make an iWatch that is as complete in functionality as the current iPhone. The wishlist also includes larger screens on the iPhone, more customizations, and a happy room full of Dreamers thinking up how to change the world with a product that you wouldn't call a phone." Check ou the embedded video below for more of what Wozniak had to share, and if you can't see the video, just click HERE.
While I'm with Woz—I'd love to see Apple blow our minds, like it did back in 2007 when Jobs unveiled the original iPhone—it is seeming less and less likely that this will be the case come Sept. 10th.
Instead, what I'm expecting to see is the new and revamped iDevice operating system, iOS 7, as well as a new iPhone "5S" which will likely be a slightly souped-up version of the current model on the market, the iPhone 5. I am also expecting to see an iPhone 5C—which supposedly stands for "color," as the 5C is rumored to be coming in a veritable Skittles rainbow of brilliant color options. The "C" could just as easily stand for "cheap" though, as the 5C is also said the be constructed out of much less expensive materials and will possibly arrive without certain features, the most notable absence being Siri, or so I've heard. Both iPhone versions that we are likely to see unveiled Sept. 10 will sport a screen size equal to that of the current iPhone 5, at 4 inches diagonally.
In a nutshell, while I realize that Apple isn't done introducing new and innovative products to the market, not by a long shot, I'm not expecting to be overly wowed by the upcoming Apple event. Perhaps the pressure is too great for Apple to outdo themselves. In a smartphone market that has become increasingly more and more saturated with great options, just being the first one to revolutionize the industry is no longer enough. We want to be blown away, we want to be surprised, we want the "next big thing" to genuinely and truly BE "the next big thing", as opposed to a relatively minor, incremental upgrade to the current iPhone model.
Nothing would make me happier than Apple coming out with its proverbial guns a'blazing Sept.10 and showing us all what new gizmos it made that none of us saw coming. Dare I hold my breath? I think not, but a boy can still dream. And who knows, maybe we'll see a repeat of last year, and get treated to a "bonus" Apple event in October, like last year's wildly successful iPad mini introduction. Anything is possible. And I like to believe that Apple is aware that it needs to hit one out of the park so to speak, and soon, or risk loosing its dominance over the highly competitive industry, which it helped create. It is said that success is fleeting, and this couldn't be more true. So will you surprise me Apple? I sure hope so!
Stay tuned to iPhone Life for all the coverage of news and rumors leading up to the September event and we will of course, have the detailed scoop for you as things unfold  on the day.