By Dig Om on Mon, 12/24/2012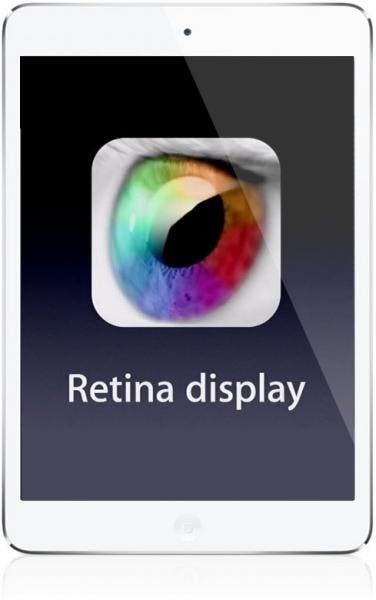 Spoiler Alert: That brand new iPad under the Christmas tree is about to be old news, if the latest rumors targeting March 2013 for the introduction of the fifth-generation iPad and second-generation iPad mini with Retina display are accurate.  Forgive me if I've dampened anyone's enthusiasm or spoiled anyone's surprise, but considering the rate at which iPad 4s and iPad minis have been flying off the shelves I'd reckon that many of you already guess/hope/suspect that one of those wrapped gift boxes under the tree is a new iPad just waiting for you to get your hands on in a few short hours. So I know it might not be the most welcome news to hear the latest iPad rumors floating around today, hinting at a possible March 2013 release date for the new, fifth-generation iPad and the second-generation iPad mini.
Master your iPhone in one minute a day:
Sign up to iPhone Life's Tip of the Day Newsletter and we'll send you a tip each day to save time and get the most out of your iPhone or iPad.
The world continues to turn, and the rumor mill continues to churn out details of the inevitable...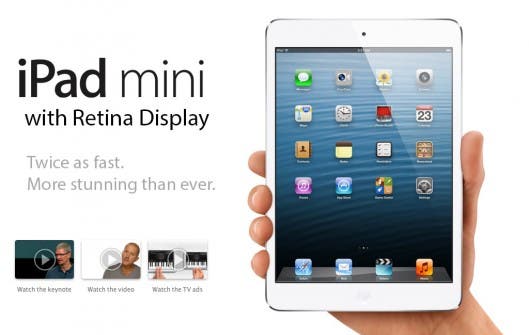 You had to know it was coming, but maybe you didn't think it would be this soon. With the iPad 4 and iPad mini barely 2 months old we are already seeing leaked information regarding the time frame for the introduction of the new versions of both the iPad 5 as well as the second-generation iPad mini with Retina display.
According to Japanese blog site Mac O Takara (which admittedly, has a somewhat hit-or-miss track record) the new iPads could be released as early as March 2013, according to inside sources. Previously, Apple kept to a schedule of introducing the new iterations of iPads in March of a given year, so the iPad 4 being brought out in October (barely 8 months after the iPad 3) signaled what is perhaps a shift in Apple's product release strategies. From what I have gathered, we are moving into a time when we see Apple shift from annual release cycles to a semi-annual release cycle, with one major and one minor product upgrade per year.
If indeed Apple were to release the new iPads in March 2013, it would be only a scant 5 months after the iPad 4 and iPad minis were introduced. Furthermore, if rumors are to be believed, the new fifth-generation iPad will be a radical departure from the current design. I have been hearing from numerous inside sources that we can expect the new iPad 5 to more closely resemble the current iPad mini, with thinner left and right side bezels, as well as being lighter weight and a thinner depth. As for the iPad mini with Retina display, the whisperings have it that the new mini has been in testing phase and is already entering early stages of production, which would be consistent with an early to mid-2013 release goal.
Whatever the case; whether we see the new iPads introduced in March, or perhaps closer to the rumored appearance of the iPhone 5S in June or July, 2013 looks to be a very exciting, interesting and entertaining year in the world of Apple devices. And I didn't even mention the Apple TV...