By Dig Om on Wed, 05/16/2012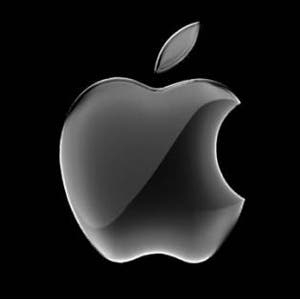 It's been a very active morning when it comes to the rumors swirling about concerning upcoming Apple developments! Here's a summary of some of today's big stories:
Master your iPhone in one minute a day:
Sign up to iPhone Life's Tip of the Day Newsletter and we'll send you a tip each day to save time and get the most out of your iPhone or iPad.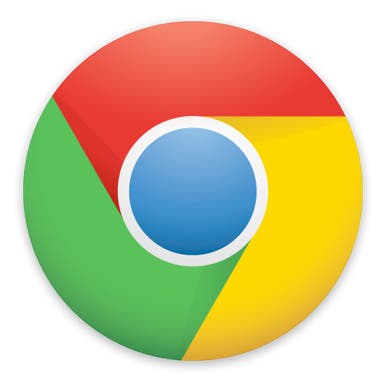 First off, multiple sources (including Gigaom and CNET) report that Google's Chrome Web Browser may be appearing for iOS in the very near future. This is after the equities research firm, the Macquarie Group published their detailed analysis as to why this might be more than likely. Personally, I think the chances of Google putting much effort into bringing Chrome to the iOS market are unlikely, nonetheless, the blogs are all abuzz over the prospect. Google doesn't really stand to gain much by such a move, but by no means does that indicate that it won't still happen. After all, it doesn't really take that much effort, relatively speaking, for a company like Google to release an iOS version of its popular web browser. Only time will tell.
Another rumor that's been circulating in the last 24 hours has to do with the possibility of Apple incorporating a flexible OLED screen into its next generation iPhone, already dubbed "the iPhone Yoga". To me, this also seems somewhat doubtful at least at this point, although multiple sources are covering this bit of news reported by The Korea Times. This latest rumor has been sparked by comments from Samsung's VP, Kwon Oh-hyun, in which he mentions the huge orders for flexible screens his company has received. As the article in The Korea Times states, industry sources are saying that Apple might be one of the companies on the ordering list. Of course, no one is commenting on this in any official capacity, but all of these whisperings sure do make things exciting and build the anticipation in advance of the new iPhone, potentially due to be released later this year.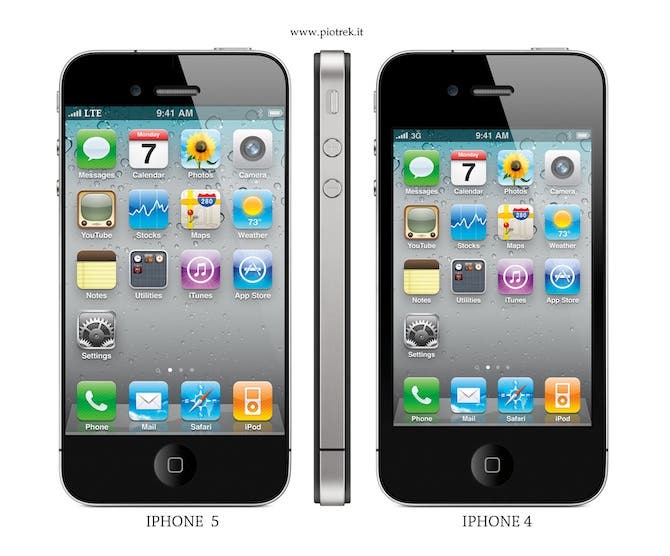 The really big news of the day however, comes from both The Wall Street Journal as well as Reuters. These reliable and trusted sources all but confirm that the next iPhone will most likely have a larger screen. This news won't come as a surprise to many of us who eagerly await news of Apple's developments, as this rumor has been afloat since even before the iPhone 4S was released! That said, Apple hasn't migrated from its current standard, the tried and true, 3.5 inch screen size since the iPhone initially deuted in 2007. However, with Samsung applying the heat, so to speak, with the huge success of their much larger sized screens, Apple would be turning a blind eye to the competition and sales statistics if they didn't at least engage in considering implementing a larger screen size. At this point a larger screen on the new iPhone sounds like all but a given to me. Which, as an avid iPhone user and heavy gamer, will be a most welcome improvement to an already amazing device!
Please share your thoughts on the latest rumors in the comments below.
As always, thank you for reading!