By Dig Om on Tue, 12/31/2013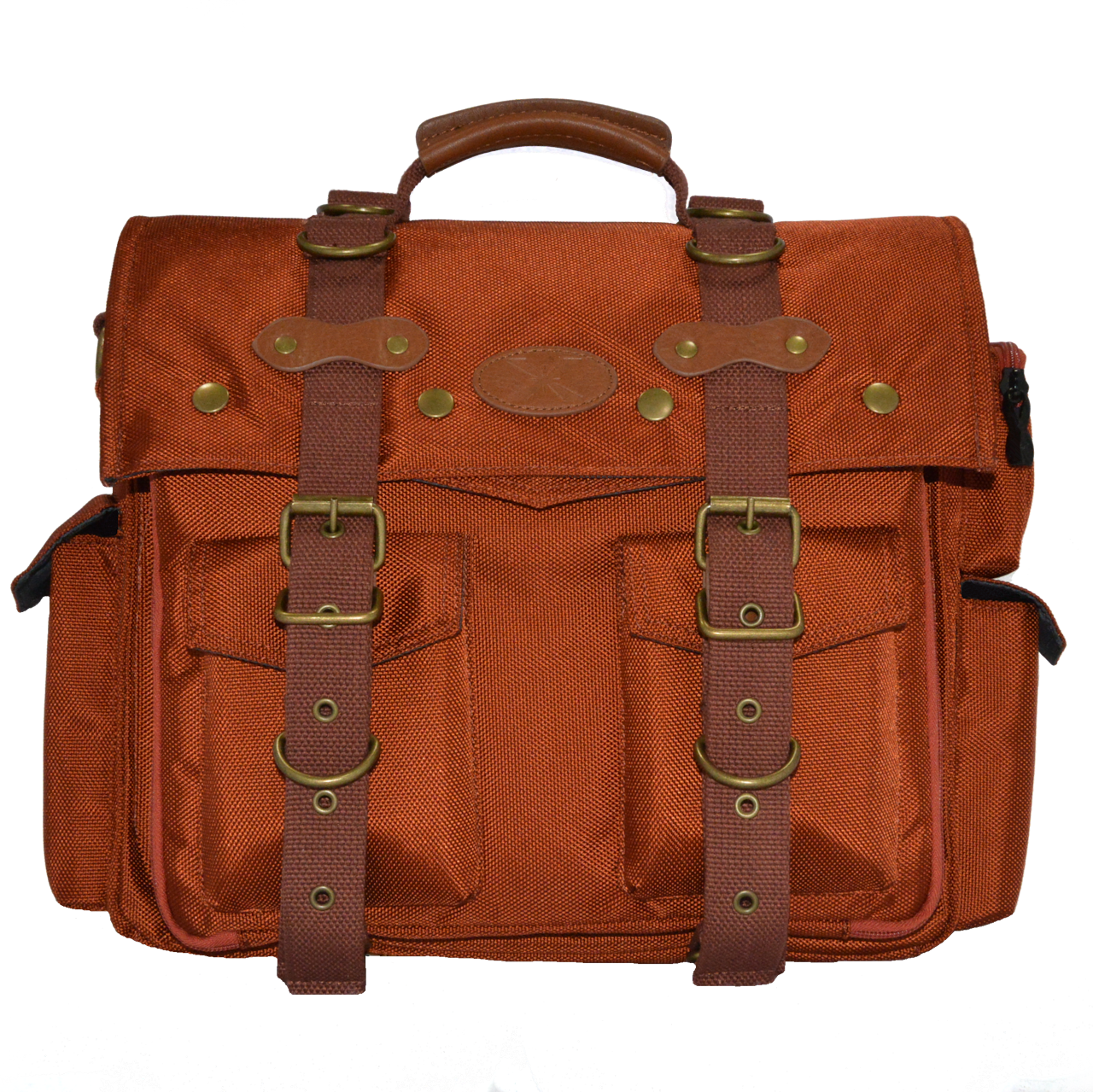 The Urban Explorer HalfPack RT
($198.00)
is a stylish and ruggedly designed multi-purpose bag that incorporates both heavy-duty durability and fashionable aesthetics into one versatile and dependable package. With its bold and practical design and well-planned fabrication, the HalfPack RT is an extremely high quality carryall solution for your iDevices and laptop sure to satisfy any bag aficionado.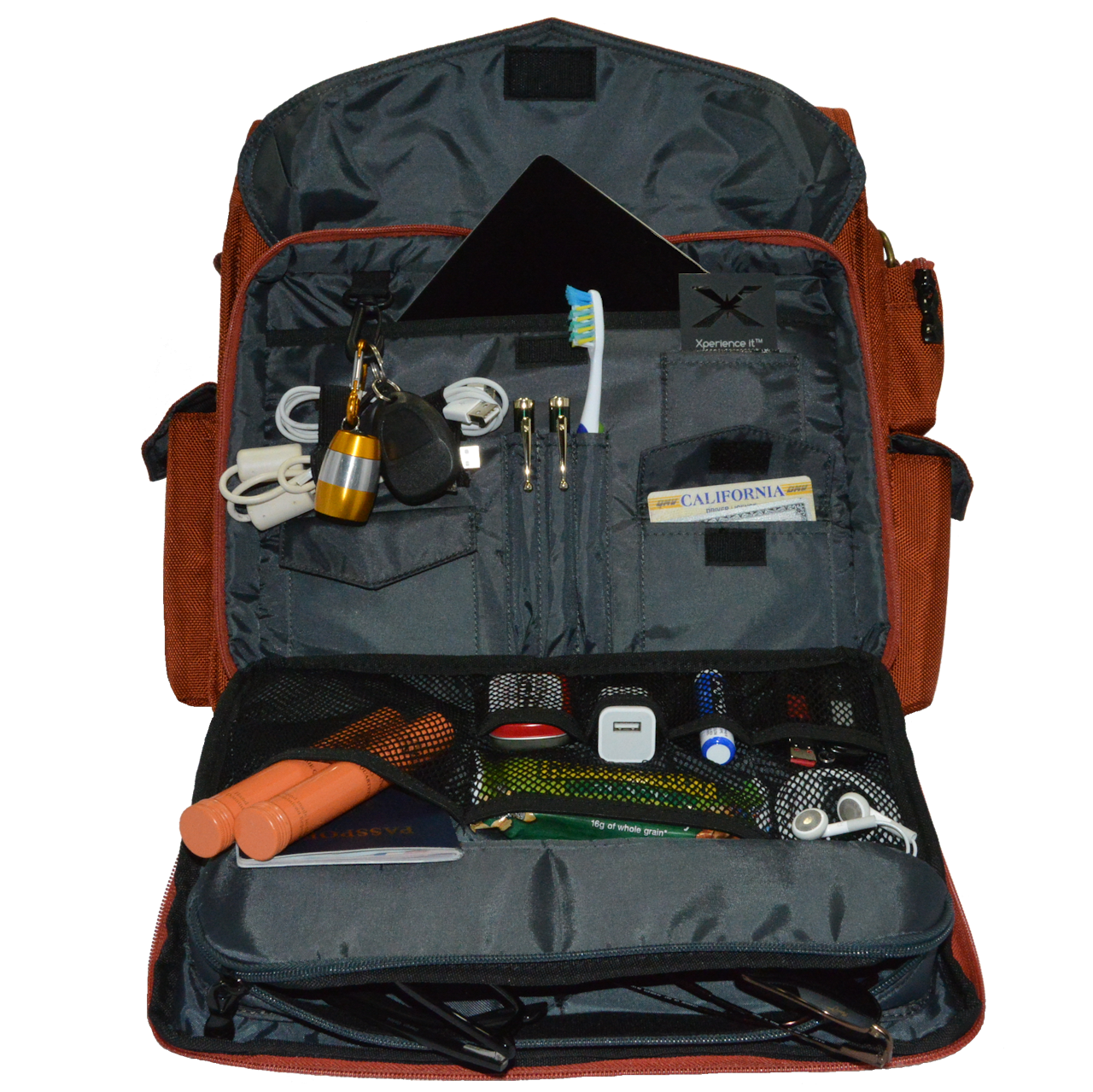 Details:
With a simple switch between the two included strap styles t
he hefty HalfPack converts from
a backpack to a messenger pack.
All of the bag's seams are heavily reinforced and its fabric material is an extremely heavy-duty, tear resistant, 1680D water-resistant Ballistic nylon. This bag is more efficient and rugged than most entry level military gear. Weighing in at 4.5 lbs, this bag is built like a tank, and designed to take considerable wear and tear, all while keeping your portable computing devices safe and sound.
If you are like me, you can appreciate a bag loaded with convenient, organizational pockets. The HalfPack has pockets galore, with pockets within pockets within pockets, plenty to satisfy all of your organizational compulsions.
The
HalfPack
sports four external pockets with button closures, each about the size of an iPhone with a case, as well as one smaller external zippered pocket measuring about 3 x 3 inches.
Internally, there are two small velcro pockets, and one long, skinny, zippered pocket. Inside of this pack I also counted seven individualized mesh pockets, three pen holders, and four elastic loops for attaching whatever you can imagine. Its p
rimary storage areas consist of a large tablet pouch, a zippered TSA friendly rear laptop sleeve and a very spacious central storage space with access from a zippered opening as well as via lifting the fold over rucksack-style flap. The main compartment is suitable for anything from jackets groceries, books, or all of the above. The bag even has an extendable central compartment, making it possible to carry larger laptop sizes or extra gear or supplies.
If you are in the market for a highly versatile backpack that can double as a messenger bag, and is both attractive and built to last, do yourself a favor and check out Urban Xplorer's HalfPack.