By Dig Om on Wed, 07/25/2012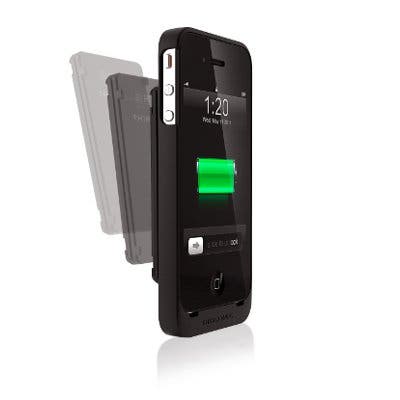 Master your iPhone in one minute a day:
Sign up to iPhone Life's Tip of the Day Newsletter and we'll send you a tip each day to save time and get the most out of your iPhone or iPad.
The Third Rail slim case for the iPhone is an ingenious invention and perhaps one of my favorite portable charging solutions for the iPhone. Its versatility is a huge plus as is it's minimalistic yet still, very protective design.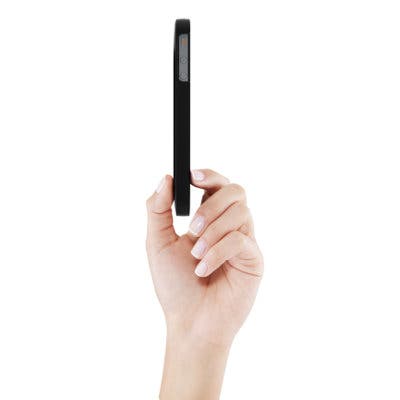 The Third Rail is indeed a slim, stylish and low-key option for a protective shield for the iPhone and as a stand-alone case by itself, would be worth considering. When you add to the equation, the fact that the Third Rail case is crafted to accept snap-on battery packs (as many as 6 of the ¼ inch deep, 1,250 mAh batteries can be stacked on) this case is hard to pass up! For anyone looking for a way to increase the time between having to plug your iPhone into a wall charger, while still keeping with the iPhone's sleek and trim aesthetic, this is a case worth considering.
When you need extra juice, snap an extra battery on, when you don't simply remove it, and the batteries can be re-charged simultaneously while on the phone or off via any USB wall charger.
Snap on! Snap off!
What's more is that not only can the batteries be easily shared and swapped between friends and family who also have any Third Rail case, but the batteries also have a mini USB-out port that makes it possible for them to charge up any other device that can be powered off of a USB connection. Included with the Third Rail case is a short adaptive cable that makes it a breeze to connect whatever USB charging cord you happen to have directly to the battery. So whether it's a Bluetooth headset, another iPhone, a different manufacturer's cellphone or anything else that can be charge via USB, the Third Rail's universal external battery has you covered. The batteries can be recharged from any USB wall charger, and will hold their charge for months when not in use.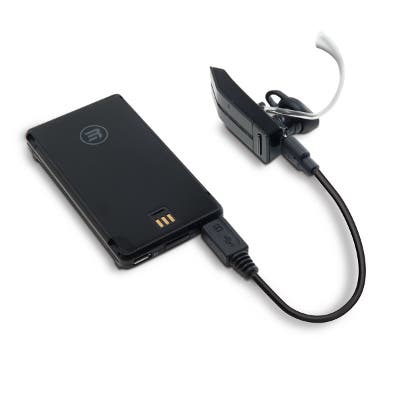 The Third Rail battery in action, charging a Bluetooth headset.
The Third Rail is a battery equipped case that I can highly recommend and it's available for $90.00 from ThirdRailMobility.com. It comes with one external battery, with additional batteries available for $60.00 each.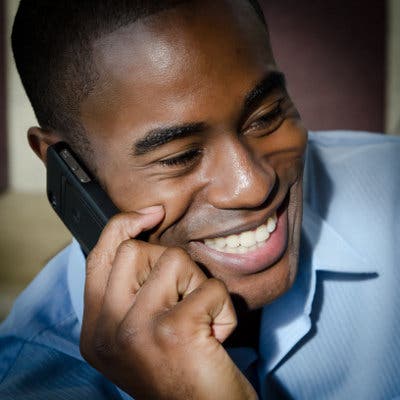 If you get a Third Rail, or already have one, I invite you to share your feedback in the comment section below, and as always, thank you for reading!