By Dig Om on Tue, 12/18/2012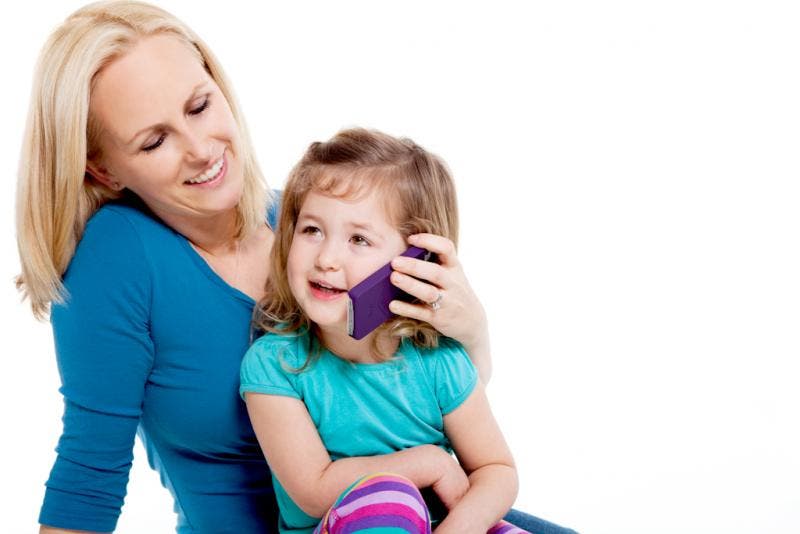 If you haven't already read my article on the potential dangers of our beloved radioactive iOS devices, please do. As with anything else that comes with inherent dangers, you would behoove yourself to know the possible risks associated with use and take appropriate precautions. The article I link to below has lots of useful infromation and valuable links on the topic of cell phone radiation levels and it's a must read for anyone who uses a cellular device, much less anyone (myself included) who finds themself carrying these devices around with them on or near their body most of the time.
Master your iPhone in one minute a day:
Sign up to iPhone Life's Tip of the Day Newsletter and we'll send you a tip each day to save time and get the most out of your iPhone or iPad.
LINK: http://www.iphonelife.com/blog/28861/fcc-calls-re-examination-cell-phone....
Now iDevice case maker Pong is back with their latest radiation protective iPhone case. Read on for more deatails...
If you use a cellphone and are at all concerned about EMR (Electromagnetic Radiation levels) then the Pong iDevice cases are something you ought to know about. Pong has recently added an iPhone 5 case to their tested and proven effective, radiation-reduction and signal-boosting iDevice case line.
Watch this video to see Wired's own independent product testing of this useful and important new product in the world of mobile technology. It's a short video at only three minutes long and it's well worth the time to watch.
If you aren't able to view the embedded video, just click HERE.
In the above video, it is clearly demonstrated that not only does the Pong case signifigantly boost your signal strength, it does so while simultaneously and dramatically reducing the radioactive emissions absorbed by your body. With its embedded coupled antennae system the Pong very effectively redirects radiation away from your head and body, while also disabling the iDevices built-in proximity sensors which are designed to lower 3G signal strength based on proximity as detected by the iDevice's internal sensors. Using a Pong case, it has been proven that you increase the receptivity of your iDevice when compared to reception of your iDevice in any other case, or for that matter, improving its reception compared to when your iDevice is naked, without a case at all!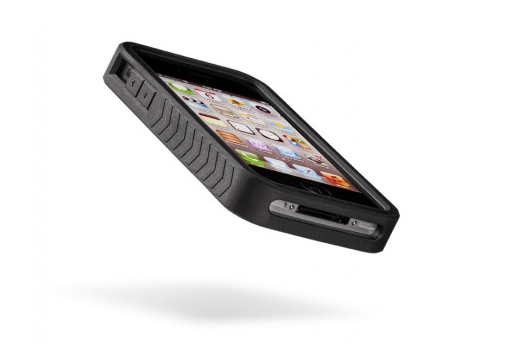 What's more, the Pong cases are available for all current iPhone and iPad models (except the iPad mini, which is coming soon) and they offer these awesome radiation-protection and signal-boosting cases in a variety of styles and colors, including my personal favorite, the rugged Pong iPhone 5 case for $80.
An entry level Pong iPhone case (for the iPhone 3/3GS) can cost you as little as $50, with deluxe versions for the iPad 3 and iPad 4 costing between $120 and $130. It's hard to put a dollar value on the kind of protection the Pong case delivers, and for the level of personal shielding against potentially harmful radiation I consider the Pong line of cases to be an excellent value indeed.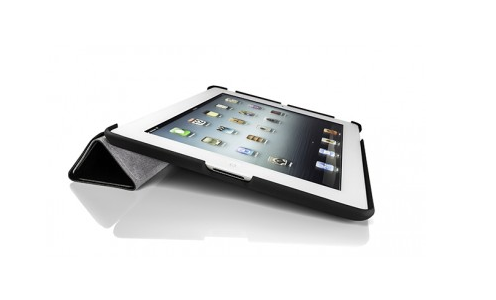 I took the following specs directly from Pong's website, please read them for they are impressive indeed!
Compared to other leading cases, the Pong new iPad Wi-Fi + Cellular case:
Improves cellular signal strength by up to 10X
Increases your transmit range by up to 3X
Download speed by up to 9X faster
Reduces radiation exposure by up to 91% below the international (ICNIRP) safety limits and 83% below the US FCC safety limits.
Improve your Wi-Fi reception dramatically
The Pong case is proven to improve your iPad's Wi-Fi reception and range compared to other leading iPad cases, the Apple Smart Cover and even, your iPad alone. No matter where you are, with a Pong case you know you're getting the best connection possible.
Compared to other leading cases, the Pong case:
Improves Wi-Fi reception by up to 9.8X
Increases your Wi-Fi range by up to 2.6X
Increases download speeds by up to 9.1X
Increases upload speeds by up to 8.7X
Compared to the Apple Smart Cover or your new iPad alone, the Pong case:
Improves Wi-Fi reception up to 3.3X
Increases your Wi-Fi range up to 1.6X
Increases download speeds by up to 3.1X faster
You may also be interested in some of these other links that offer feedback and reviews of Pong's great iDevice cases: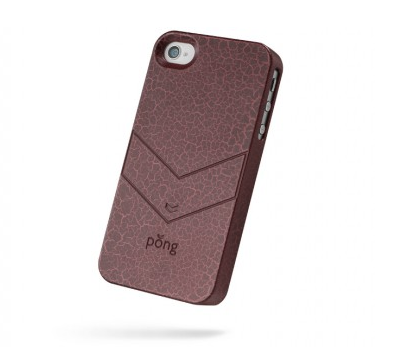 If you are getting or gifting an iPhone or iPad this holiday season, please consider the Pong cases for the safety and well-being of those you love, especially if their iDevice is attached at the hip like so many of ours are these days.
---
As always, thank you for reading. I consider this to be quite important information and would encourage everyone to share this article and help spread the word about the possible dangerous emissions from our iDevices and the steps we can take to lessen the impact of radiation exposure.