By Dig Om on Thu, 05/31/2012
The next generation of the iPhone will almost certainly feature a larger screen, among other modifications. For more details on all the changes anticipated with this new model, be sure to pick up (or download) the latest issue of iPhone Life Magazine for the inside scoop by Jim Karpen. For now though, new video has surfaced, showing the front panel of the new iPhone compared with the current version.
This short video from the Japanese Blog Macotakara, shows the two versions of the iPhone in a side by side comparison. In the clip, the new panel is black, against a starkly contrasting white iPhone 4S, dramatically highlighting some of the major differences in appearance.
They also posted these photographs of the new panel alongside the current version. If these images are accurate then they would hold true with the rumors and speculation that a larger version of the iPhone is likely soon to be released.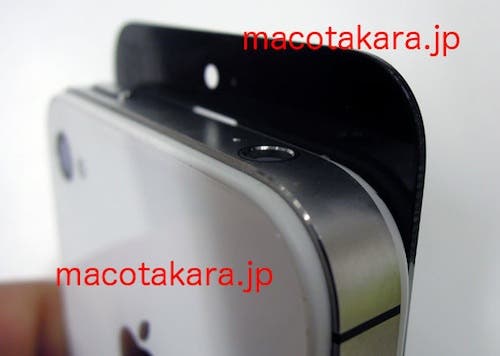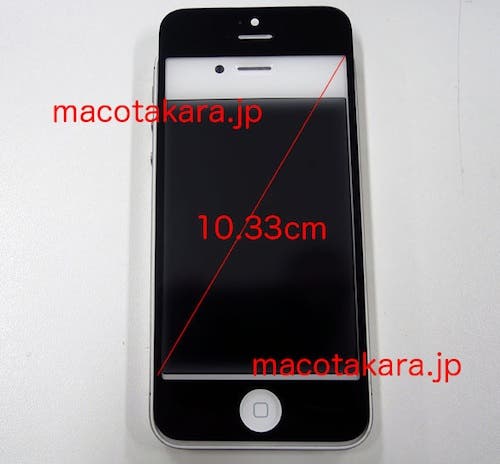 Without debating as to what exactly Steve Jobs may have thought of a larger iPhone or a smaller iPad, I can say that I for one, am excited to see the new products that Apple will be unveiling over the coming months. From all indications and based on clues dropped recently by both Sir Jonathan Ive as well as Apple CEO Tim Cook, we can expect our jaws to drop.