By Dig Om updated on 12/19/2012
If you are looking for headphones or earphones for yourself or for a gift for someone else, check out this roundup of my top 5 picks from the year 2012.
Master your iPhone in one minute a day:
Sign up to iPhone Life's Tip of the Day Newsletter and we'll send you a tip each day to save time and get the most out of your iPhone or iPad.
---
House of Marley: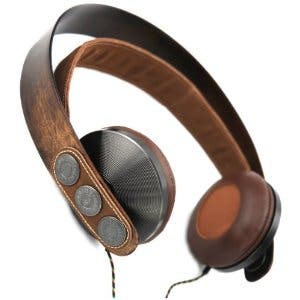 House of Marley has a wide selection of top quality earphones, and all of their products are Eco-friendly and made from natural woods and recycled materials. Coming in a wide array of styles and colors there is definitely something for everyone. If you are shopping for an audiophile in your life, someone who will appreciate high quality sound in a headphone produced by a family of musicians, don't overlook House of Marley's stylish and sophisticated line up of earphones and headphones.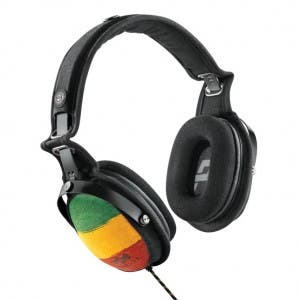 With earphones and headphones in all sorts of styles (and price ranges) and with sound reproduction quality ranging from "exceptionally good" all the way up to pure studio-quality richness, House of Marley has set thenew gold standard of what a great, environmentally friendly headset can be. House of Marley headphones and earphones range in price from $30 up to $300 and can be purchased HERE or exclusively in the Apple Store online.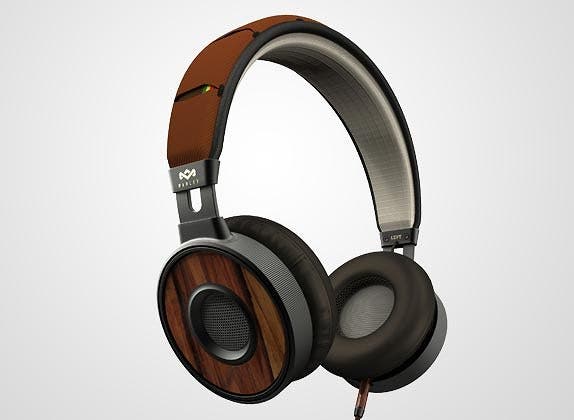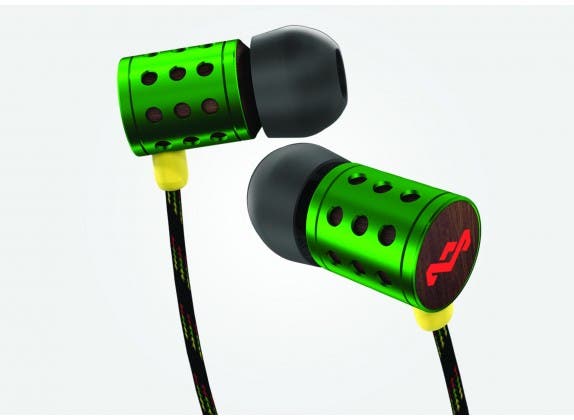 ---
EcoXGear: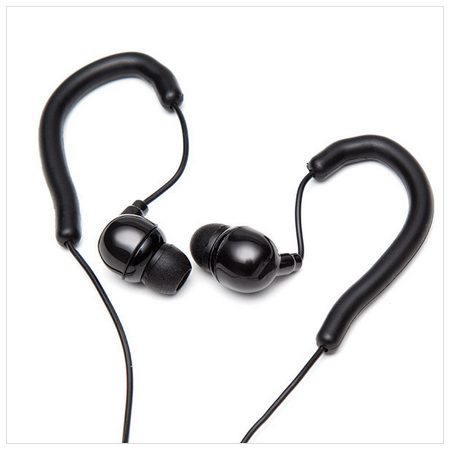 If you have been following my articles and posts then you are no stranger to Grace Digital's line of EcoX products. Known specifically for making rugged gear that goes above and beyond the call of duty, their entry into the earphone arena is no exception. The EcoXBuds are some of the best quality, fully waterproof earphone options you can find. These waterproof earbuds are compatible with any device that sports a 3.5 mm jack and yes, they actually allow you to hear music while your head is underwater, not to mention in a torrential downpour. While the audio quality on these heavy-duty earphones lacks quite the range and richness of some of the other earphones featured here, when you stop to consider their rugged and waterproof design it seems like a fair and understandable trade off. The EcoXBuds are available HERE for the great low price of $40.
---
Outdoor Technology:
Outdoor Technology offers several innovative choices when it comes to audio playback, all of which are geared towards the active, outdoor lifestyle. These include some of my favorite Bluetooth headphones on today's market. Their lightweight, flexible and super-comfortable DJ Slims pack a crisp and clear sound in a streamlined form factor, and their Tags earphones are simply one of the best, self-contained Bluetooth earphone sets you will find.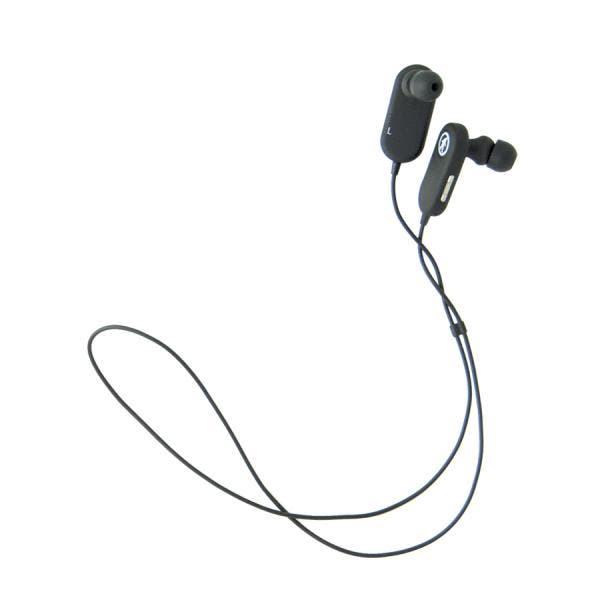 I'm a big fan of Outdoor Technology's gear and like their other audio products their ruggedized Bluetooth headphones and earphones are sure to impress and won't let you down. The DJ Slims cost $70 and the Tags are priced at $65.
---
iFrogz: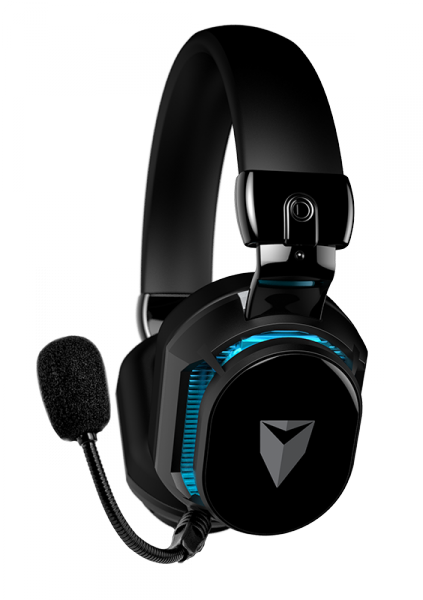 The attractive selection of headphones and earphones brought to us by Zagg features a wide and varied assortment of cool headphone in every style you can imagine. Whether you are searching for something subdued and professional looking or something wild and unique iFrogz will have you covered.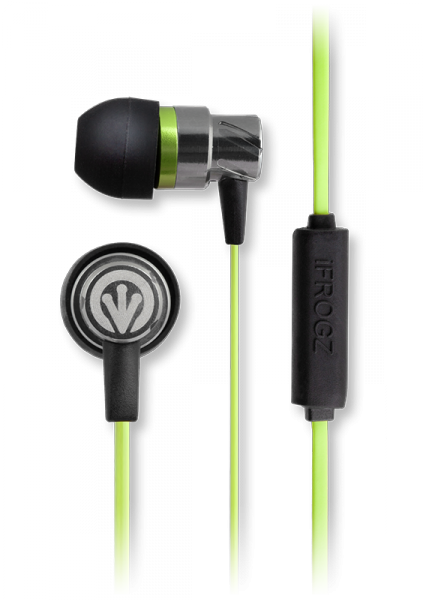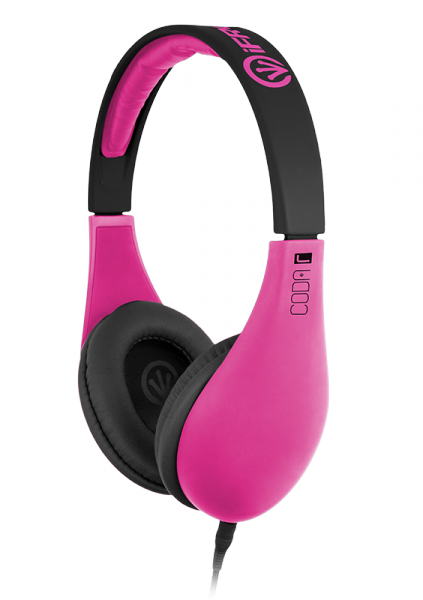 The iFrogz collection offers the perfect headphones for kids who might be rough on them or for the audiophile who has the most discerning ear, and with prices ranging from $20 to $90 there is something for everyone's budget. Zagg is already well known in the tech industry for creating excellent mobile accessories and with well over 100 styles and color choices the iFrogz line of headphones and earphones continues in their tradition of superb quality products.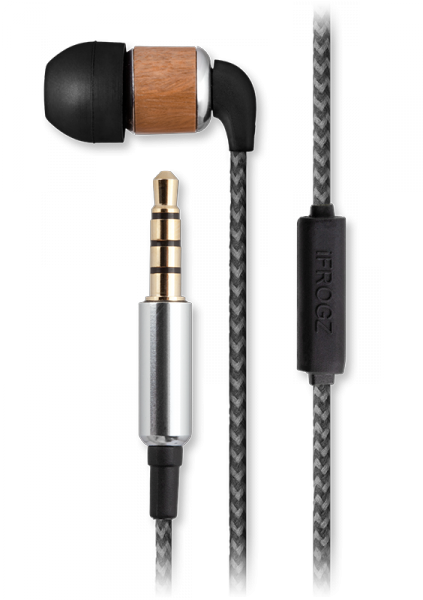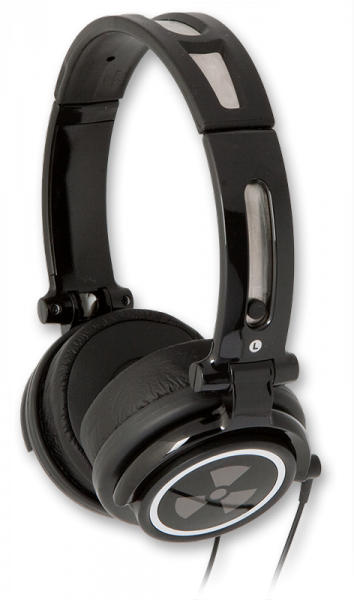 ---
BodyGuardz: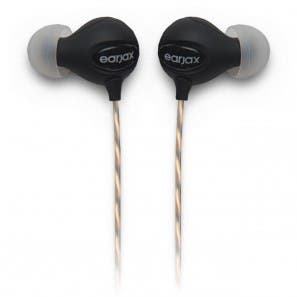 BodyGuardz have a stellar line up of well-designed and precision earphones known as the Earjax series. With a variety of styles and price ranges to choose from, BodyGuardz Earjax bring a hip style and superior audio quality to the field of affordable, yet high performance in-ear sound systems.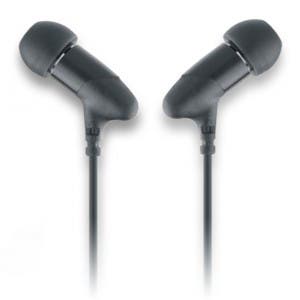 Combining elements of class and technologically advanced ergonomics the BodyGuardz line of ear gear will certainly have something to suit anyone on your holiday shopping list. The BodyGuardz Earjax cost between $20 and $100.