By Dig Om on Tue, 05/07/2013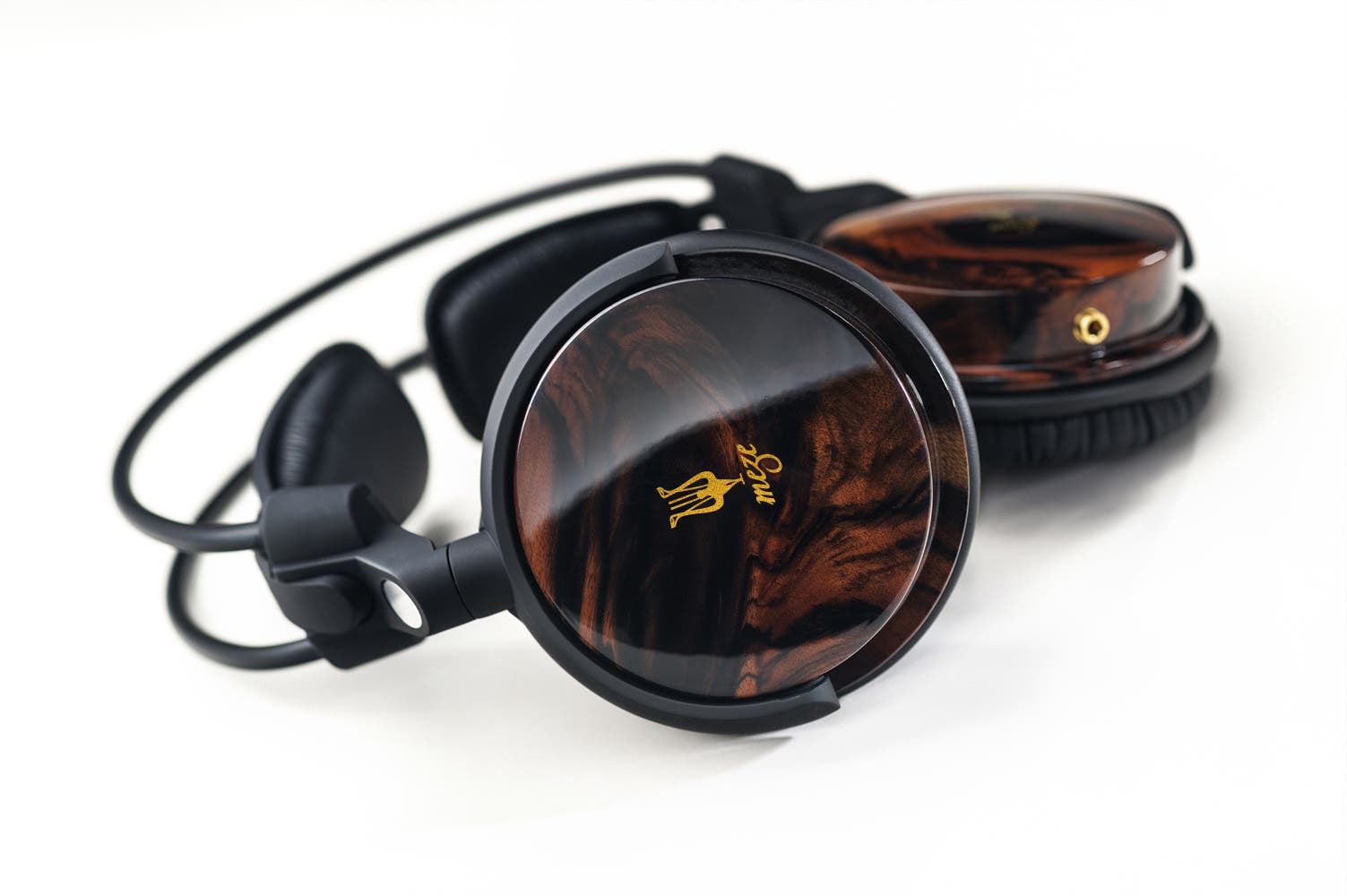 A great pair of high performance headphones is a key ingredient in how we experience our iDevices. Many apps even suggest using headphones to help you immerse in apps and music. Because I'm aware of how much quality headphones can enhance our iDevice experience, I often review headphones of all different styles and quality for iPhone Life readers. In this series for the discerning audiophile, I will review several new and noteworthy entries in the extremely crowded headphone market.
The first pair of headphones I'd like to introduce you to is the Meze 88 Classics ($309). Mezes are the Lamborghini of headphones, exuding style and quality, both rare and luxurious. The Meze 88 Classics are some of the best headphones I have come across in a good while; one any music aficionado should know about.
Master your iPhone in one minute a day:
Sign up to iPhone Life's Tip of the Day Newsletter and we'll send you a tip each day to save time and get the most out of your iPhone or iPad.
The Classics are hands down some of the best sounding and feeling headphones I have come across. One of the first things I noticed is their exquisite craftsmanship. Each speaker housing is fabricated using a single, beautiful piece of ebony. Not only does this add an elegant flair, but also creates some of the best audio quality, because of the wood's natural sound-enhancing qualities.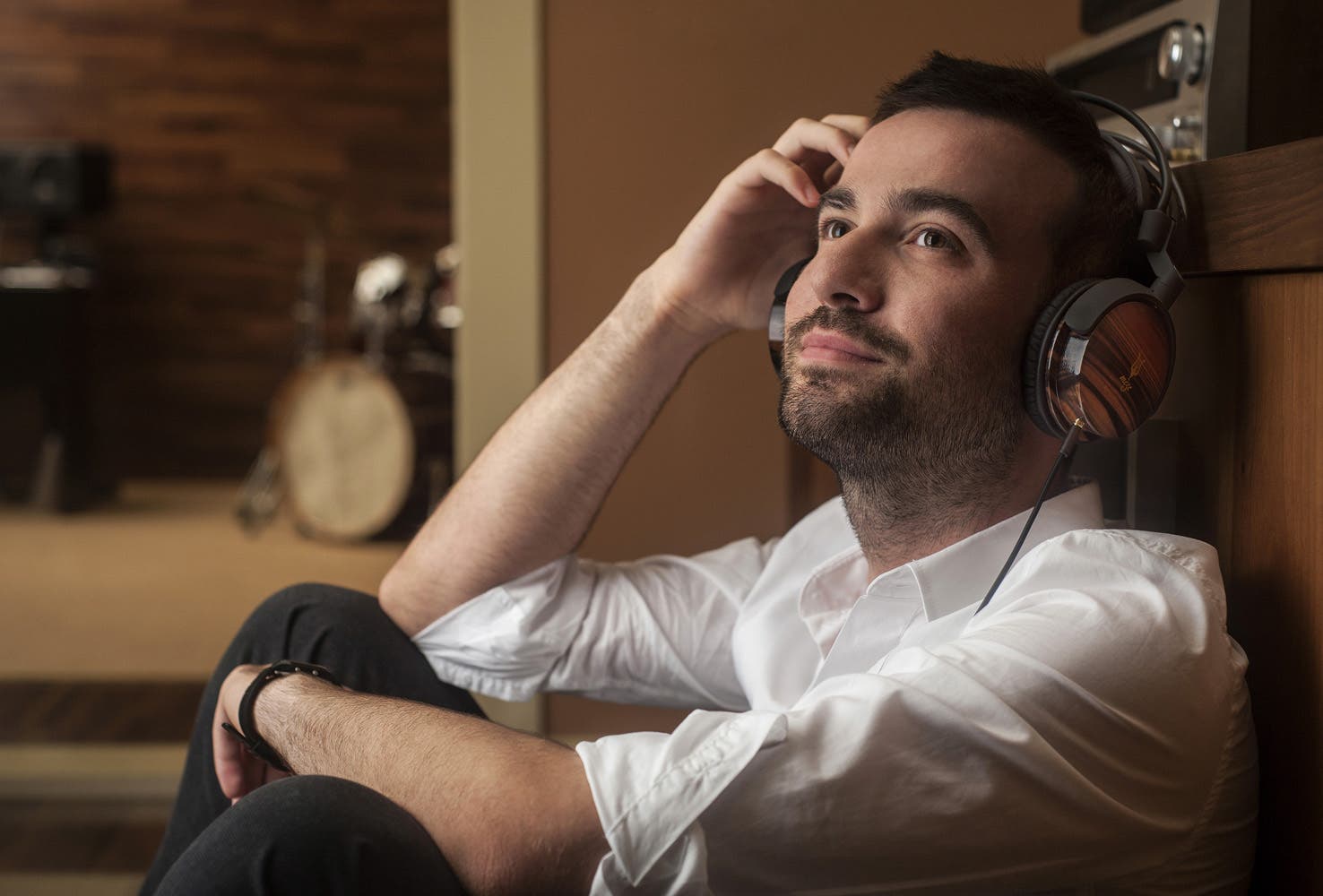 Sound Quality
The Meze 88 Classics offer impressive sound, whether it's the heavy bass of Lil' Wayne, the driving rock 'n' roll rhythms of the Foo Fighters, or the multi-layered acoustics of a classical master like Vivaldi. Indeed, these headphones truly embody the classic musical qualities of clarity, balance, and harmony.
When it comes to gaming, the Meze 88 Classics turned my iPad into the most immersive, surround-sound experience you can imagine. When some of these video games like The Walking Dead say you'll have the best gaming experience by using a set of headphones, they mean it! The 88 Classics transport you right into the mix of the all the action. With audio-rich video games such as Real Racing 3, Mass Effect, Badlands, or Infinity Blade II, the Meze headphones provide an all out bonanza of sound and virtual audio immersion. 
Whether putting me smack dab in the middle of the competition while racing international courses in Real Racing 3, or making my skin crawl with the cold clash of steel and the menacing roars of mutant beasts in Infinity Blade II, the Meze 88 Classics make it easy to forget you're not actually in the middle of all the action in real life.
The 88 Classics incorporate top-of-the-line 50mm Neodymium drivers within the beautiful ebony shells. The wood serves to balance and reproduce the sound in a way that delivers a natural and true-to-life audio experience, one which I feel is hard to find in typical headphones constructed of plastic and metal. These headphones vibrate at a higher level than the competition, and if pristine sound reproduction and quality are a priority to you, then these headphones will make a worthwhile investment.
Design
The designer behind the Meze headphones is no newcomer to the game; Antonio Meze has been designing innovative and unique tools and accessories for many years. With the Meze headphones, we see a natural fusion of contemporary design and classical elegance, creating a luxurious old-world or nautical flavor.
The headband is another unique aspect of the 88 Classics. It incorporates a clever spring-loaded, exquisitely-cushioned size adjuster. With its minimalist design and feather-light suspension, the 88 Classics are able to fit your cranium to perfection!
The 88 Classics are over-ear headphones so your ears are completely and snugly enclosed with soft, supple leather cushions. And instead of a full headband pressing on your head, you have two small and nearly imperceptible pads gently adjusting to the shape and contour of your skull. The unique design lends to the overall feeling that you are wearing a comfy and cozy pair of lightweight leather earmuffs, rather than the powerhouse of sound that the 88 Classics truly are.
The Meze headphones imbibe a sense of fine quality design aesthetics and fuse those with the highest quality drivers and pitch-perfect, resonant ebony hardwood to deliver what is arguably one of the best, self-contained listening experiences you could ever dream of having with your iDevice.
I give the Meze 88 Classics a 5 out of 5 star rating.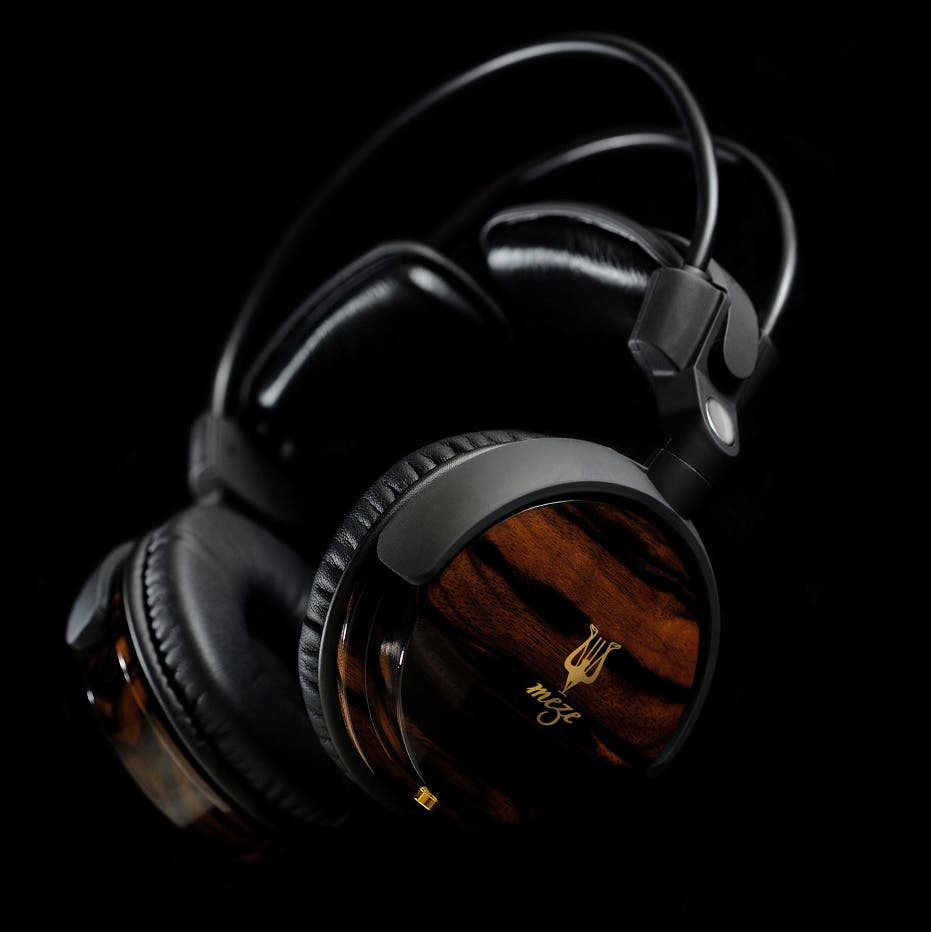 Features and Specs of the Meze 88 Classics
-Frequency response: 12Hz - 30KHz;
-Sensitivity:116+/-3dB at 1KHz,1mW;
-Impedance: 36 Ohm;
-R&L balance:<3dB(50Hz-6KHz,1mW);
-Dedicated 50mm Neodymium drivers;
-Detachable one side cable;
-Weight: 290 grams;
-Plug:3.5mm & 6.3mm gold-plated;
-Individually handcrafted 88mm diameter ear-cup made of ebony wood reproduces crisp but warm natural sound;
-Ergonomic headband made of polycarbonate with suspension padding;
-Dedicated 50mm Neodymium drivers;
-Passive noise isolation.