By Dig Om on Thu, 10/04/2012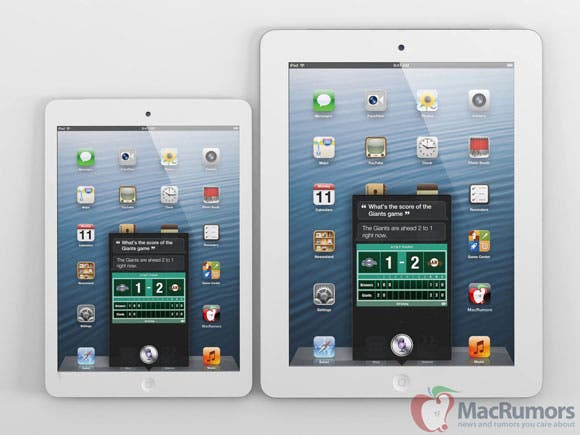 I for one, can't wait for the new iPad mini to be released. I'm banking on a device that comes with a 3G-capable option (and hopefully Siri too, if not a Retina display), and I already have plans to put it to good use.
I'm taking it camping, I'm using it to write my blogs and articles, I'm using it to make my
phone calls
, I'm using it to play video games, to take pictures, make videos, create illustrations and more... I just hope good cases become available soon (I'm sure they will) and that the pockets on my cargo pants are big enough, because I'm going to be carrying the iPad mini around with me
everywhere
very soon.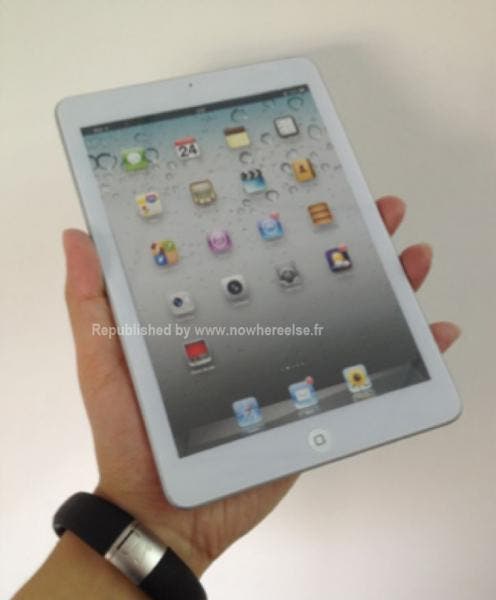 What can we expect to see revealed when the iPad mini is unveiled? Well, we won't know for sure until Apple plays their hand on the world stage, but we will find out soon enough. The iPad mini is due to become available around the end of this month, likely somewhere between 10/29 and 11/2. Just in time for the holiday season, and also just in time to give Google's Nexus and Amazon's Kindle a good trouncing, which I'm sure is part of Apple's game plan.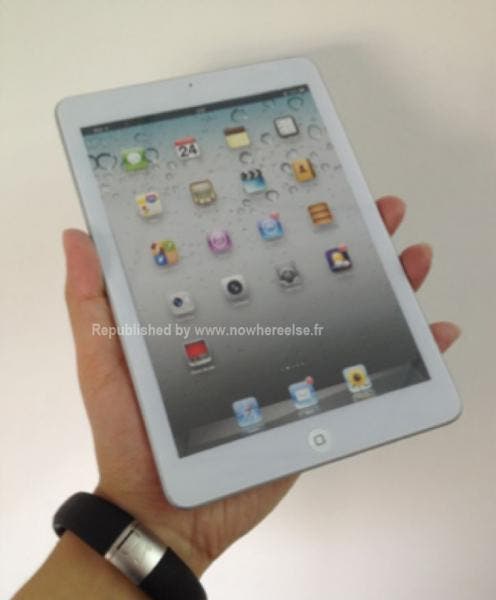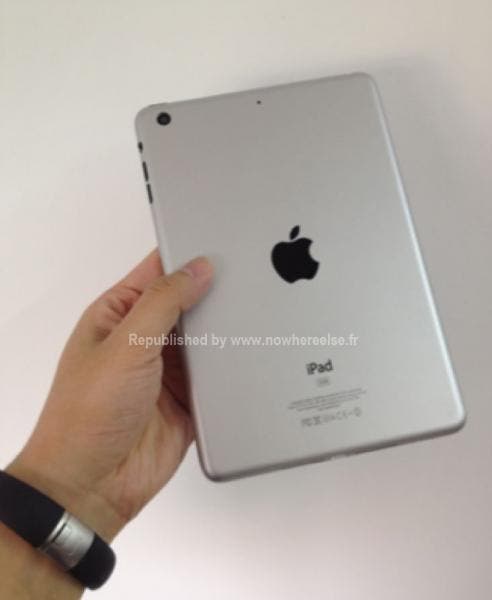 Indeed, the iPad mini is expected to represent serious competition to the aforementioned "mini" tablets as well as any other tablets that might hit the market including the Microsoft Surface, the HP TouchPad, and Samsung's Galaxy Tablet. The iPad mini is also expected to be priced aggressively, likely in the $200.00 - $300.00 range, and like the iPhone 5 I expect it to break many records of sales and popularity when it debuts.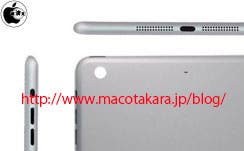 The iPad mini will have a 7.85 inch screen (diagonally) and will be about the thickness of the popular iPod Touch. It is also expected to be more along the lines of the iPhone's design, as opposed to the design of larger iPad with its wide bezel edges. Instead, the iPad mini will have two thicker bezels at the top and bottom and ultra thin bezels on the left and right edges. Additional information indicates that the iPad mini will run the same A5 chip set as the iPad 2 and that it will include the new Lightning dock connector.
I love my iPad 2, but I will be the first to admit, it's heavy and cumbersome, which is less of an issue perhaps, if you typically keep your iPad stationary when using it, as you would for typing or watching movies or reading the news. But for video games were you have to hold and move your iPad, it gets heavy fast! And when it comes to phone calls on the large iPad, well, it might as well be the old days when we were tethered to a rotary phone.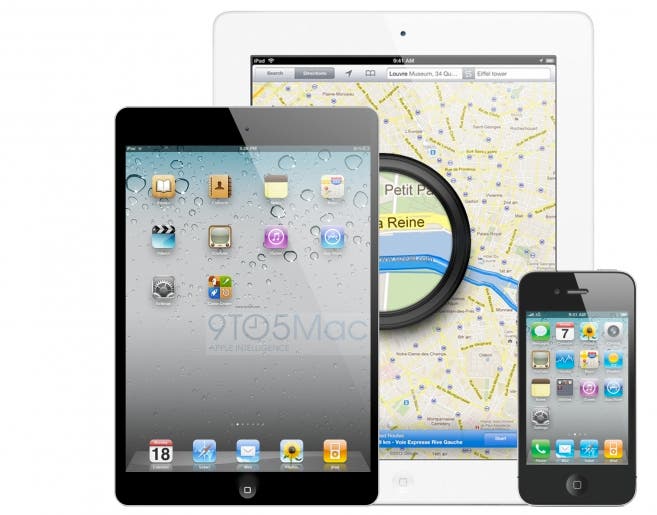 With the iPad mini, I feel like Apple is giving me a way to consolidate. My new experiment will soon be to see how much I can replace both my iPhone and my iPad 2 with this great new hybrid device. I'm actually confident and optimistic that I will be able to do this quite well! With a 3G device that allows me to hold it lightly in the palm of my hand and carry it with me in a large pocket or small travel travel bag I'll be well equipped to handle any situation, from the jungle to the sea, from the desert to the city. Perhaps the iPad mini will be the revolution Apple needs to silence any critics who have speculated that Apple has lost their edge; that Apple has lost little bit of their ability to "Wow!" us with their iOS environment and with their iDevices.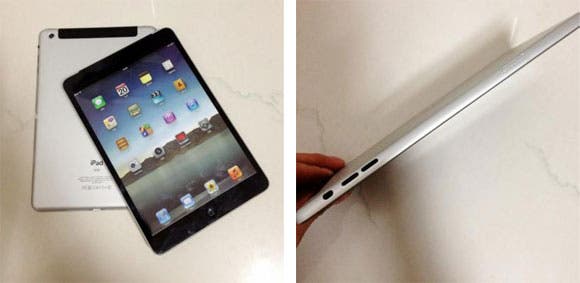 Multiple reliable sources would lead us to believe that Apple will announce the iPad mini right around the middle of October, and undoubtedly, parts will continue to be leaked and soon enough I wager a hands on video with the actual operational device will materialize. So stay tuned for all the latest as the excitement mounts and the anticipation builds...