By Dig Om on Fri, 08/31/2012
Barring some kind of unforeseen apocalyptic event in the next few weeks, the highly anticipated iPad mini, with its 7.85 inch screen, will be here soon.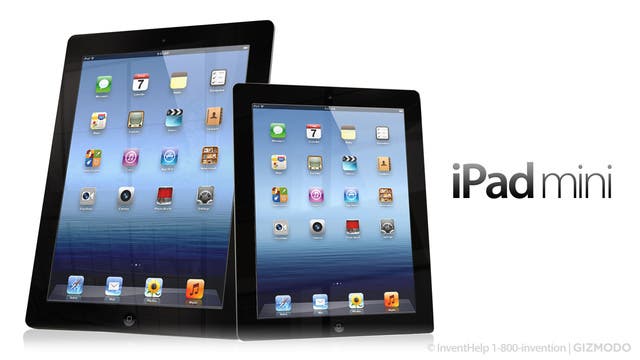 Yesterday Instapaper developer, Marco Armnet
reported his findings
within his developer code logs that reference what he believes to be the forthcoming miniature iPad. For details on the specific code references, click
HERE
.
Today, reputable source,
Bloomberg
also bolsters reports that the iPad mini will be arriving in October. For full details of their report, click
HERE
.
The most recent consensus seems to indicate that this newest member to the iPad family will feature a non-retina display, more along the lines of the iPad 2, however, other details are still extremely scarce. One
rumor
that is gaining steam though, further supports that the mini will feature similar hardware to the iPad 2. For more details on that line of speculation, click
HERE
.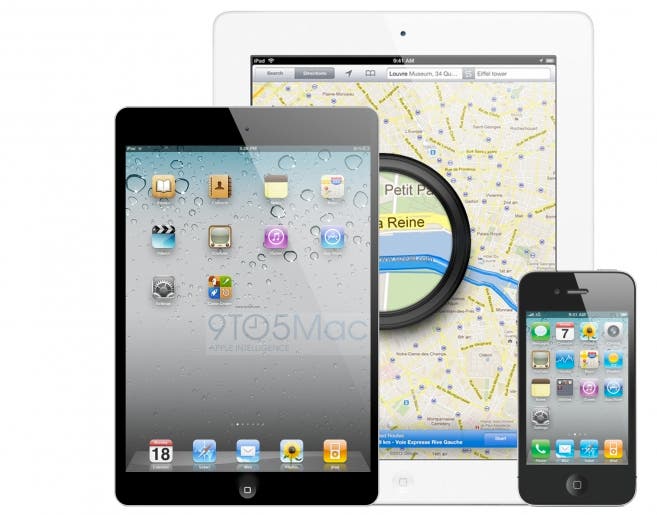 Thanks for reading, and stay tuned! We are likely only days (weeks at the most) away from the official unveiling. I'll keep you up to date on all the latest as the news continues to break.