By Dig Om updated on 04/15/2012
Infinity Blade II. Free Update and App Sale. Available Now, Exclusively in Apple's App Store.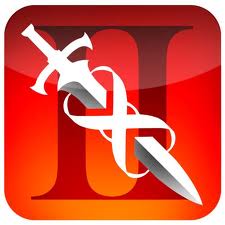 The best-selling, award-winning franchise, Infinity Blade by
Epic Games
, has just released a long-awaited and much anticipated Content Pack update for
Infinity Blade II
! As if that weren't enough, this graphically stunning game is also on sale for a limited time at $4.99! If you haven't already purchased this stellar app, now is the
perfect
time.
While we will still have to wait a little bit longer for the expanded single-player campaign and storyline, which according to Epic Games, will bring with it "new challenges, enemies, and items to master" the new Content Pack should satisfy the multitude of Infinity Blade II fans who have been eagerly awaiting an update to this 6 month old game.
One of the highlights of the new Content Pack is most certainly the introduction of ClashMob! As Epic Games states, you can now partake of "the all-new, globally social battle mode: ClashMob, featuring dynamic challenges that will test your strategic mettle." This new social element to the already amazing Infinity Blade II game allows you to recruit friends and mass your forces, teaming up in "MyMob" to earn special perks and unlock new achievements and rewards. This is a very welcome addition to the game and one that players have been looking forward to for some time!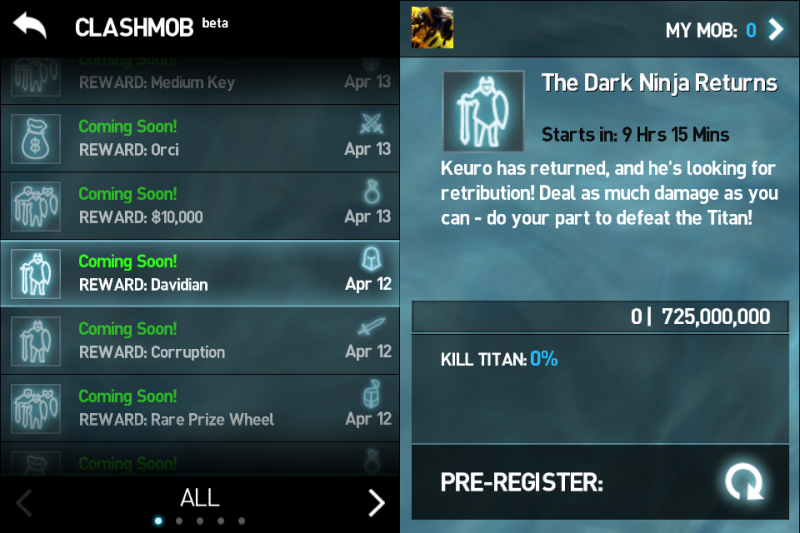 But that's not all! With this update you also get the new "Gem-Forge" where players have the ability to upgrade their weapons by crafting customized and powerful Gems! With the introduction of the Gem-Forge, perhaps we are seeing a crossover tie-in to the soon-to-be-released:
Infinity Blade: Dungeons
, a prequel to
Infinity Blade I
and II in which you are an apprentice weaponsmith setting out to forge the most powerful and formidable blade ever crafted: the Infinity Blade.
Infinity Blade II now has more than two dozen new weapons, magic rings, gems, and equipment included in this just-released Content Pack, all waiting for you when you get your free update to the latest version. Check it out, and good luck in the ensuing battles! Let us know what you think of the update in the comments section below.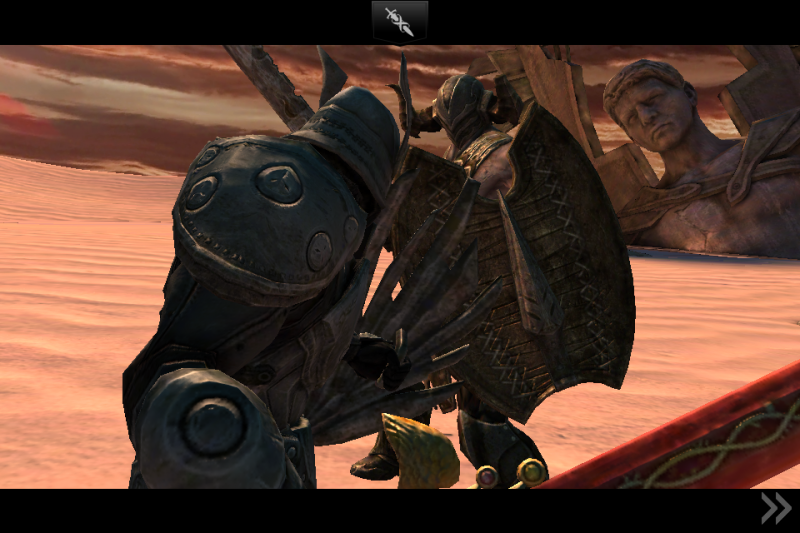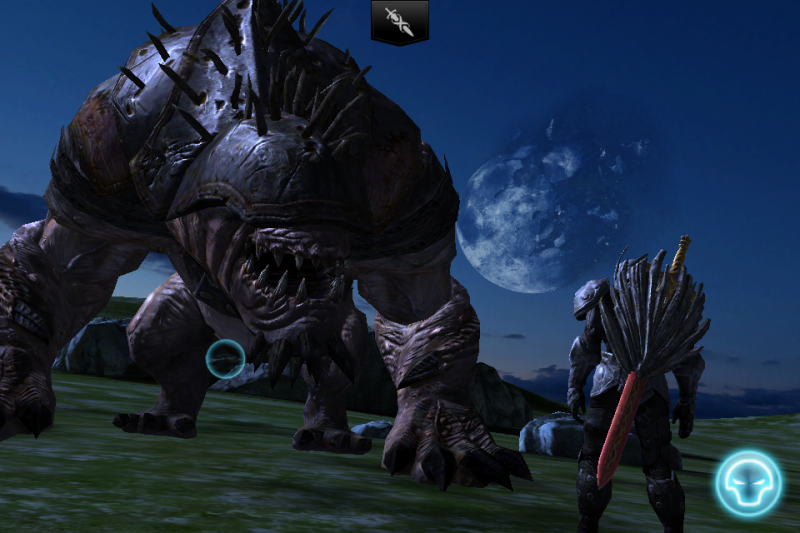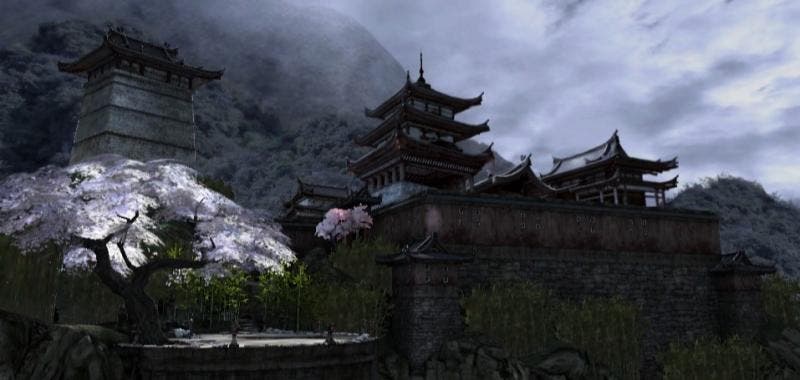 As always, thank you for reading.