By Dig Om on Fri, 10/25/2013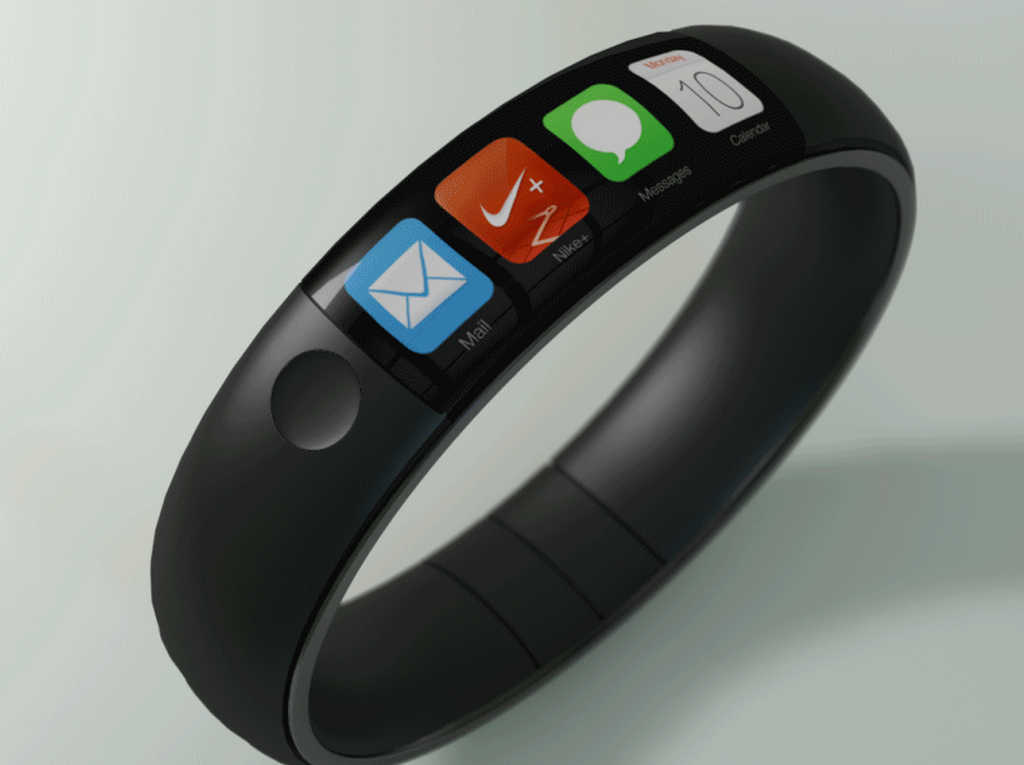 I've heard all of the propaganda, and seen all of the concept mockups, but I just haven't been able to wrap my mind around an iWatch. I mean, I don't even wear a regular wristwatch. Granted, back in the day I loved my calculator/Pac-Man watch (which was the pinnacle of high-tech back in Fort Collins, Colorado in the early '80s), and later my Casio G-Shock, but it's been almost a decade since I've worn a wrist watch with any regularity. Not since the invasion of smartphones have I made it a point to wear a wrist timepiece.
So when rumors of an Apple iWatch (or whatever it will eventually be called) started to circulate I was not overly enthused, and thus far, I have barely felt compelled to weigh in on the subject. Until now that is...
Master your iPhone in one minute a day:
Sign up to iPhone Life's Tip of the Day Newsletter and we'll send you a tip each day to save time and get the most out of your iPhone or iPad.
Concept image after concept image, I was consistently left unimpressed. But then again, I'm not overly impressed with the new MacBooks, as amazing as they may be, because I believe that the future of computing lies in cloud computing and portable mobile devices that are easy to tote around and come enabled with HD cameras and touchscreen functionality, as well as Wi-Fi and LTE connectivity.
I haven't been sold on the iWatch concept, and I've been wondering how well such a device might be received—until I saw this GIF from designer Thomas Borgner. It's an awesome animated mockup of an iWatch concept design, and it completely blew my mind.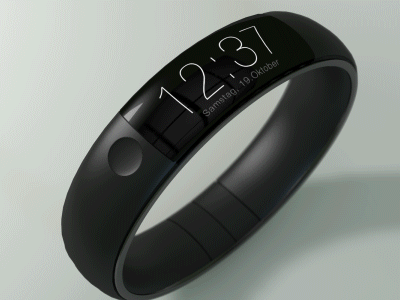 If you can't see the GIF, please click HERE.
The only thing that would be better than this would be if the touchscreen interface were wider, allowing me to more effectively read emails and texts or peruse websites, or hopefully even play video games. The image below, of an iWatch concept (one of oh-so-many on the Internet), paired with the user interface of the above referenced iWatch GIF by Borger would certainly hit the sweet spot with me.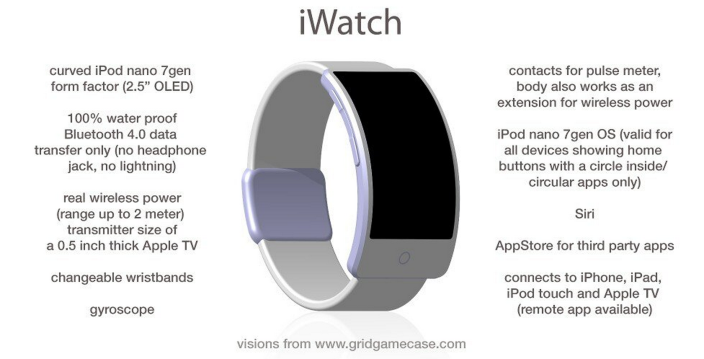 Another concern I'd have with an iWatch would be its durability. I'm too rough on things. If I had a no-doubt expensive iWatch, I would want it to be waterproof (see image above) and shockproof too. Are you listening Apple? I don't think I'm alone in that sentiment, especially when we are considering wearing an expensive computer interface on our wrist, which is always being banged around or exposed to water and dirt.
Honestly, I feel that a hybrid iPhone/iPad is where it's at. If anything else captures the public fascination, I think it will be a Google Glass-like, visual apparatus as opposed to an iWatch, which to me seems somewhat limited in its usability quotient. In any case, there is still a valid argument to make for an Apple iWatch, though personally I would love to see a larger iPhone hit the market before an iWatch. 
It's a trip to imagine what the future holds for Apple and the products that they are about to introduce to the world. Keeping in mind, of course, that what they have in prototype form behind lock and key in Cupertino is already about five years ahead of what we as consumers are currently seeing and using. I can honestly say I am excited to see what the future holds for this iDevice that I suddenly find myself looking forward to with great anticipation, now that I've seen Borger's mockup. As I am wont to say, the future looks bright indeed...