By Dig Om updated on 08/13/2013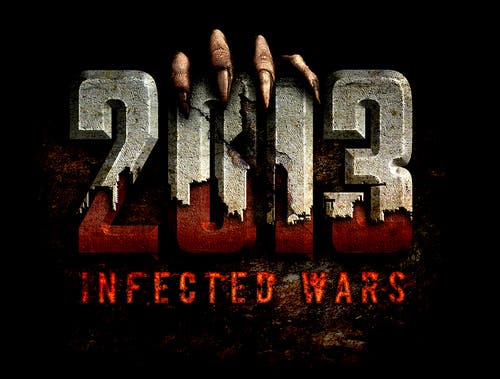 Lately I've been more into co-op, multiplayer gaming than ever. Our iDevices (in my case, my iPad mini specifically), have given gamers the flexibility and convenience of engaging in multiplayer mayhem wherever we are, whenever we want, and in a console caliber format. And now, more than ever, there's a plethora of awesome multiplayer games to choose from, where we can engage in competition and challenges with other real-world folk.
A new game,
2013: Infected Wars
(
$6.99),
set to hit the App Store in a couple of weeks, will
redefine the co-op battle genre once again as well as what a traditional, c
onsole-quality FPS can be.
If you can't see the embedded video above of 2013 Infected Wars Beta gameplay, click HERE. Warning: Graphic content.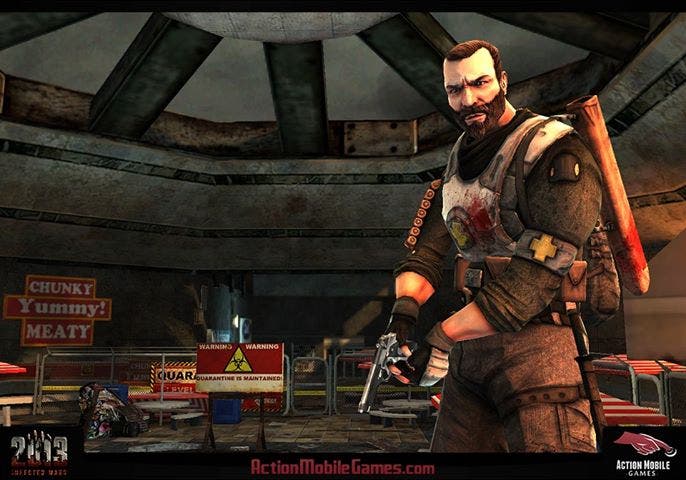 From what I've gleaned from the press release and video trailer, 2013: Infected Wars is the all new action horror shooter for iOS, developed using Epic's cutting-edge Unreal Engine 3. If you follow my posts, you already know I'm a fan of Epic's Unreal Engine! In 2013: Infected Wars, players will finally be able to experience a full multiplayer co-op campaign with their friends, enjoying gorgeous visuals and gritty real world environments!
In fact, one of the greatest features included in 2013: Infected Wars is the option to play with your friends throughout the entire co-op campaign, from start to finish, something never before seen in the App Store! Every mission is designed to be played in both single player and co-op. As you progress deeper into the "red zones" (including desolate and ravaged cityscapes, highways, subways and more), your missions become increasingly challenging, requiring greater wits and tactical skill to survive!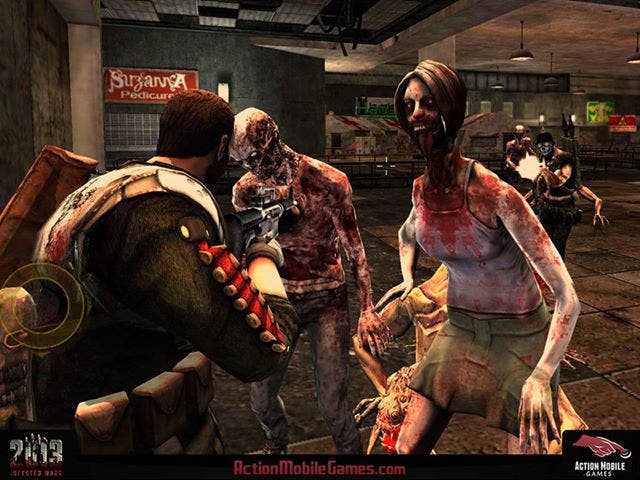 I for one am ready for the challenge of this game, and I look forward to testing my virtual shooting and survival skills in a haunting and bleak multiplayer battlefield like none I've seen before. Stay tuned for a full review of this excellent new title once it is officially released, it won't be long now, stay tuned!