By Dig Om on Thu, 07/24/2014
The wait is over. After several delays, Gameloft's Modern Combat 5: Blackout ($6.99) is finally available. And it is well worth the wait! This is one of the year's most anticipated games and it doesn't fail to impress. With cutting edge graphics and gameplay, and a storyline filled with mayhem, evildoers, and heroic deeds, MC5 is destined to be one of this summer's top blockbuster video games. This week's Game Centered gives you a brief introduction to this latest installment in Gameloft's highly successful Modern Combat series.
Master your iPhone in one minute a day:
Sign up to iPhone Life's Tip of the Day Newsletter and we'll send you a tip each day to save time and get the most out of your iPhone or iPad.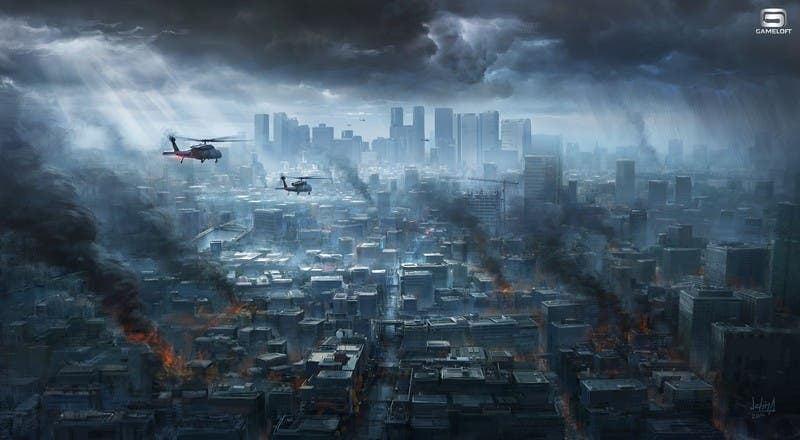 The game that so many of us have been patiently waiting for has landed in the App Store. Modern Combat 5: Blackout is a premium iOS title, thankfully with no in-app purchases. This benchmark first person shooter (FPS) will redefine what people thought was possible on a tablet, with a truly console-caliber presentation and gameplay experience.
MC5 casts you in the role of the main character and protagonist, Phoenix. What starts out as a mission to secure a transfer of WMDs from a group of extremists in Venice, Italy, turns into a violent and bloody race around the globe in an attempt to avert a catastrophe of epic proportions. You'll have to battle well-armed opposition, in desperate situations, and at times in the midst of total social anarchy and chaos. This realistic game will treat you to some of the most visually-stunning environments and action-packed combat that you can find on iOS; it's a must have for any fan of the FPS genre.
I particularly appreciate the new gameplay of MC5. Gameloft has definitely improved upon the experience since MC4, making it more streamlined and integrated. Now, thanks to MC5's unified progression, any progress you make in your single-player campaign also reflects in your online multiplayer achievements. What this means is that if you make it to level 15, and have acquired certain weapons and skills, those weapons and skills will also be yours in multiplayer mode; you don't have to start at the beginning in multiplayer. Multiplayer mode features 6 vs. 6 battles but unfortunately, voice chat will not be available in MC5. In addition to story and multiplayer modes, there are also numerous Special-Ops side missions within the game.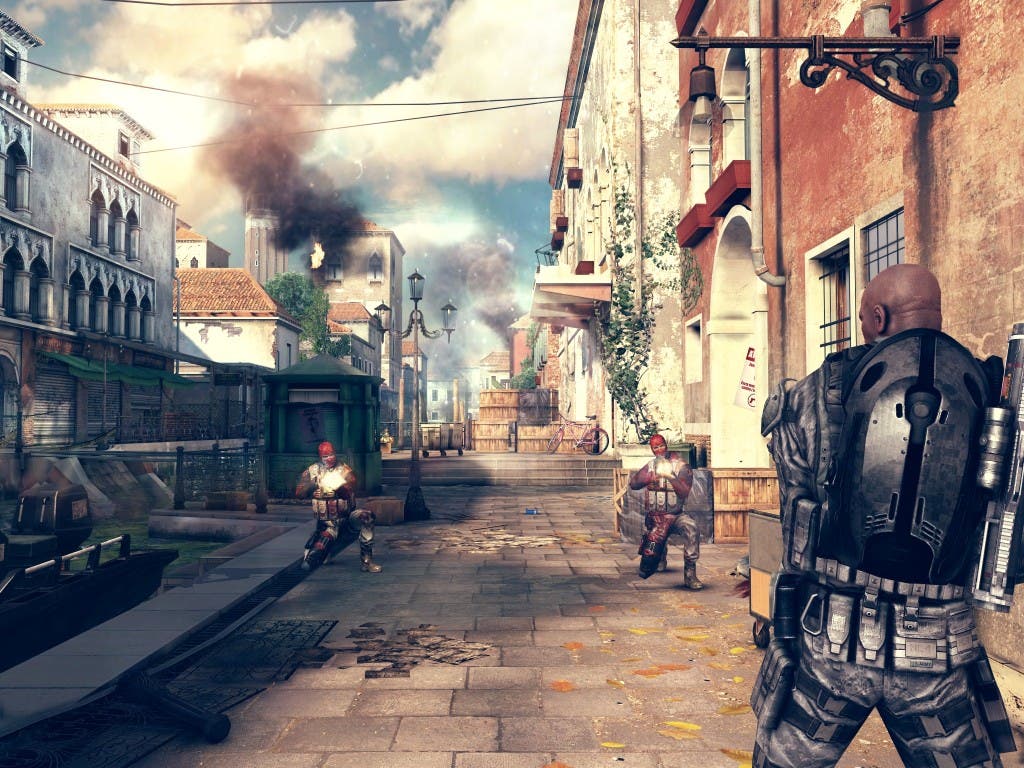 MC5 also introduces four classes of warriors. The Assault class is a medium-range fighter that utilizes pistols and rifles. The Sniper class are sharpshooters who specialize in long-range rifles with scopes. The Recon class excel at close-range combat and quick insertions with submachine guns. Lastly, the Heavy class deals with shotguns and RPGs and is best suited for close-to-medium-range action.
MC5 will support MFi game controllers, though it's worth mentioning that I didn't feel my gaming experience was hindered in any way using the iPad's touchscreen. With the intense action and detailed graphics I do feel that MC5 is best suited for a larger screen like the iPad, or even a TV screen via AirPlay. The upcoming larger iPhones will also be a great size to accommodate this game; the bigger the screen you get to play it on, the more you'll appreciate all of the lighting, depth, and texture this game has to offer. On the smaller screens of the iPhone 5 series it felt like my fingers interacting with the controls blocked too much of the screen. If you are going to play this game on an iPhone, then a good MFi controller might be a very worthwhile accessory.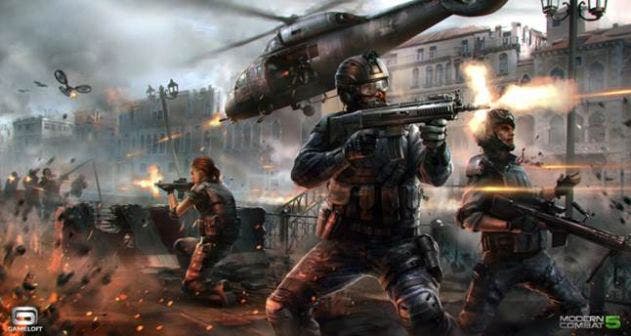 If you'd like a more detailed look at MC5's gameplay, you can watch this longer video from E3 2014 and posted by Game Mob.