By Dig Om on Fri, 02/07/2014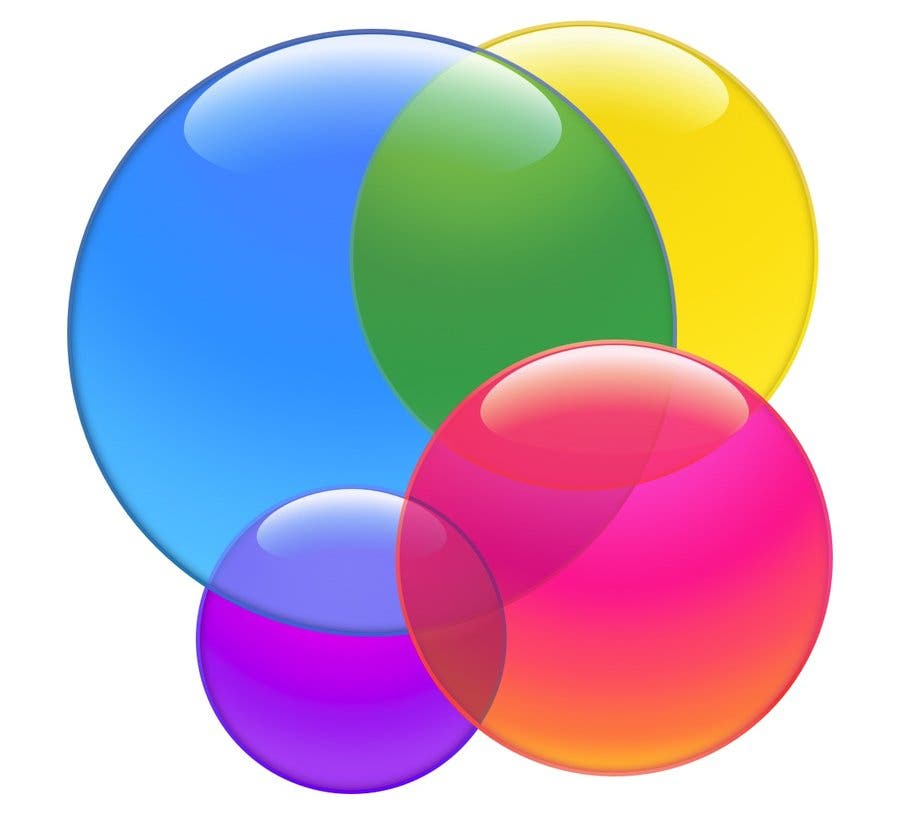 Game Centered features roundups and in-depth reviews of the best in iOS games and related gaming news. Among the App Store's myriad games, it's all too easy to overlook some of the greats. Each installment of Game Centered will take a close look at a select few worthy of special recognition.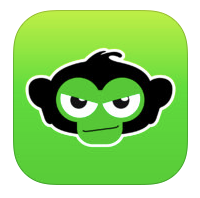 Phonejoy
(
Free
). 
Phone joy is a brand new reference app that lists and categorizes all known App Store games that are currently compatible with the new crop of
MFi
game controllers. I previously mentioned how convenient it would be if Apple had a section for
MFi
compatible apps, but it looks like
Phonejoy
beat them too it. The app is well done and sports an App
Store-esque
feel to it, with both featured apps as well as categories. I was actually pleasantly surprised to see just how many game developers (already close to 150 by my count!) have added support for the
MFi
controllers in their games. If you want to learn more about my favorite of the
MFi
game controllers, click
HERE
.
Phonejoy
also offers info on all
iCade
supported games as well.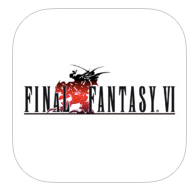 Master your iPhone in one minute a day:
Sign up to iPhone Life's Tip of the Day Newsletter and we'll send you a tip each day to save time and get the most out of your iPhone or iPad.
Final Fantasy VI ($15.99) Fans of the modern classic Final Fantasy series will not be disappointed with this faithful port of the original FF VI. This strategic 2D RPG (considered by many of it's die-hard fans to be one of the greatest RPGs ever!) stays true to the original in most every way, and its most noticeable changes are all improvements. All of your beloved characters in this epic tale are now at your fingertips on iOS, and like the console game, this version showcases teammate-specific strategies and skills as well as all of the emotion and drama of the original. The buzz around this hugely popular game has been steadily building over the past months and at last the wait is over as Final Fantasy VI has made its official debut in the App Store.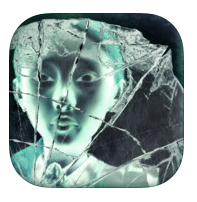 In Fear I Trust
 (
$2.99
) 
This terrifyingly creepy episodic adventure game made its appearance in the App Store recently with great hype and fanfare. The graphics are impressive and thus far, it has a strong and interesting albeit
unsettling
storyline. In Fear I Trust is an
intense
supernatural psychological thriller, so if you like being scared senseless, this game might be right up your alley. This game is set in a chilling atmosphere that reminds one of some kind of
abandoned
asylum, and your survival depends on unraveling puzzles and conquering your fear while collecting special hidden items and uncovering a hair-raising mystery. As always, I'd recommend checking device compatibility and reading the reviews before your invest in a purchase though, this game
was
racking up
a lot
of complaints in terms of
glitchy
performance issues and
laggy
gameplay. For the record,
Chillingo
just
issued a major update to this game yesterday morning, which claims to have addressed many of the issues folks were complaining about. If you've already tried In Fear I Trust, or are about to, please feel welcome to leave a comment about your experience in the comments section below.