By Dig Om on Tue, 01/21/2014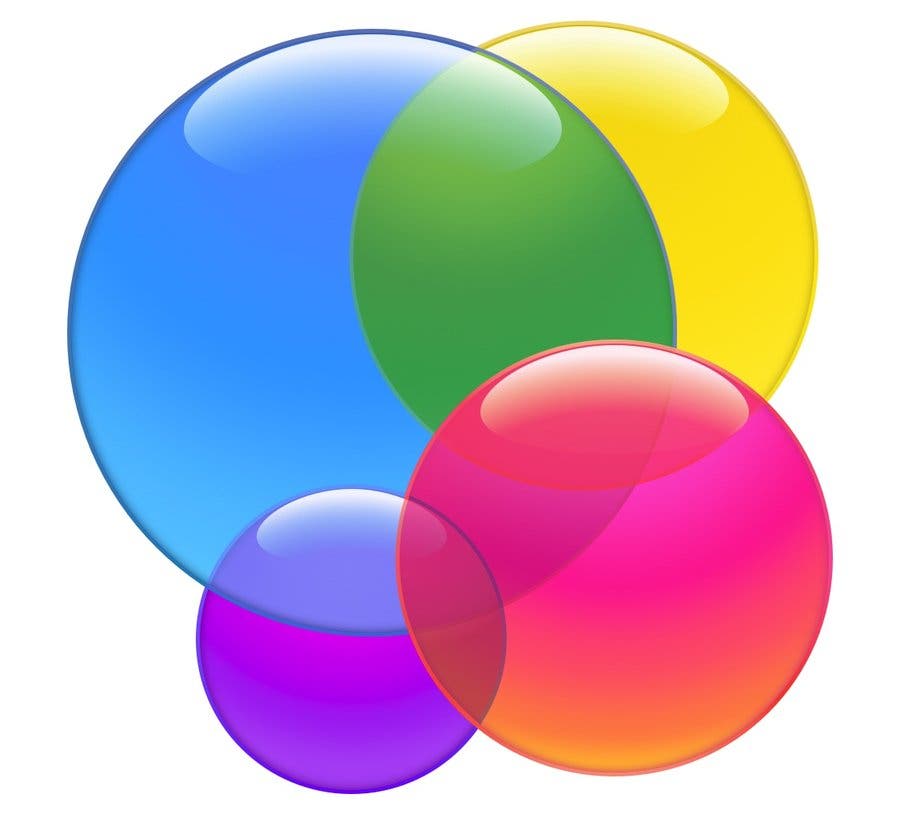 Welcome to the first installment of Game Centered 2014, it's good to be back in the swing of things after the holidays and CES! Game Centered features roundups and in-depth reviews of the best in iOS games and related gaming news. Among the App Store's myriad games, it's all too easy to overlook some of the greats. Each installment of Game Centered will take a close look at a select few worthy of special recognition, as well as any news stories that are particularly relevant to the iOS gaming community.
This week we've certainly got a lot games to cover; it's been almost a month since the last Game Centered installment and a lot of great new apps have hit the App Store since then! We've also got a new rumor stirring up interest in the gaming sector; if you're a fan of Zelda or Mario, you won't want to miss it!
Master your iPhone in one minute a day:
Sign up to iPhone Life's Tip of the Day Newsletter and we'll send you a tip each day to save time and get the most out of your iPhone or iPad.
New iOS Games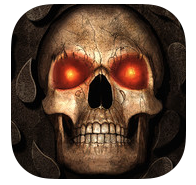 I know a lot of gamers have been patiently waiting for this title to hit
iOS
, and it's finally here. This faithful port of
Baldur's
Gate
is chock full of all the tactical battles and strategic alliances that fans of the Dungeons & Dragons franchise have come to love. This new version of the classic game also features an improved gameplay interface, dozens of campaigns, and easy multiplayer mode.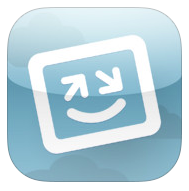 Ahhh
, now here's a new and innovative game.
Umoove
is a first-person, flight-simulation/endless-flyer game where the objective is to fly around your environment collecting floating vials of magical elixir which give you the power to continue flying. While Umoove isn't necessarily the most action-packed title in the App Store, what makes this game so unique is that your movement is entirely controlled by moving your head slightly in the direction you wish to go, with your
FaceTime
camera tracking your head movements.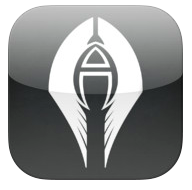 Archangel is the new dungeon crawler in which you take on the role of the angel of justice, retribution, and moral conviction as you mete out swift punishment to those who would oppose the rule of heaven. With touch- and gesture-based controls custom tailored for
iDevices
, 30 levels of intense, spell-casting action, and hundreds of items and awards to collect, Archangel is sure to be a hit with any fans of the genre.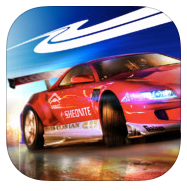 This new racer highlights the law of physics whereby a fast-moving vehicle in front of you creates a force of air that not only makes forward progress easier, it actually pulls you along behind it. Known in racing terminology as drafting, a slipstream effect makes it easier for you to catch up with and overtake an opponent in the lead. But watch out, because the same holds true for those coming up on your tail! With on-board voice coaching and hundreds of completions and customizations, Ridge Racer: Slipstream is a fun-filled, action-packed racer that punches the limits of high-end
iOS
graphics.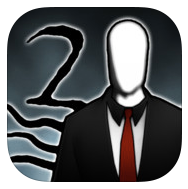 Oh goodness, he's back. If you don't know who
Slenderman
is, be grateful. And if you've never played the original Slender Rising game, your dreams are likely much the better for it. But whether you've played the original creepy hit  or not, the sequel promises plenty of chills and torturously terrifying open-world exploration. Building off of the urban legends of the child-abducting
Slenderman
, Slender Rising 2 is a really disturbing game on so many levels that it's almost painful to play. If you enjoy freaking yourself out, here's the game for you.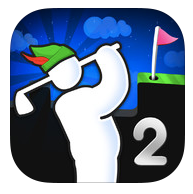 This is one of my favorite physics-based games and a very enjoyable
iOS
multiplayer. It also won Apple's 2013 Best of the App Store award, which is no small achievement in my book. With two multiplayer modes, (either turn based or race mode) and thirty mini golf fantasy courses, 
Superstickman
Golf 2 is a highly addicting and entertaining game that will appeal to a wide range of
iOS
gamers.
Rumor: Are Nintendo Games Finally Making Their Way To iOS?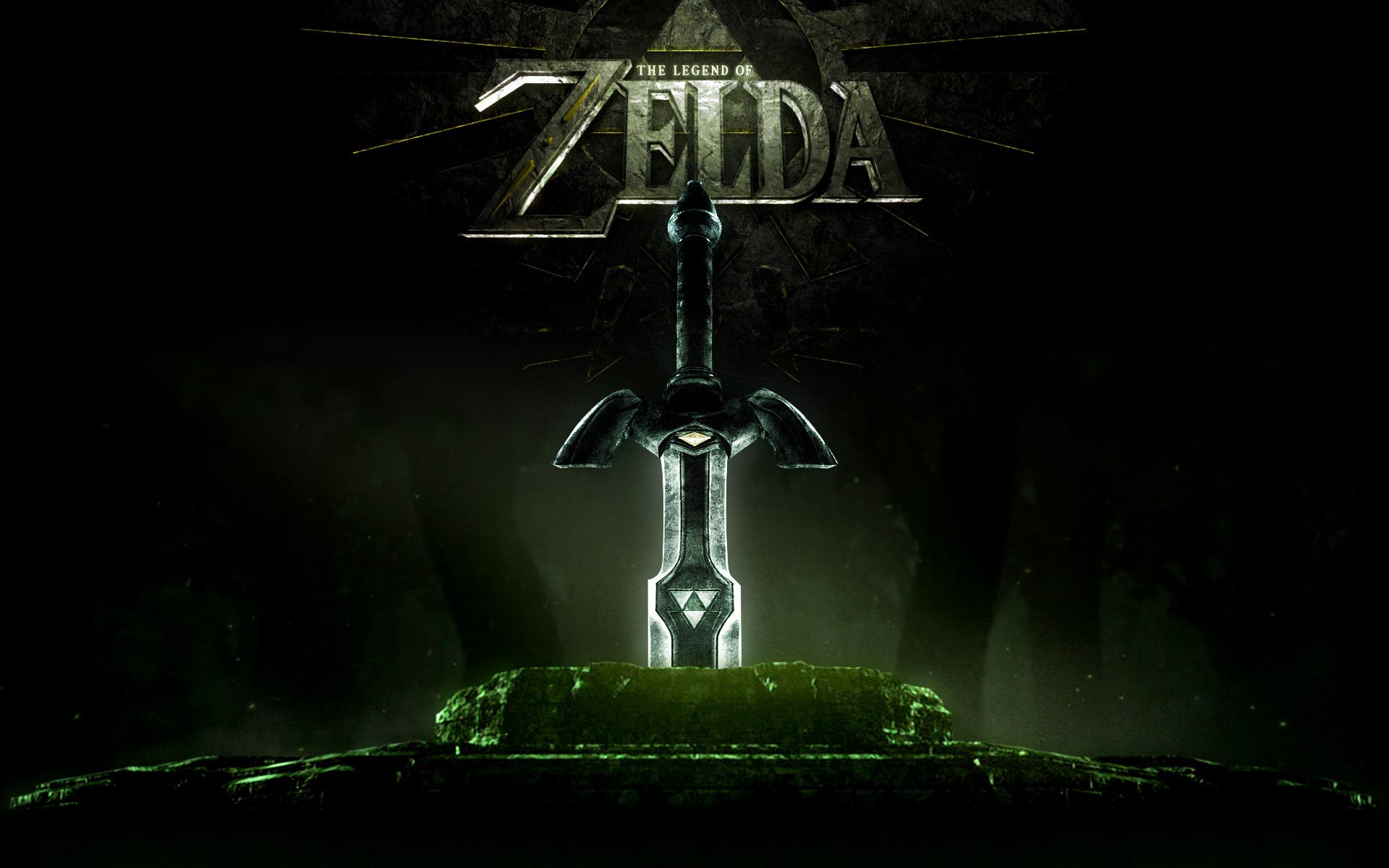 As if all of the above wasn't enough good news, Nintendo president Saturo Iwata, who has for years insisted that Nintendo would NEVER port a game to iOS, has apparently had a change of heart. While acknowledging the incredible growth of mobile devices as a highly competitive platform for gaming, he announced the third consecutive year's operating loss (of $240 million USD) for the formerly dominant gaming giant.
According to Bloomberg, at a press conference last week, Iwata had this to say: "We are thinking about a new business structure. Given the expansion of smart devices, we are naturally studying how smart devices can be used to grow the game-player business. It's not as simple as enabling Mario to move on a smartphone. We cannot continue a business without winning. We must take a skeptical approach whether we can still simply make game players, [and] offer them in the same way as in the past."
While I am not usually one to smile at anyone's misfortune, I must admit that it brings a grin to my face on behalf of the millions of gamers who would be thrilled if Nintendo ever ported classic hits like Mario Brothers or The Legend of Zelda to iOS as Iwata hinted. While Nintendo's hardware sales may be lagging, it seems as if they stand to make a lot of money if they opt to enter the iOS gaming market. Stay tuned to iPhone Life and we'll keep you up to date on the latest developments in this story.