By Dig Om updated on 06/13/2014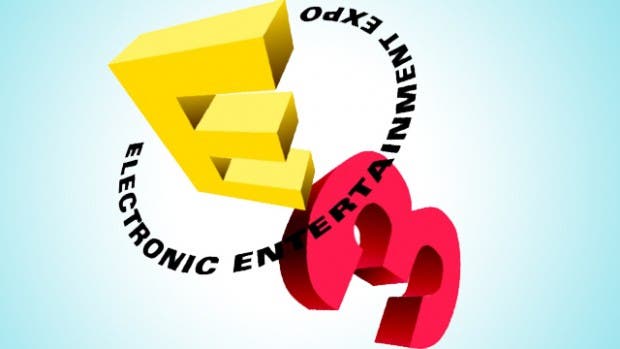 As I sit here twiddling my thumbs waiting for some kind of last minute, major iOS game announcements from the giant video game convention that is E3, I've had a lot of time to reflect on what this biggest of video game showcases means to dedicated and enthusiastic iOS gamers. E3 has yet to become the primary forum for iOS games to make their grand debuts, though I anticipate this changing as more hardcore games make their way to iOS. But will iOS games ever carry enough hype to steal the show at major gaming events like the annual Game Developers Conference or E3.
Master your iPhone in one minute a day:
Sign up to iPhone Life's Tip of the Day Newsletter and we'll send you a tip each day to save time and get the most out of your iPhone or iPad.
E3 is the annual gaming convention where the biggest developers unveil their latest and greatest games, consoles, and accessories. Unfortunately, for dedicated hardcore iOS gamers, E3 can be a little frustrating, with the relative lack of attention given to iOS games. This is partly due to the sheer number of iOS games that are being released on a continual basis, and the fact that many iOS developers realize they can, (and in fact have to) promote their apps outside of the scope of E3 and still find great success. However I can't help but feel like there is a general sentiment among both the public and the major game developers that iOS gamers are neither as dedicated nor as lucrative a market as the console game audience. I consider it an undeserved snub, and I'm confident this will change as more serious gamers begin expecting more from their iOS games as we become a more established community of "hardcore" gamers. Keep in mind, it's only been seven years since iOS gaming became a reality, versus the almost 40 years of the console model of gaming that began with the Atari 2600 in 1977.
I believe that we as iOS gamers look forward to the day that developers will truly be able to deliver console-caliber games with greater consistency. Developers take note, we'll take a larger file size, and pay a larger price, if it means we get a better gaming experience. At an event focused solely on the world of video games, iOS games have made a surprisingly small showing compared with the number of new games announced for various consoles. In fact, some of the biggest iOS news at E3 so far, from iOS game accessory maker Steel Series concerning their latest MFi gaming peripherals, has nothing to do with any specific game.
Don't get me wrong, E3 is chock full of treats, if you are a console-oriented gamer, but for those of us who have embraced the new iOS gaming UI, um, not so much. I'm sure some of the lack of attention given to iOS games has to do with the fact that E3 is dominated (and largely funded) by the major console manufacturers, such as XBOX, Nintendo, and Playstation, and those companies recognize the increasing threat that iOS gaming represents to their entire business model. Additionally, as noted by The Next Web's Jason Ong: "Apple has expertise in hardware, control of the mobile/desktop operating system stack, and a content angle with the iTunes Store and now Beats. The Apple TV has also lent it a foothold in the living room. However, Apple is weak in gaming and the cloud, and has yet to tip its hand with regard to VR. Gaming on iOS and Android has opened up access to millions of new casual players and it has come a long way, but the ecosystem struggles from control and pricing issues." While this is true, there have been some interesting and notable iOS games that are the topic of conversation amongst iOS game fans at E3 this year, though Ong's assessment certainly helps explain the sad lack of attention garnered by iOS games at E3.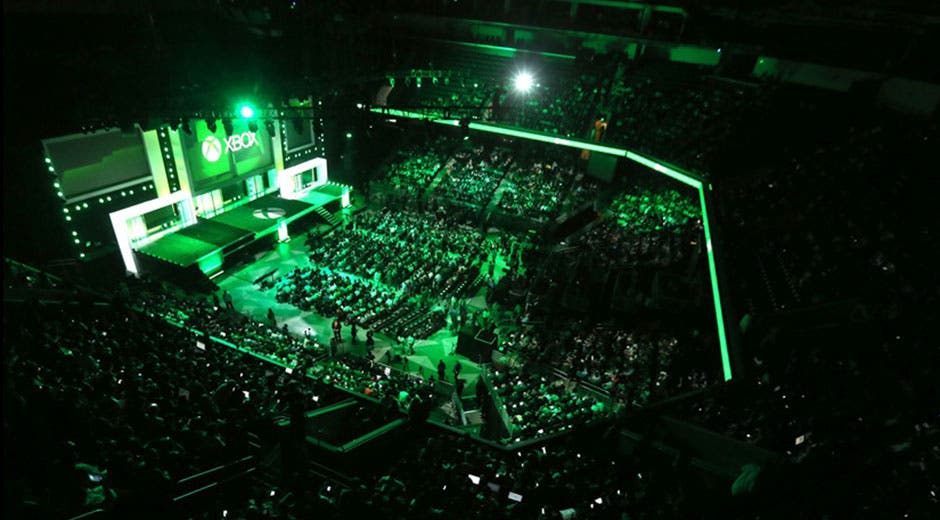 As for the console games that have been trotted out so far during  E3, The Verge's David Pierce summed things up rather succinctly when he said "Some [games] are violent, others eerily quiet, others just downright goofy. But they're mostly violent. Like really violent." I'd have to agree; out of all the various genres, violent games have been the best represented at this year's E3. Which is a little disheartening actually, as it lends a certain credence to the argument that play violence in our media contributes in some measure to the pervasive "random" acts of extreme violence that have become almost daily real world occurrences. Nonetheless, not all the games announced during E3 had violent themes. With retro-inspired arcade games and family friendly competitive action games there was at least something for every console gamer to appreciate at this year's E3.
For a full round-up of some of the best iOS games that were announced during this year's E3 2014, be sure to check out my upcoming Game Centered, E3 special edition here at iPhone Life.