By Dig Om on Tue, 12/11/2012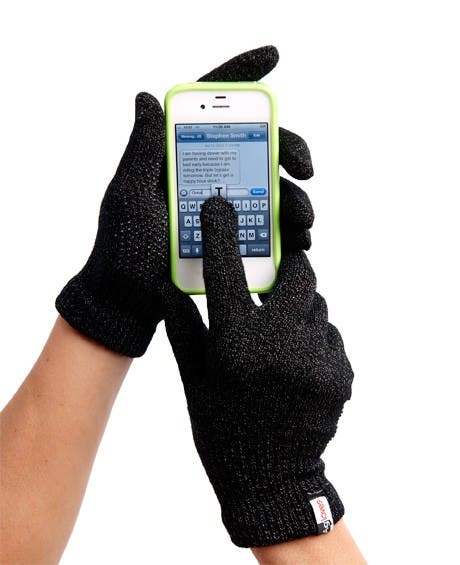 Master your iPhone in one minute a day:
Sign up to iPhone Life's Tip of the Day Newsletter and we'll send you a tip each day to save time and get the most out of your iPhone or iPad.
Winter is finally making itself felt. When the chill winds blow it can pose a challenge to work with our touch sensitive device screens. Here's a collection of useful and convenient alternatives for utilizing our iDevices at this time of year, when it can be too cold to have our hands and fingers exposed...
When it comes to interacting with our iDevices nothing beats the luxury of skin on glass. However, that's not always a luxury we can afford. That's where voice controls, touchscreen gloves and styluses come in handy for these cold and dark winter months. In this roundup we'll look at some of our best options in three different categories.
---
For those of you with Siri-capable iDevice, you already have a built in voice assistant to help you navigate the world of iOS hands-free in cold temperatures. But as sales records clearly indicate, with carriers giving the iPhone 4 away with a two-year contract, there are still many of us out there who don't have the luxury of Siri voice control. So for those witout Siri on board, I'd like to suggest two excellent alternatives.
Voice Control apps
Voice Answer: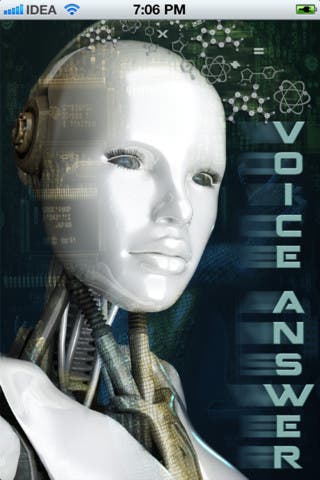 Voice Answer, which relies on the Wolfram Alpha knowledge base, is witty and conversational, and has an incredibly useful ability to launch apps and do such things as compose emails or texts, make calls and post to social networks, along with answering all of your questions. For hands-free use in chilly weather (or any weather!), this might be your best bet if Siri isn't an option, so those of you with the iPhone 4 take note! Voice Answer is available in the iTunes App Store for $4.
Google search: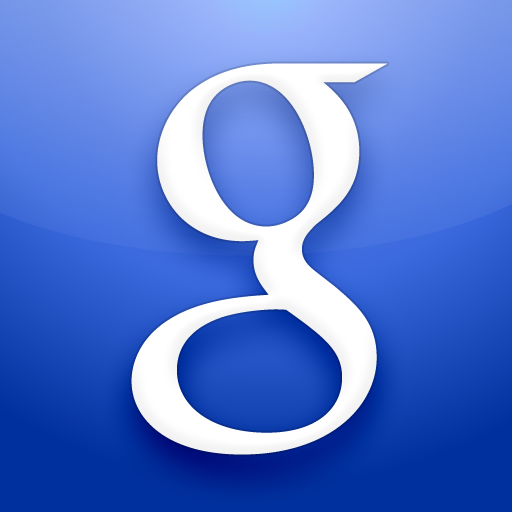 Google Search has some of the best, and fastest voice recognition software available on iOS. When you launch the app, it is as simple as pressing the microphone button, and Google starts listening. As you speak, Google displays the text of your query and is ready with a response almost immediately, if one is available. While not able to launch apps (yet), Google Search's ability to answer questions that you would normally have to type in is excellent and in many instances, snappier than Siri even. This is a must-have app and is available at the unbeatable price of FREE.
---
Just because we wear cold-weather gloves this winter, doesn't mean we have to be deprived our ability to touch our iDevice's screens.
Gloves
Fingerless gloves:
Sometimes the simplest solution is both the most obvious and simultaneously the most overlooked. A good pair of fingerless gloves allows you to keep your hands toasty warm while keeping your fingers free to tap away. Some, like the fingerless gloves I link to in this article, even offer a fold-over mitten option, so that you can have your fingers covered or uncovered as necessary. Fox River's wool "Glomitts" are available HERE for $20.
Isotoner SmartTouch:
The Isotoner SmartTouch gloves are an excellent option for a capacitive glove. Living up to Isotner's outstanding reputation for quality and comfort, the SmartTouch gloves provide both warmth as well as touchscreen interactive capability. The SmartTouch gloves come in a wide variety of styles and are available HERE for as low as $25 - $30.
Aglove Grip Touch: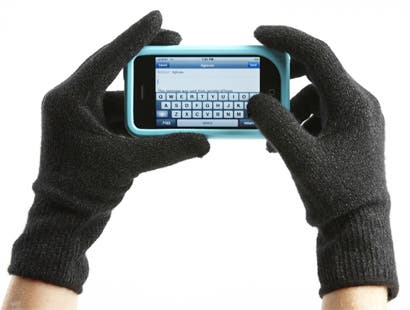 Another great option for touchscreen capable gloves are the Aglove's Grip Touch gloves. They are a great lightweight option for folks in moderately cold climates. Aglove's Grip Touch also has rubber dots adhered to the palms and fingers to allow for extra traction, especially on cold and wet winter days. The Grip Touch are available HERE for $30.
---
On a cold winter's day, heavy gloves (or gloves that aren't touch-capacitive) may be called for, and nothing bridges the distance between gloved hands and a touchscreen like a good stylus.
Styluses:
Cosmonaut: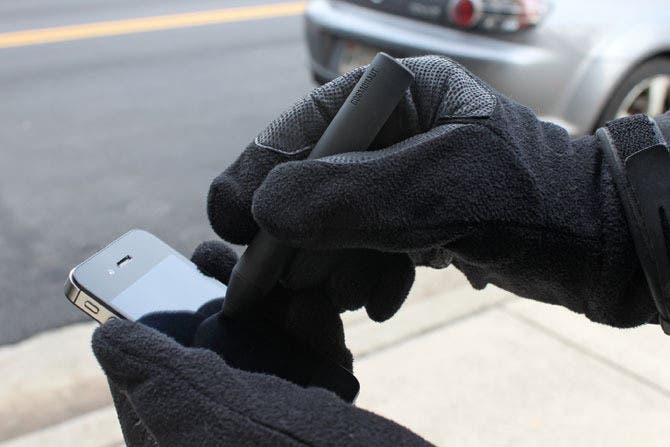 The Cosmonaut stylus is a beefy, easy to hold stylus that makes a great companion for using your touchscreen in cold weather conditions. With its micro-traction surface, wide girth and rugged design build, the Cosmonaut will take the chill out of outdoor iDevice use. It even has a nice flair added; a small, circular, wooden panel at the back end, which adds a nice organic style to this simple stylus. The Cosmonaut is available HERE for $25.
Sensu:
The Sensu stylus provides the best of both worlds in one stylus. While many styluses these days cater to folks who still have a penchant for paper writing, the Sensu forgoes the common approach of including a ball point pen with a stylus and instead, includes a brush on the opposite end of the stylus' point, allowing you to interact with your iDevice either with the nub of the stylus or the bristles of the brush. The Sensu is great if you are outside and need to either jot a note down (be sure to check out either My Brushes or Paper for great stylus oriented apps), draft a quick sketch or even paint a beautiful landscape with your iPad. Just remember to bring a nice hot drink along in your thermos for those wintery painting sessions! The Sensu stylus is can be purchased HERE for $40.
---
Our iPads and iPhones are usually with us, come hot weather or cold. Now, with this guide and these useful accessory alternatives, there's no reason we can't take advantage of them in the winter, spring, summer or fall.
As always, thank you for reading, and have a warm and joyous holiday season!
Cheers!