By Dig Om on Mon, 01/06/2014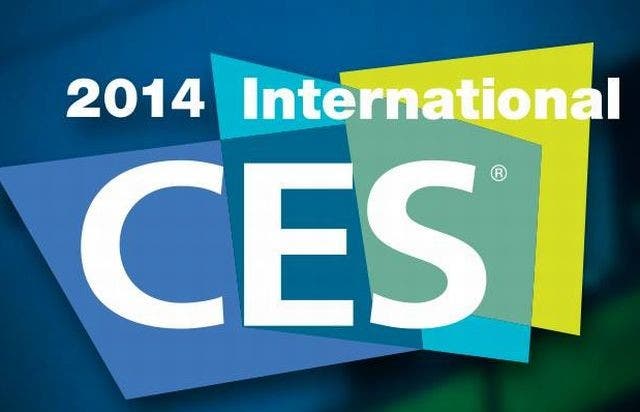 Welcome to CES week at iPhone Life. We'll be bringing you extensive coverage, reported live from downtown Las Vegas. CES (the International Consumer Electronics Show) is where most of the biggest names in consumer technology converge to show off their latest creations and newest technology. So stay tuned to iPhone Life for updated news and announcements from CES 2014, and also to find out the winners of the iPhone Life Best of Show awards.
It's that time of year again! CES 2014 officially kicks off on Tuesday 1/7/14 and iPhone Life is your go-to source for all the latest CES coverage, especially as it pertains to iOS and our iDevices.
For daily highlights of the biggest consumer electronics show, we've got you covered. Along with bringing you our Best of Show awards, we'll be reporting on the latest advancements in cutting edge fields like augmented and virtual reality, wearable tech, fitness gear, Bluetooth audio, SmartHome accessories, and software development tools, as well as all the latest and greatest in iDevice protective cases and peripherals.
We're all excited to be there and to share with all of you the exciting news from the front-lines of the largest technology convention on the planet. It's going to be an exciting week in Vegas, so stay tuned to iPhone Life, and be prepared to have your minds blown!
You can also follow me on Twitter for live and in-person, up to the minute reporting @idoctech, and search the hashtag #CES2014.