By Dig Om on Wed, 12/26/2012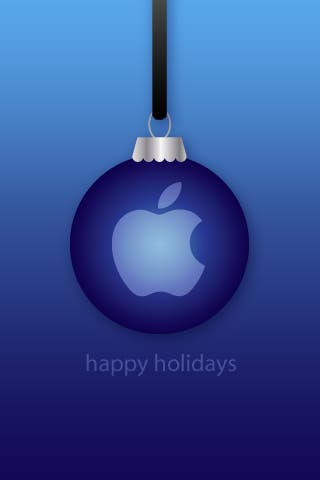 Happy Holidays everyone, from all of us here at iPhone Life! Hopefully everyone had a safe and abundant holiday celebration. I know many of you are now very happy owners of the latest iDevices, and whether you just got an iPhone, an iPad or an iPad mini, this little "Buyer's Guide" is filled with handy links with lots of concise and useful information to help you accessorize and personalize your new toys.
Master your iPhone in one minute a day:
Sign up to iPhone Life's Tip of the Day Newsletter and we'll send you a tip each day to save time and get the most out of your iPhone or iPad.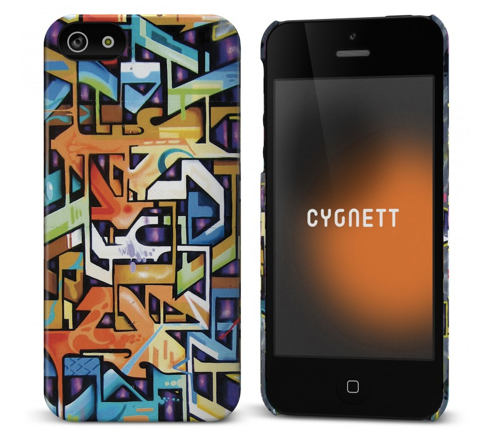 If you are one of the lucky recipients of the new iPhone 5 then this guide is for you. Click HERE for a round-up and reviews of the top ten iPhone 5 cases.
*****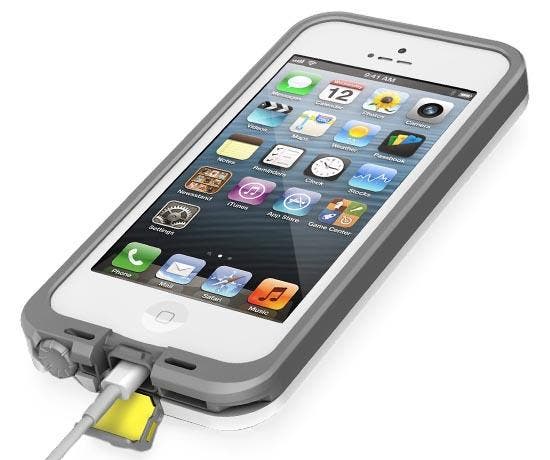 And if you are the type who needs a rugged, more durable iPhone case, click HERE to learn about some of the best in class.
*****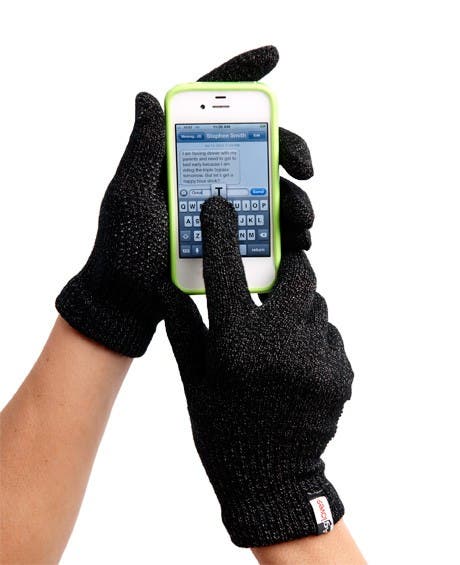 The cold winds are definitely blowing and it's safe to say winter is in full effect here in the U.S. Click HERE to find out about some great options that allow us to ultilize our iDevices outside in chilly weather.
*****
The massive sales in the App Store are still in effect! Click HERE to see which awesome, best-selling apps are now available at killer discounts. These apps on sale are for a limited time only, so don't delay if you want to take advantage of these great, blow-out prices.
*****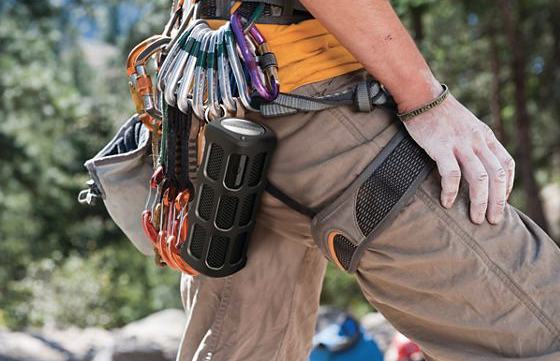 For the outdoor enthusiast or the urban adventurer, click HERE for this must-read guide to help you get the most out of your iDevice on all of your wild adventures and escapades, all while keeping your valuable iDevice safe and sound.
*****
Christmas has come and gone, which means that now many of you are either in possesion of brand new iDevices, or about to go out and get one for yourself, if you weren't good enough to get one from Santa. Click HERE for a general round-up of some great accessories to enhance your enjoyment of your new iDevices. 
*****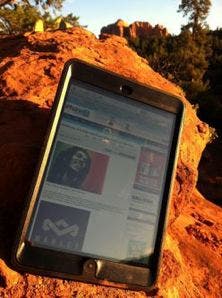 The new iPad mini is the most portable, carry-everywhere iPad so far, which means a good, heavy-duty case might be just what is called for to keep your new mini safe and protected come what may. Click HERE for a round-up of some of the top options when it comes to rugged protection for the iPad mini.
*****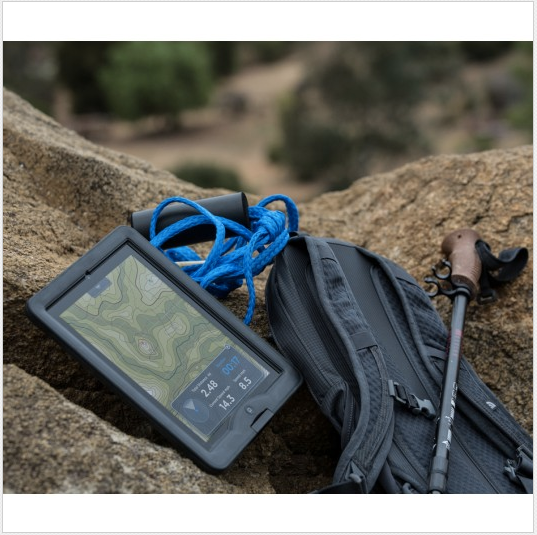 One of my favorite iDevice case manufacturers is Lifeproof. Click HERE to learn more about the best waterproof iPad case available.
*****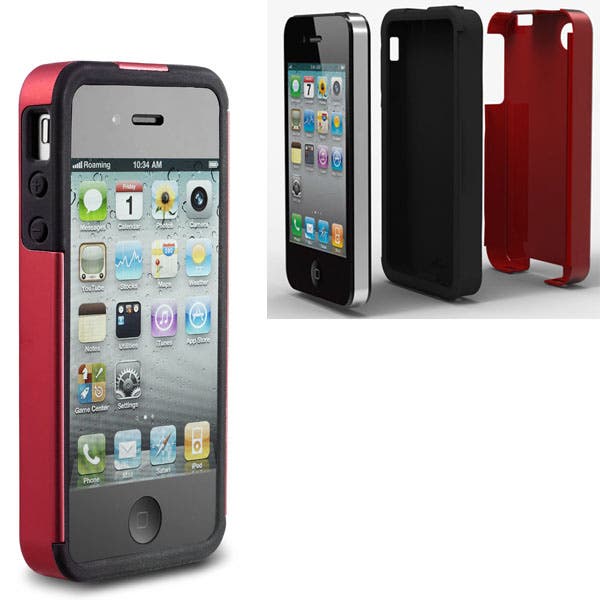 If you are in the market for a new iPhone case, one that will provide top-of-the-line iPhone protection, but you don't want to spend a fortune on a case, click HERE to see which heavy-duty case are available for under $20.00.
*****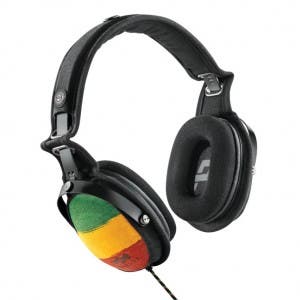 HERE is a round-up of some of my favorite options in the world of headphones and earphones for your new iPads and iPhones.
*****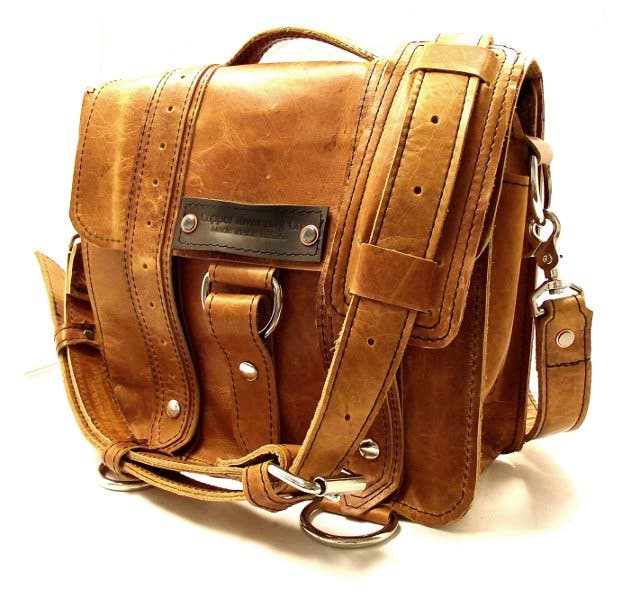 If you are going to use an iPad (or MacBook) you're gonna need a good case or carrying bag to tote it around safely. HERE's my round-up of some of your best choices.
*****
Otterbox is one of the leaders in durable and dependable iDevice protective cases. Click HERE for a detailed review of the Otterbox Defender for the iPhone 5.
*****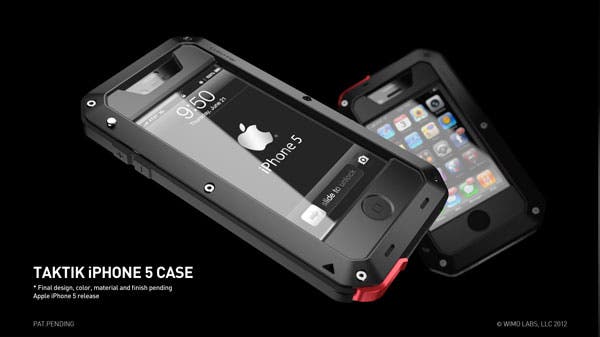 The TATIK is a relative newcomer to the field of iPhone case, but already it's raised the bar and set a new standard for classiness as well as extreme protection in an iPhone case. Click HERE for the full review.
*****
The Griffin Survivor is one of the best heavy-duty, ruged-protection iPhone 5 cases available. I highly recommend this reliable and sturdy case. Click HERE for more details on the Survivor iPhone case.
*****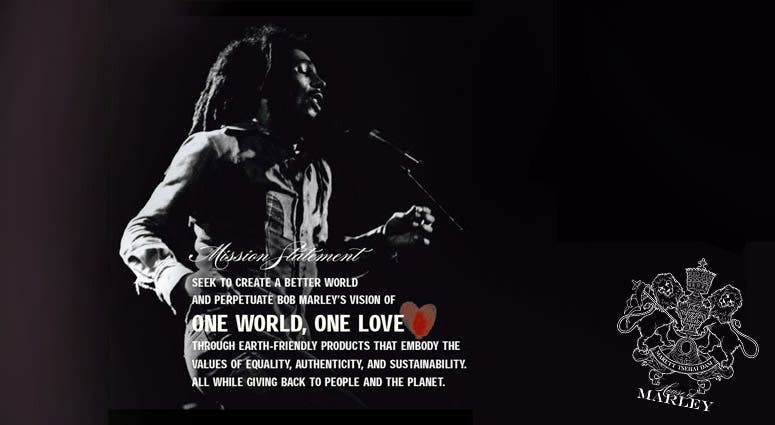 House of Marley is a brand that produces very high integrity gear, perfectly suited for the iLife. With an eco-friendly and environmentally consciouss business ethic, and using mostly recycled materials, House of Marley brings a wide and varied product line of iDevice accessories to market. From earphones and headphones, to carrying bags and external speakers, House of Marley is sure to have something for everyone. Click HERE to learn more about this great company and their products.
*****
---
As always, thank you for reading and have a great holiday season!