By Dig Om on Tue, 12/17/2013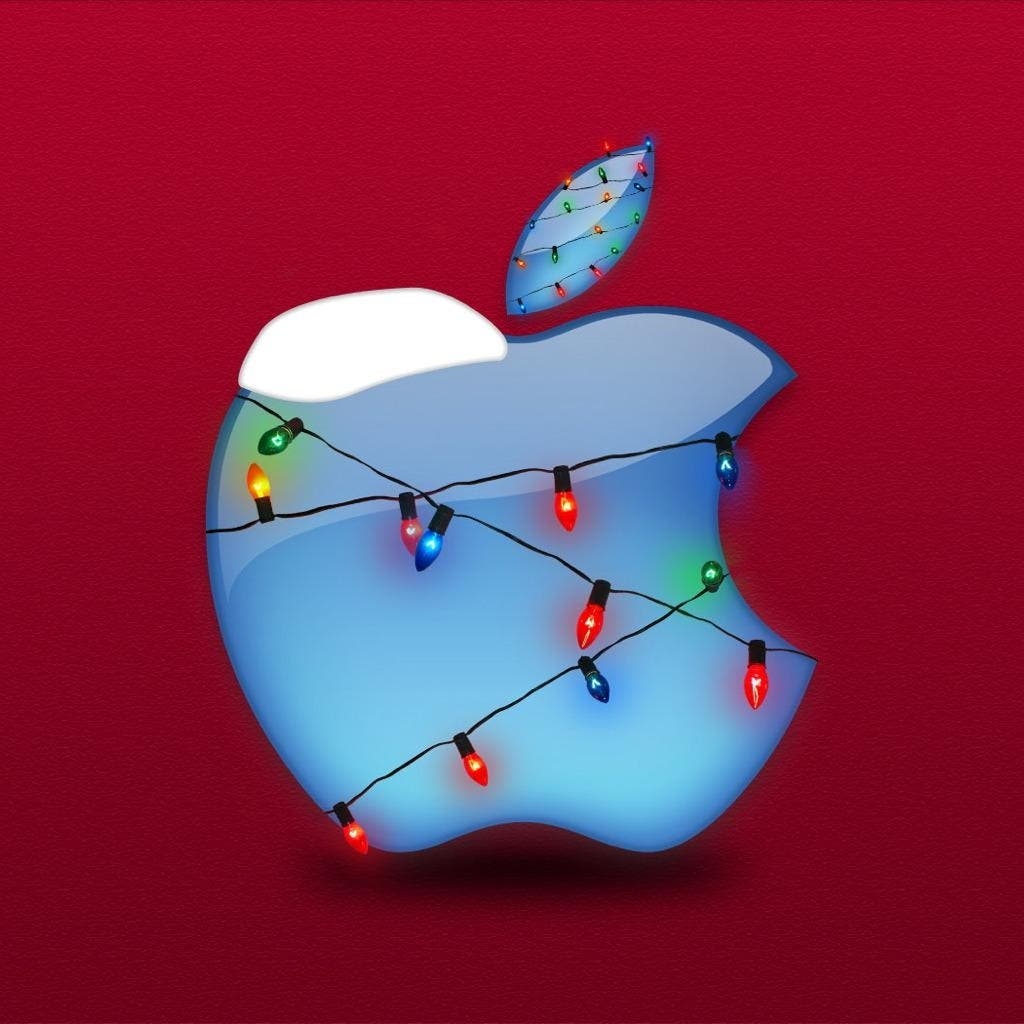 The holiday season is in full swing, and for those of you still looking for that special gift for the audiophile in your life, we've  put together a roundup of choice apps and gadgets that can't go wrong!
Master your iPhone in one minute a day:
Sign up to iPhone Life's Tip of the Day Newsletter and we'll send you a tip each day to save time and get the most out of your iPhone or iPad.
* Don't forget, the iTunes App Store allows us to gift apps as well as music!
Apps for Music Lovers
Traktor DJ for iPad ($19.99)
Traktor DJ for iPhone ($4.99)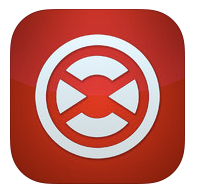 With this app everyone can become a professional sounding DJ. Traktor puts the full power of on-the-fly audio DJ-ing at your fingertips. Traktor DJ will make mixing beats and tracks from your iDevice a simple and intuitive process that you'll be able to immediately sink your teeth into. Traktor DJ brings an extensive list of features to your iDevice including a ton of built-in effects, automatic track synchronization, Flux mode for mixing tracks live, pre-listening, time-stretching, and simple touch-based controls. Its depth and ingenuity is sure to amaze even a seasoned professional mix master. Traktor DJ is the best DJ app for iDevices that I've ever used, and I've tried many of the available options.
Audio-3D Player 7.1 ($5.99)
This app will take your headphone listening experience to an entirely different level. This is one of the coolest audio augmentation apps I've had the pleasure of experiencing. Audio-3D Player squeezes every last ounce of performance power out of your headphones, turning them into a HiFi home cinema emulator. This app transformed my quality headphones into a device that delivered a listening experience unlike any I'd ever had. To say I was impressed with Audio-3D would be an understatement, you'll just have to check it out for yourself!
Gadgets for Audiophiles
UE BOOM ($199.99)
The ruggedly designed UE BOOM is one of the best miniature Bluetooth speakers on the market. It pumps out a tremendous sound,  one that you'd tropically associate with a much larger and much pricier sound system. Add to that the fact that the BOOM allows you to pair two speakers simultaneously for full stereo HiFi performance and you will appreciate why I consider the BOOM to be virtually unrivaled in its class.
BOOMBOTIX REX ($119.99 - $129.99 *for Limited Edition)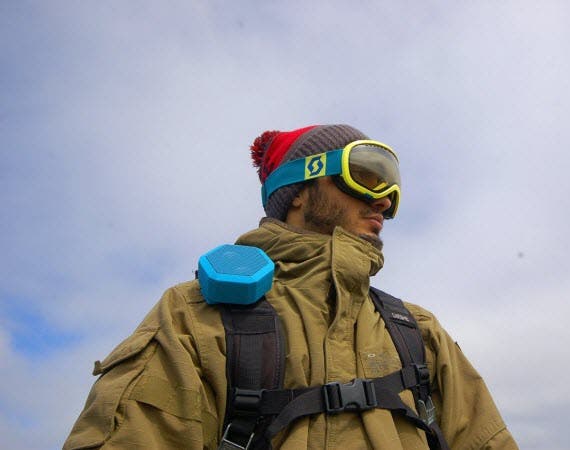 If portability is a priority, but you don't want to sacrifice power and punch, then the compact yet mighty BOOMBOTIX REX is very worthy of consideration. This tiny powerhouse is stylish, unique, ruggedly crafted, and precision tuned. It sports two mini-drivers and a passive bass radiator slipped in for good measure; all working in concert to bring you a sound that is hard beat in a mini-boombox of this size. The REX is perfect for anyone who wants to bring the party with them wherever they may go this holiday season and into the New Year.
SMS Audio's Street ANC Over-Ear Headphones ($279.95)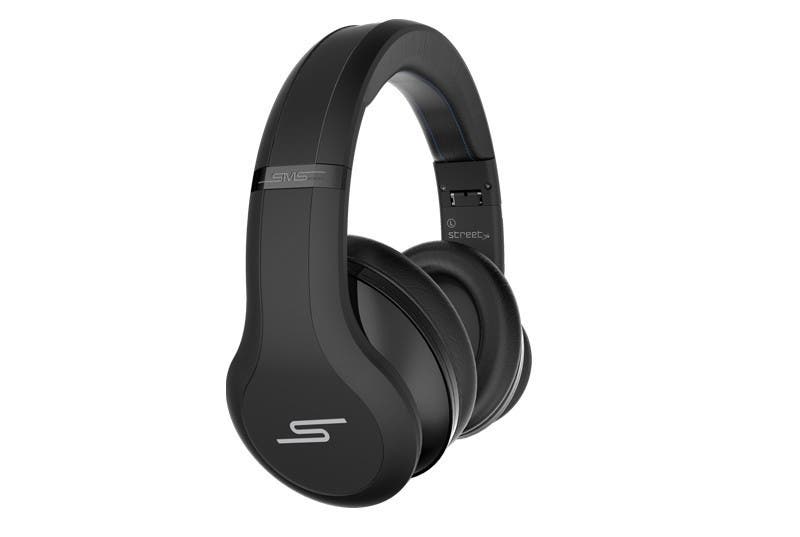 If you follow my online articles here at iPhone Life you're already familiar with the SMS Street noise cancelling headphones. The Streets are some of the most comfortable and best fitting, and on top of that, best sounding headphones you will find. Their lightweight, yet extremely rugged construct is crafted to deliver years of hi-performance listening enjoyment. With their active noise cancelation feature and studio mastered sound (thus the name: SMS) the Streets will make the perfect gift for any audiophile on your holiday shopping lists.
Scosche RH1060: Reference Grade Bluetooth Headphones ($199.99)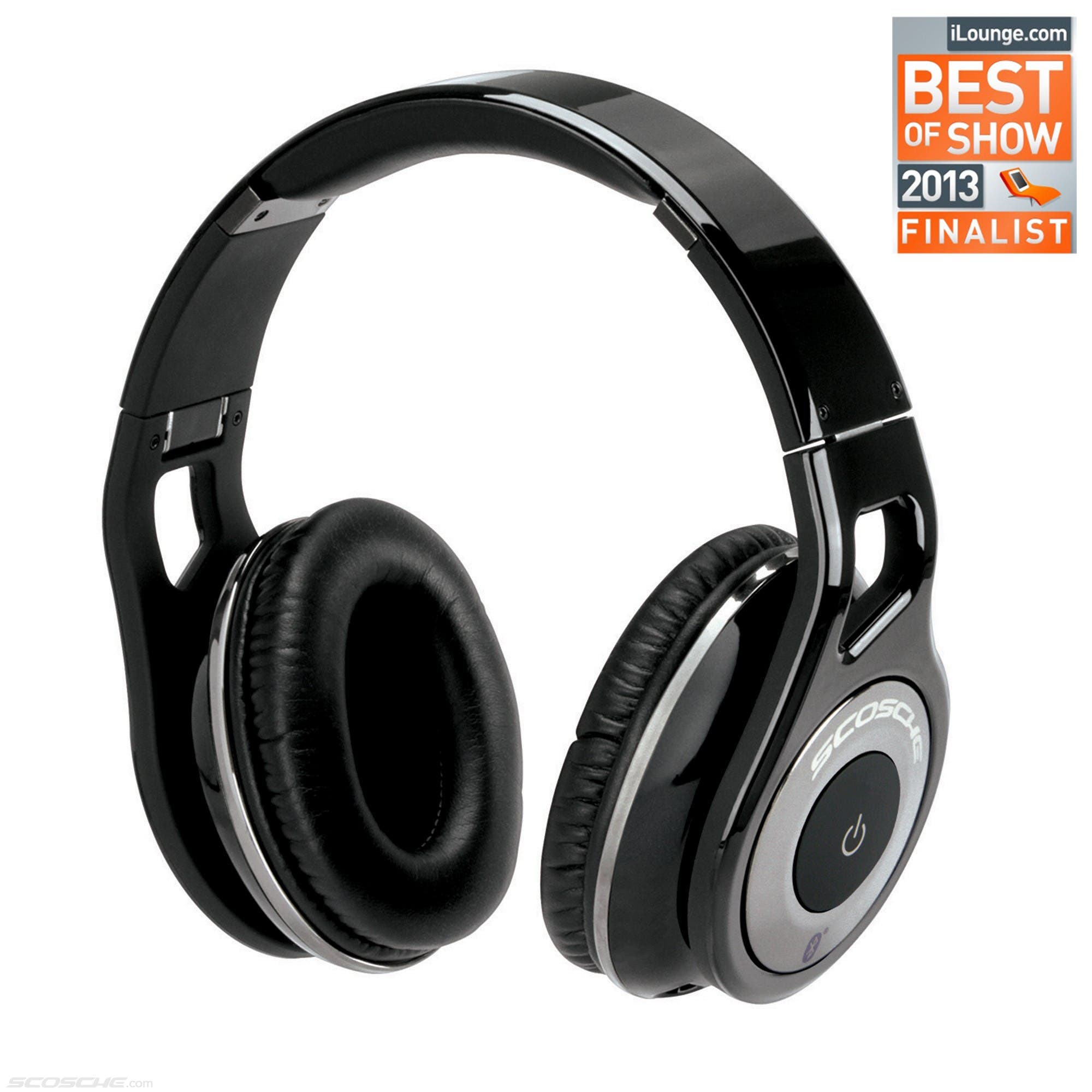 More and more I am finding Bluetooth headphones that go against what many audiophiles consider true, that you just can't get lossless-quality music out of a pair of Bluetooth cans. This assumption is based on the way that audio has to be translated and compressed to transmit via Bluetooth. Meet the Scosche Reference Grade over-ear headphones. First of all, not only do these headphones give even the best of the wired headphones a run for the money, the RH1060 also comes with the ability to connect them via an auxiliary cable for those times when battery power (either on the headphone or iDevice end) needs to be conserved. I've tried a lot of great Bluetooth and wired headphones, and the Scosche RH1060 still rank as one of the best overall in both categories.
I hope some of these suggestion come in handy and prove useful as you look for last minute gifts for those audiophiles in your life.
Happy holidays iPhone Lifers!