By Dig Om on Wed, 12/19/2012
News of the rumored Apple TV and iPad mini with Retina dispaly have been making the rounds over the past few days. Read on for the latest credible rumors of these exciting new developments.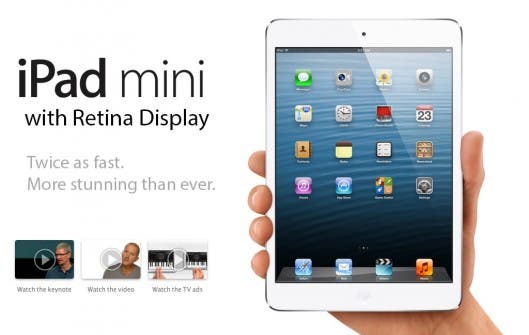 Apple is said to be sourcing component suppliers for its next generation iPad mini with Retina display. According to market analyst Doug Freedman, Apple is already pulling-in (aka preparing for a potential launch date in the not-to-distant future) Apple's second generation iPad mini. While there has been much speculation as to the feasibility, practicality and affordability of creating a Retina display iPad mini, it is a foregone conclusion that barring a Zombie apocalypse, we will most likely be treated to a Retina display in the middle to late portion of 2013.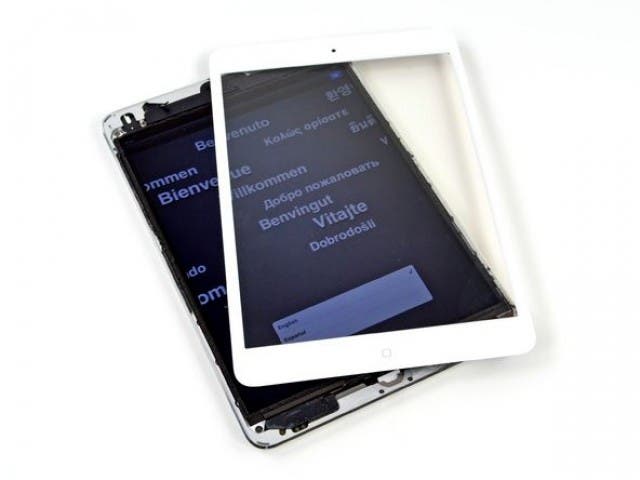 If all indications are accurate and Apple is indeed ramping up their pace of introducing new iDevices (as evidenced by this year's introduction of both the iPad 3 and then 8 months later, the iPad 4) it should be no surprise that an iPad mini with Retina display is not just on the horizon, but in fact, just around the corner.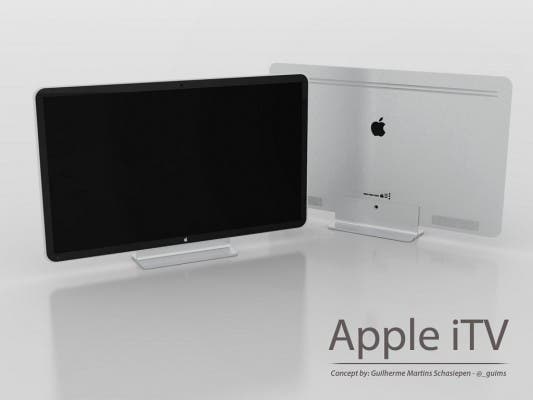 In other news that has been making the rounds, Apple's rumored TV has now entered the testing phrase according to reliable sources.
FocusTaiwan.tw
reports that "Apple is working with Hon Hai, the main assembler of the U.S. consumer electronics giant's iconic iPhones and iPads, to test several designs for its long-talked-about TVs.
Hon Hai, the world's largest contract electronics maker, has declined to respond to the reports, saying that it never comments on specific business deals with any single client.
However, the Hon Hai source, who spoke on condition of anonymity, said the initial phase of tests on the TVs has kicked off.
Nevertheless, the source said it is unlikely that shipments of the appliances will begin any sooner than the end of next year.
The source also predicted that Apple TV shipments could be huge and that new Apple TV-related products might be put on display at the well-known international consumer electronics trade fair, CES" in Las Vegas in January.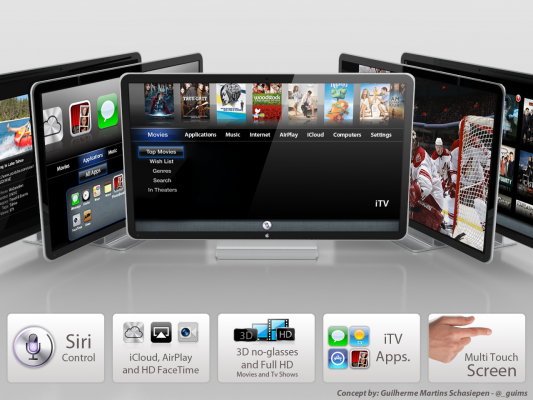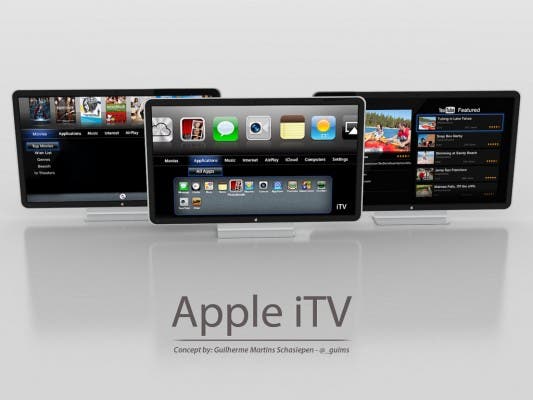 If you are a regular iPhone Life reader you are already quite familiar with this highly anticipated new Apple product. As Tim Cook said recently in an interview, the Apple TV is an area of "
intense interest
" for the company and with that not so subtle hint I think its safe to say that an Apple TV is indeed on the near horizon, though these same sources do indicate that we shouldn't hold our breath as it's not expected to hit the market until early 2014.
Stay tuned iPhone Lifers, we will keep you abreast of all the latest iOS news, rumors and information as it becomes available.
---
Top image of iPad mini concept courtesy of GizMag.com