By Dig Om updated on 10/09/2013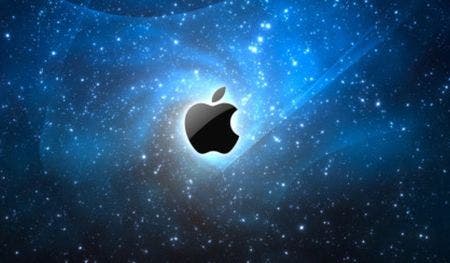 It's been yet another fascinating week in the world of Apple news, so let's get right to it. This week's roundup includes results from the first ever touchscreen responsiveness benchmark tests, a neat comparison of all the iPhones since the first iteration back in 2007 as well as new video that's leaked featuring the new, soon-to-be released large iPad.
Master your iPhone in one minute a day:
Sign up to iPhone Life's Tip of the Day Newsletter and we'll send you a tip each day to save time and get the most out of your iPhone or iPad.
Apple Recognized as the World's Most Popular Brand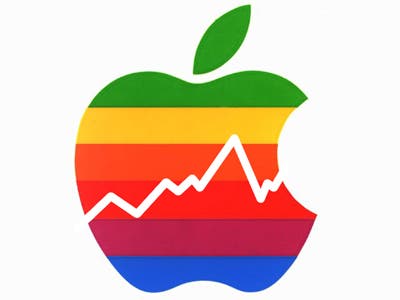 Coca-Cola is no longer the most popular, powerful, and recognizable brand name. According to the results of the annual study carried out by Interbrand, Apple has dethroned Coke for that distinguished position. After looking at financial performance, a company's role in influencing consumer buying, and its ability to secure earnings, Interbrand has recognized Apple as the world champion of product branding.
As Interbrand's CEO Jez Frampton said, "Every so often, a company changes our lives—not just with its products, but with its ethos…. Tim Cook has assembled a solid leadership team and has kept Steve Jobs' vision intact—a vision that has allowed Apple to deliver on its promise of innovation time and time again."
Apple's innovation has come under a lot of fire in the media these days. If the results of this study, along with the record sales of the iPhones 5s and 5c are any indication, it would seem that Apple has little to worry about.
First Ever Touchscreen Responsiveness Tests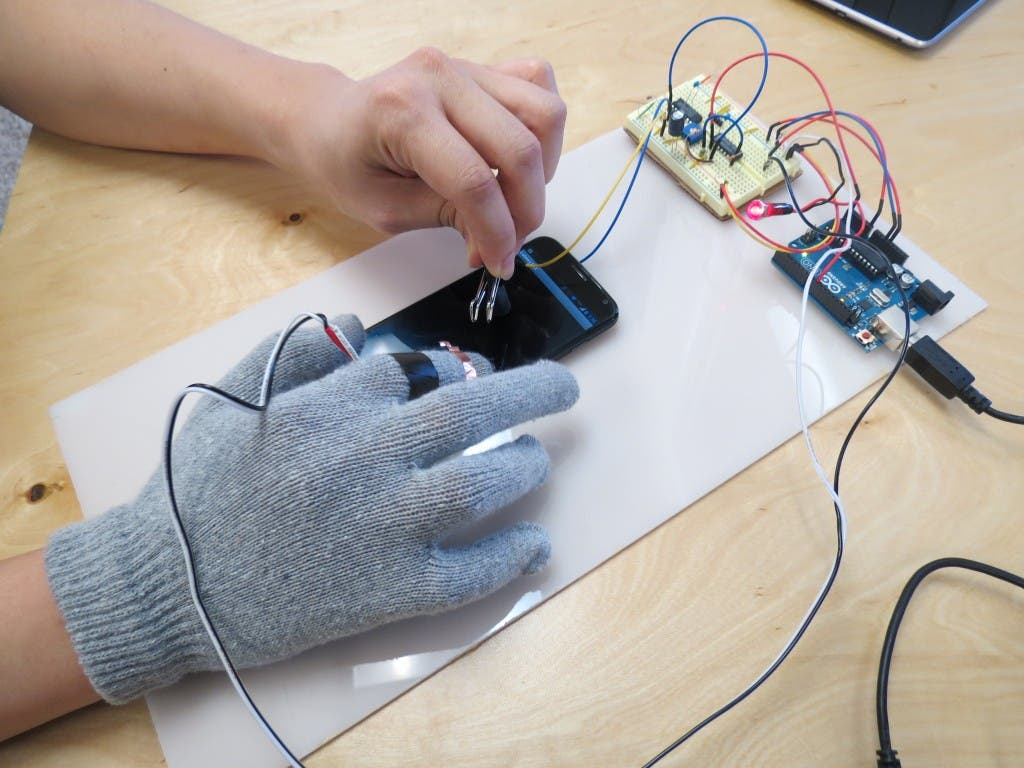 These days, whenever a new smartphone hits the market, it is immediately subjected to a comprehensive range of tests measuring the phone's performance. Within days of a device's release we can find out how well it performs fares against  comparable devices on everything from CPUs to reparability. A glaring omission from these benchmark tests however, is one to measure touchscreen responsiveness, or "latency" as it's technically referred to.
Now technology firm Agawi has developed a benchmark standard called TouchMarks to measure touchscreen latency. The company used TouchMarks to perform the first quantitative benchmark comparing the iPhone 4 and iPhone 5 to a wide range of Android devices. The results were quite surprising to me. I consider Apple iPhones to be the best devices on the market, but I didn't expect them to so thoroughly blow Android devices out of the water. The iPhone 5 for instance, has a touchscreen responsiveness 2.5 times faster than any Android touchscreen on the market, and even the older iPhone 4 manages to trump the best Android has to offer.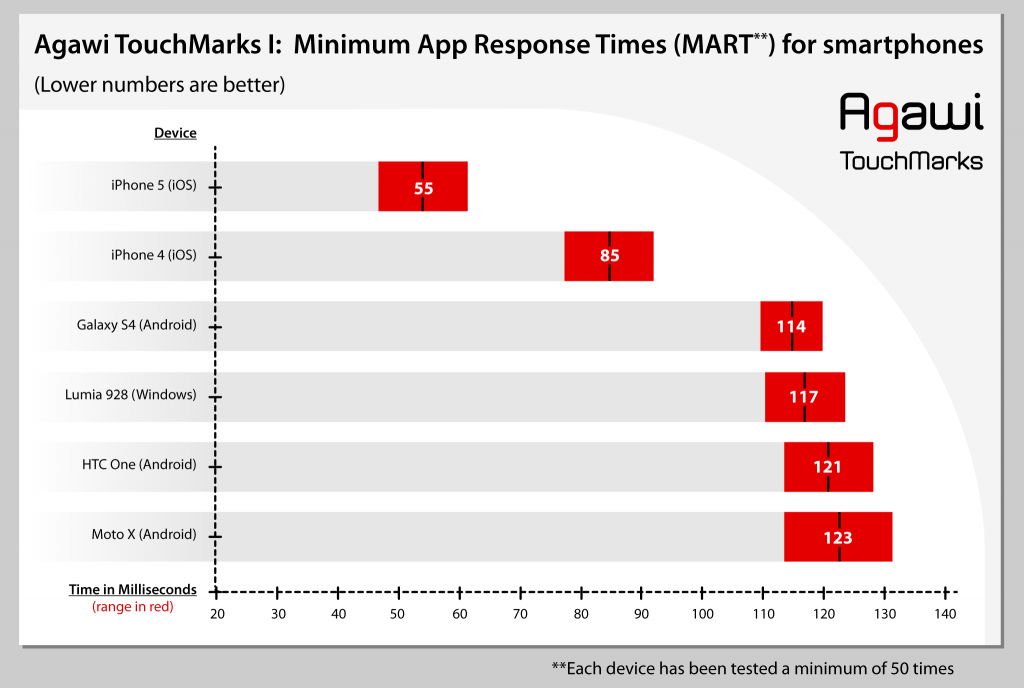 According to Agawi, "the conclusion is clear: the best written apps on iPhones will simply feel more responsive than similar apps on the current gen of Android devices. We speculate this might be a major reason why the iPhone keyboard generally feels better than the Android keyboard to many people."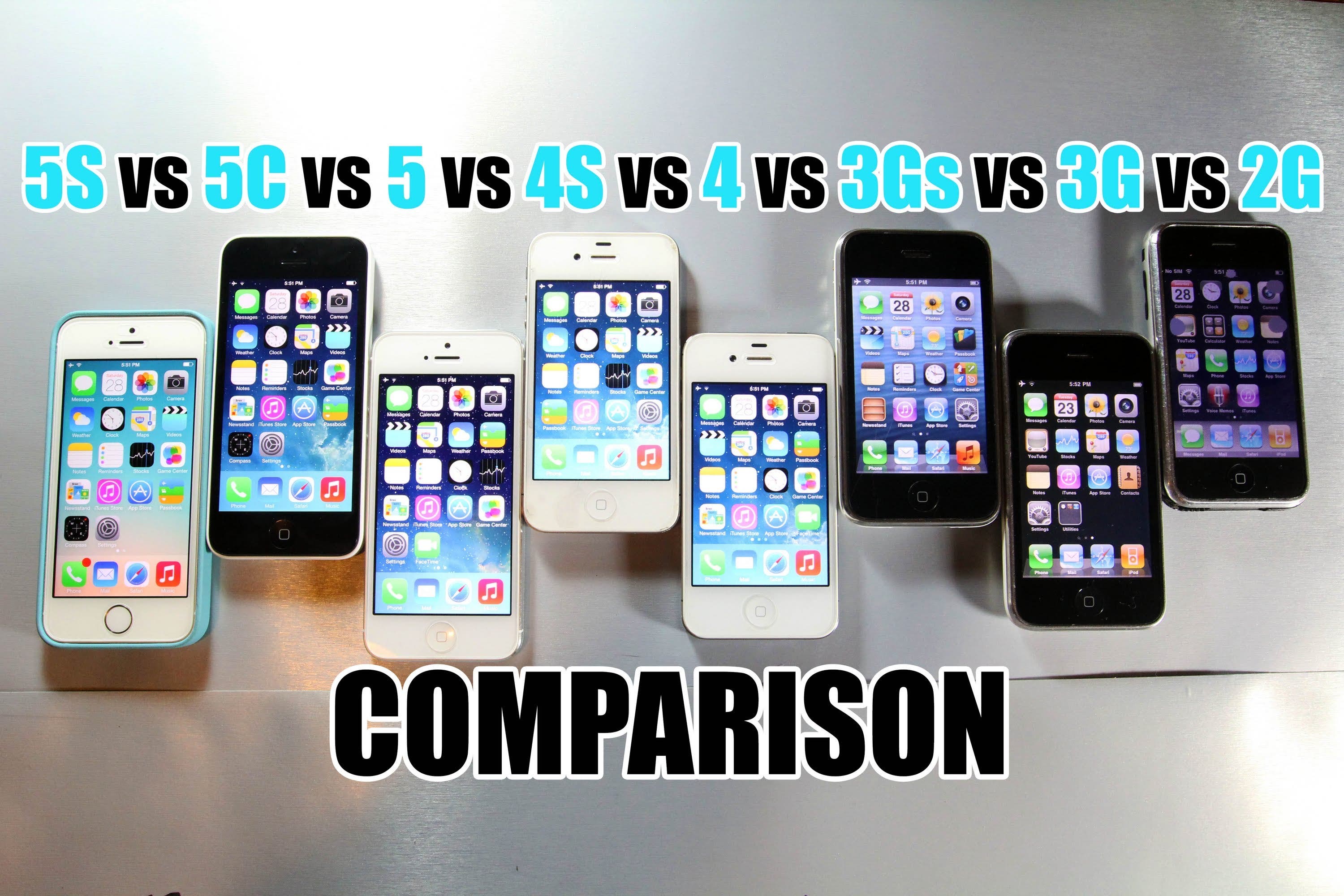 Here's a cool video showing comparative tests between all of the iPhones since the original. I find it interesting to consider just how far Apple has pushed smartphone mobile technology in the few short years since the first iPhone was introduced. It's a short video and the results of the iPhone shoot-out might be surprising.
If you can't see the embedded video, please click HERE.
Leaked Video of New iPad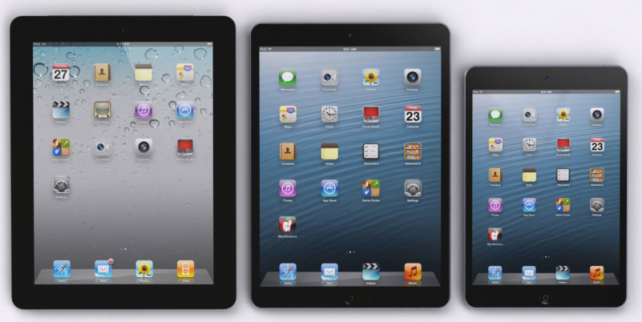 Well, it's almost that time again. Apple's yet-to-be-announced fall event is just around the corner, and I'm expecting the new iPads to be unveiled there. The new iPad mini is rumored to be upgraded to faster processors, a retina display. and possibly Touch ID; and the larger iPad is believed to come with all of those features, plus a redesigned form factor along the lines of the current iPad mini. Take a look at this brief video showing how the new large iPad compares to its predecessor.
If you are unable to see the video above, please click HERE.