By Dig Om on Tue, 05/15/2012
SICK, SICK, SICK!!!
AMAZING, AMAZING and AMAZING!
Master your iPhone in one minute a day:
Sign up to iPhone Life's Tip of the Day Newsletter and we'll send you a tip each day to save time and get the most out of your iPhone or iPad.
I can't say enough great things about this newly released iOS game, which currently holds the title of the App Store's Game Of The Week. This will certainly be a top, best-seller in no time flat!
The verdict is in, the gaming community's feedback is consistent: N.O.V.A. 3 is already being heralded by the gaming world as one of the best first person shooting (FPS) games out there, well worth the wait and far from a disappointment! From the reviews it's evident that this universal (iPhone, iPod Touch and iPad compatible) App is worth every one of its seven hundred penny price!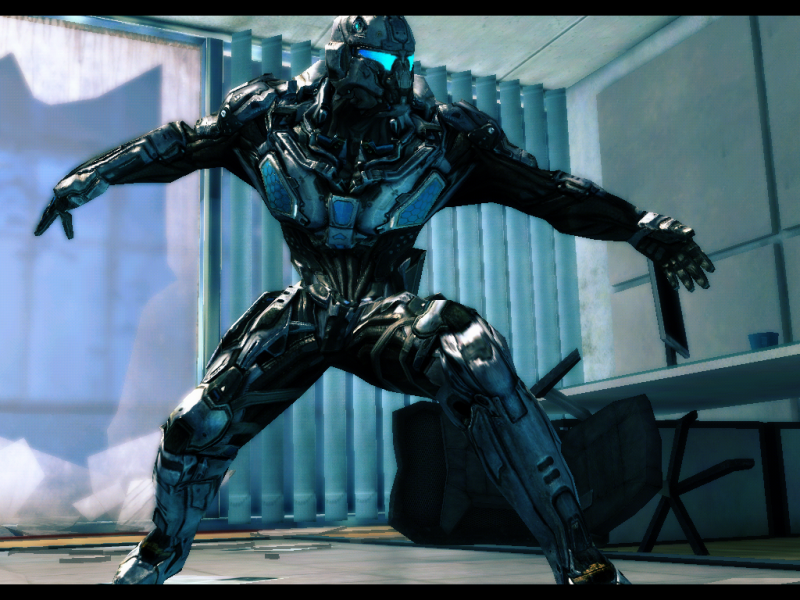 This game is pure hardcore, adrenaline-pumping, high-definition, spectacular fireworks. I couldn't play this game without hootin' and holerin' like a school kid at recess! THIS GAME IS GUARANTEED TO BLOW YOUR MIND!
You'd best look out, Infinity Blade and Dead Space! There's finally a worthy new contender for the best graphically intense, smoothly-interactive and intuitive-gameplay adventure! This HALO-esque game is a masterpiece of design, awesome and totally engaging, a legitimate contender for Apple's Best Game Of The Year! It's certainly a must-have for every fan of FPS games! And yet, N.O.V.A. 3 (Near Orbit Vanguard Alliance) is such an intense example of the phenomenal level of gameplay possible for iOS, that I would go so far as to recommend this gem for each and every fan of hardcore games, combat games or, visually-stunning games as well!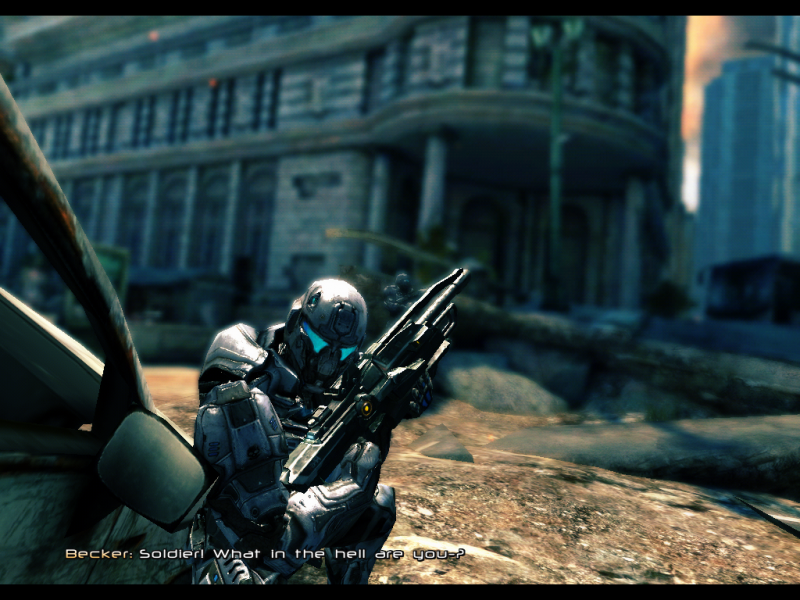 Picking up the storyline where N.O.V.A. 2 left off, N.O.V.A. 3 wastes not a moment before throwing you into the action. This game of intense combat situations is a treat to behold, with ambient and dynamic lighting that rivals the best of console games and, with a killer soundtrack and captivating storyline to boot!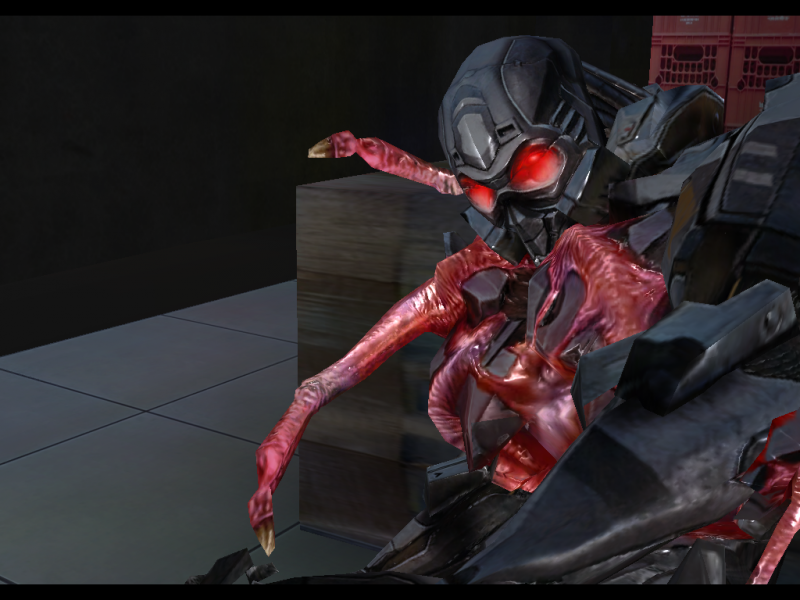 With physics and controls that raise the level of what we can expect in a mobile gaming platform, N.O.V.A. 3 truly delivers a pulse-pounding, action-packed, visual extravaganza, as you navigate your character through increasingly difficult single and multiplayer challenges and missions!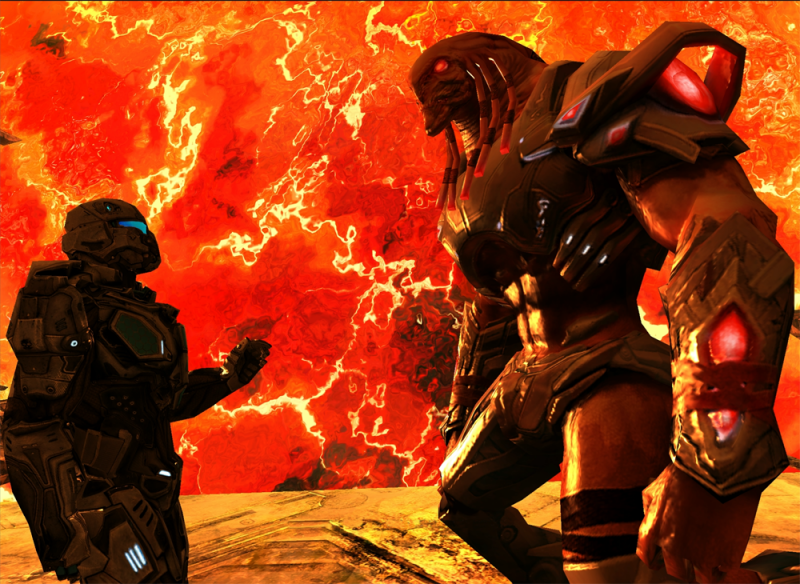 In N.O.V.A. 3, you are the hero Kal Wardin, and you've been summoned to Earth by a desperate plea from an old friend. When you arrive, pandemonium breaks loose and the game is on! You are in a fight for survival and whether you fight alone, or join with others for multiple player action, the battles are fast and furious! With the modifications you make as you advance in the game you get to experience a virtual world of danger and suspense, where the very laws of nature and physics are called into question!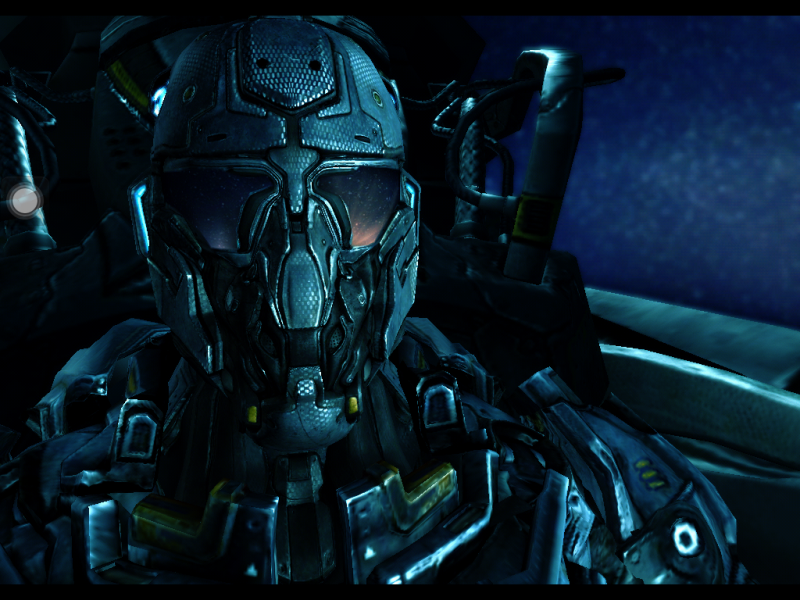 N.O.V.A. 3 features:
*An epic storyline: Humanity finally returns to Earth after years of exile! Fight in 10 immersive levels across the galaxy, from a war-torn Earth to a frozen Volterite city.
*Multiple weapons and powers: Run, shoot, drive vehicles, and pilot a mech to defeat hordes of enemies.
*Join 12-player battles in 6 multiplayer modes (Capture the Point, Free-for-All, Capture the Flag, etc.) on 6 different maps.
*For the first time, multiple allies can jump inside the same vehicle and spread destruction on the battlefield.
*Discover the new FPS benchmark for graphics and gameplay on iOS (real-time shadow & lights, particle system, ragdoll physics, etc.)
Check out the N.O.V.A. 3 trailer below:
Or, use the following link if the media isn't displaying properly:
The most impressive and immersive first person shooter on iOS is available now, in the App store! This is definitely one to add to your game collection; you'll be very glad you did! And please let us know what you think of the game, and/or this review, in the comment section below.
Keep your eyes wide open and your head down, out there in the battlefield!
And as always, thank you for reading!