By Dig Om on Tue, 12/10/2013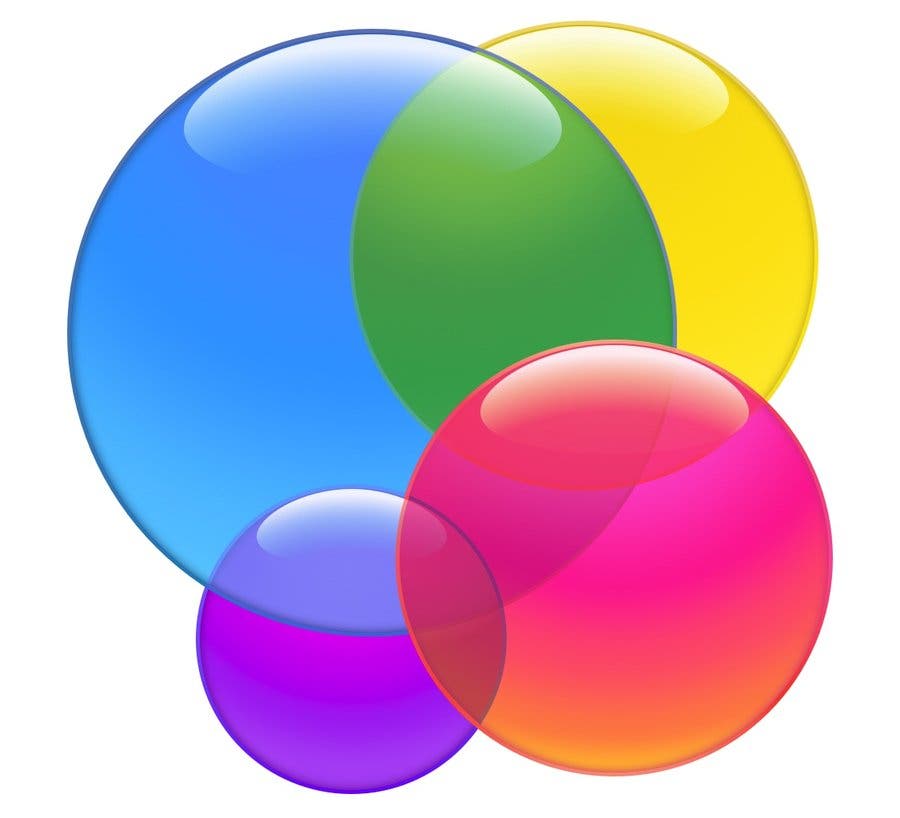 Happy Holidays gamers, and welcome to the latest installment of Game Centered. Game Centered features roundups and in-depth reviews of the best in iOS games and related gaming news. Among the App Store's myriad games, it's all too easy to overlook some of the greats. Each installment of Game Centered will take a close look at a select few worthy of special recognition. This week's installment brings news of what promises to be a new, award-winning game set within the Game of Thrones universe, as well as update news and a review of the latest Assassin's Creed iteration. And don't forget, the App Store allows you to gift apps, something to keep in mind as you read on...
Master your iPhone in one minute a day:
Sign up to iPhone Life's Tip of the Day Newsletter and we'll send you a tip each day to save time and get the most out of your iPhone or iPad.
4 out of 5 stars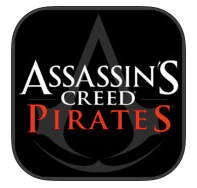 While I'm still patiently waiting the next installment of the hit RPG Assassin's Creed to hit iOS, this latest iteration is certainly doing its part to help me pass the time. If you have any swashbuckler's blood flowing through your veins (and I do) you will love this seafaring tale of piracy on the Caribbean seas.
In Assassin's Creed: Pirates you play as the character Alonzo Batilla as he pillages and plunders his way up the ranks to become one of the most feared and powerful pirates of the Caribbean.
While there is plenty of storyline to follow, mostly told in stiff but intriguing animated cutscenes, I would have enjoyed this game more if the story were more integrated into the actual gameplay, as opposed to a little story snippet wedged between all but unconnected battles. The battles don't want for action though; and even though some control elements seem a little too easy, the battles that you engage in will definitely get your blood boiling, as you take on increasingly challenging adversaries on the high seas in varying weather conditions.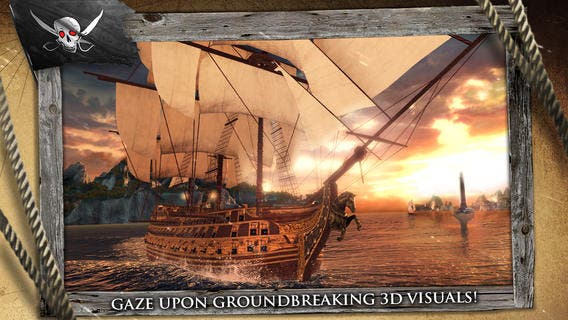 The graphics of Assassins: Pirates are awesome. You do much of your navigating at the helm of whatever sailing vessel you happen to have commandeered; and between your crew bustling around on deck, the changing weather, and the rolling seas—all rendered in minute detail—it's not hard to suspend disbelief and fully immerse yourself in this swashbuckling tale. In fact, if you are prone to motion sickness, this game could make you a little shaky in the knees, until you get your sea legs about you that is.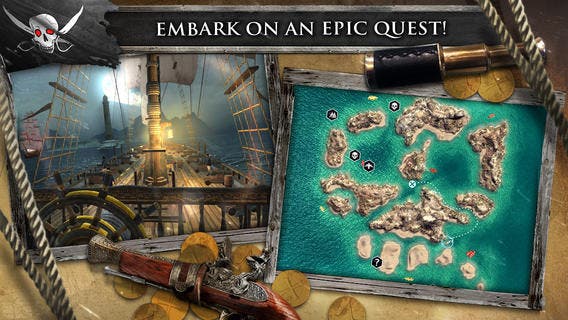 Gameplay is inventive; you'll switch between first-person navigating, top-down navigation, and third-person sidelong perspective for your ship-to-ship battle. It's unique and enthralling and totally appeals to my love of high seas action and adventure. In fact, playing Assassin's Creed: Pirates, really makes me wish that someone would go ahead and make a Pirates of the Caribbean RPG along these lines.
Despite this game's somewhat limited plot and lifeless cutscenes I am really enjoying playing it as often as I am able.
First Major Updates: Oceanhorn
 (
$8.99
)
 and 
Epoch.2
 (
$5.99
)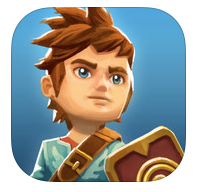 Two of the app store's best games, Oceanhorn, a Zelda-esque RPG, and Epoch.2, a post apocalyptic shooter, received updates recently to support the higher resolution graphic capabilities of the 64-bit chips that the newest iDevices come with. 
Along with these improvements, both games have been tweaked and refined, with numerous bug fixes. Notably, Oceanhorn now runs at a stunning 60 FPS on the iPad mini with Retina; and in the case of Epoch.2, you'll find slightly easier gameplay, making it less of a grind to advance without in-app purchases.
Both of these games are, in my opinion, excellent, and well worth the investment, as they truly show off how absolutely amazing iOS gaming can really be! I highly recommend both titles.
Winter is Coming to iOS: Game of Thrones Game in the Works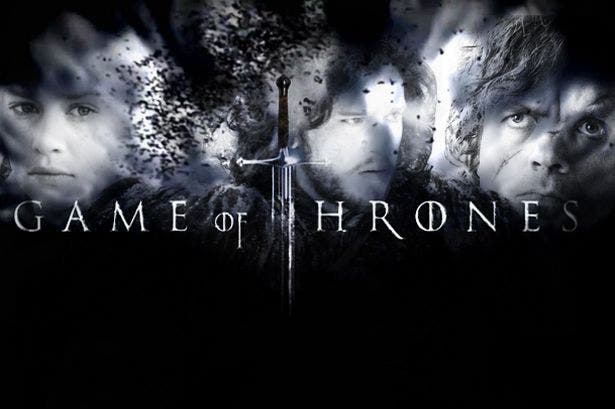 The rumors have been confirmed! Telltale Games (the geniuses behind the critically acclaimed Walking Dead game) recently announced via Twitter, that they are in active talks with HBO to bring the hit saga Game of Thrones to iOS in 2014! Few details are to be had at this early stage, but as a huge fan of both Game of Thrones (both the Song of Ice and Fire novels as well as the HBO series) and Telltale Games' Walking Dead game series, I can't wait!
If you can't see the short video embedded above, please click HERE.
I'm keeping my fingers crossed that this new iOS episodic game becomes available earlier in 2014, rather than later! Is it too much to ask for a release that coincides with the eagerly anticipated new season of Game of Thrones which starts in March? Only time will tell. Stay tuned to iPhone Life for the details on this exciting new game as they emerge!