By Daniel Rasmus on Thu, 10/24/2013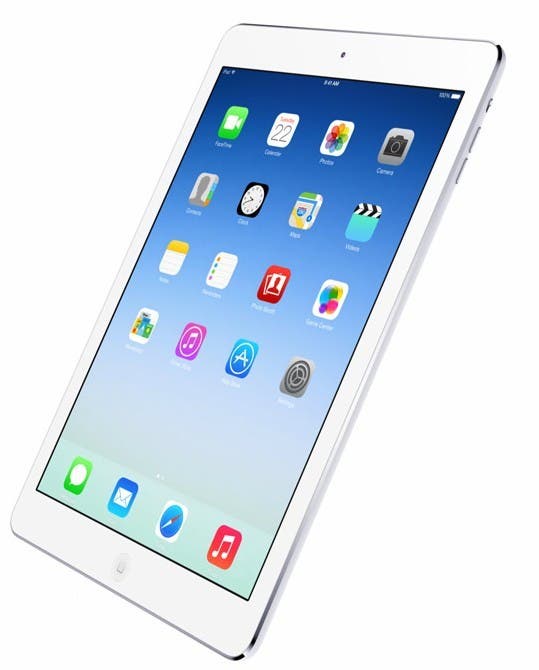 I want to be totally transparent. Most other manufacturers loan hardware for evaluation. Right now I have devices from Samsung, Amazon, Dell, Google, and Fujitsu. Apple doesn't loan hardware to anyone but the most "elite" press. Despite access to a wealth of technology, I use Apple technology daily—and I have to make a budget decision when approaching the acquisition of new Apple hardware—not just a public relations ask.
So here is my decision. I'm keeping my iPhone 5 and replacing my iPad with Retina Display with an iPad Air (thank you Apple for finally ending the version-naming issue for journalists—until of course, the iPad Air 2.)
Master your iPhone in one minute a day:
Sign up to iPhone Life's Tip of the Day Newsletter and we'll send you a tip each day to save time and get the most out of your iPhone or iPad.
My reasoning is both personal and professional.
On the personal side, I live with my iPad. I take notes, draw, research, tweet, check-in to television shows, and watch CNN and Amazon Video—and almost everything else, on my iPad. On the professional side: In many cases it is the only device I carry on a trip besides my iPhone. I create presentations on the iPad or my MacBook Pro in Keynote and deliver them on the iPad. I also answer email, take conference notes, and otherwise conduct business from my iPad while on the road or while sitting in my recliner on Saturday watching Oregon Duck Football.
The point is, my iPad is a day-to-day tool if I'm at home, traveling, or going to a local meeting. It goes everywhere I go, and because of that, I want it lighter and thinner. I need the big screen for content creation, so the iPad Mini isn't an option.
As for what I do with my iPhone, from checking in on FourSquare to making phone calls, to connecting to my car's Bluetooth entertainment system, the iPhone 5 does a perfectly adequate job—and perfectly adequate is just fine right now. Yes, my iPhone also goes everywhere, but it isn't a great content creation or consumption device (beyond music) so I use it for things like managing my trip to Safeway and streaming Pandora to my car.
Would I like to have the budget to buy one of everything every time Apple released a new product? Perhaps. But making a choice isn't crippling to me or to the work I do. A better camera would be nice, given that most of my photography is done with an iPhone now; but I'm very happy with the iPhone 5 photos. Fingerprint ID, OK, cool, but not cool enough to overcome the faster slimmer iPad Air. Do I want the new features? Sure. The question is do I need them. And for me the answer is, I need the new iPad, and need more than desire, influences tight budgets.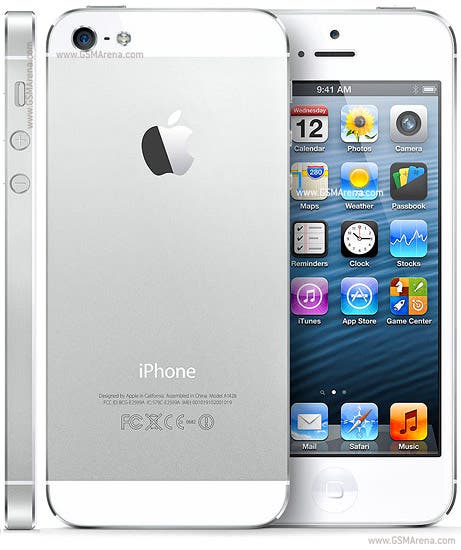 And as write for iPhone Life, I have another reason to switch to the iPad: accessories. The new iPad is so different that many of the cases and other accessories designed specifically for the iPad 2 form factor won't work with the iPad Air. But the iPhone 5s retains its form factor so I can go on providing case and other accessory reviews without the need for a new iPhone. In order to review the latest bags, cases, and covers, I need an iPad Air.
In the end it comes down to this: My iPad is a work and life companion. My iPhone is a utilitarian device. And for this generation of choices, my current iPhone offers enough utility. My iPad, however, needs to help my brain work better, so it needs to faster and to be useable for longer periods of time.