By Daniel Rasmus on Fri, 04/20/2012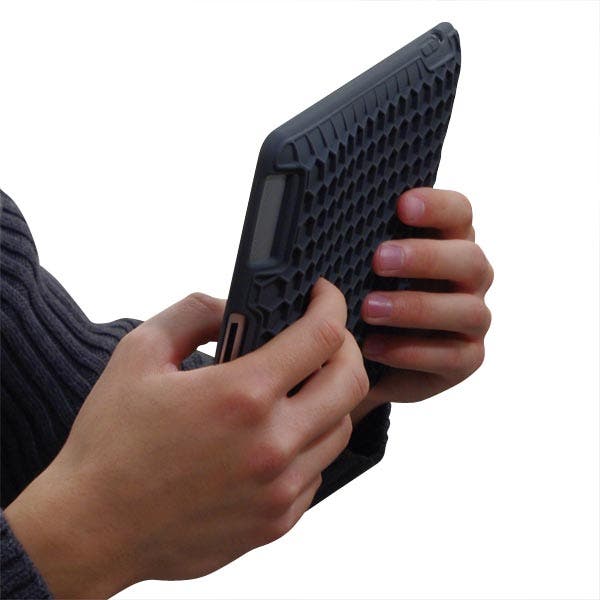 Incipio sent me a few cases to look at recently and here are my thoughts.
First a general observation. At the size of the iPad, I'm not convinced that a non-rigged silicon case is a good idea, regardless of the maker. The problem is that silicon cases with a thin lip that barely extends over the top of the screen have a tendency to slip off when they are touched. It isn't that the cases are bad, or that they fit poorly—to the contrary, the cases reviewed here are cut from precision molds with full access to ports. Perhaps it is Incipio's dermaSHOT® technology that keeps the silicone from getting sticky. No, these cases don't pick up lint or dust, but against the equally slick glass of the iPad, the specially treated silicone doesn't stick enough, leaving me with the uneasy impression that the case might just slip off.
So it is with that caveat that I look at the Hive Silicone case and the Silicrylic hard shell case with Silicone core and integrated kickstand.
Master your iPhone in one minute a day:
Sign up to iPhone Life's Tip of the Day Newsletter and we'll send you a tip each day to save time and get the most out of your iPhone or iPad.
The 6.1 oz Hive is thicker than many silicone cases, and it sports a unique hive design on the back that isn't just about aesthetics, but about grip. When held firmly, it feels good, and as Incipio markets, offers good control in gaming situations. But when I return to the general observation, and put the Hive into general use, swiping to the edge of the screen usually means that case comes loose from the bezel and needs to be refitted. This happens all of the time and gets to be annoying. I want to kill pigs and create great mind maps, not worry about the edges of my case.
The second case is the 7.7 oz Silicrylic hard shell case with silicone core and integrated kickstand (or Silicrylic with integrated kickstand as it reads on the cases box, vs. its web description). A lot of name for a case. Well, like the Hive, the silicone portion feels slick and easily peels from the iPad with minimal, even accidental effort. But unlike the Hive, the case includes an acrylic cover with integrated kickstand, that once squeezed onto the iPad, removes a bit of the silicone slip fretting—but not all of it. Parts of the silicone core are still exposed and those remain prone to slipping off, though with the hard shell, you never feel like then entire cover will come off, as you can with the Hive. 
The integrated kickstand is a simple, one position stand designed for viewing content. There is no low-profile feature for a typing configuration.
Of the lot I received for evaluation, the most practical was the 2,4 oz "smart feather" that is designed to complement an Apple Smart Cover. It is made of a strong, ultralight polymer (read plastic) that offers basic protect and allows the Smart Cover to attach, and do it duty without interference. The Smart Cover always makes me feel like the iPad's glossy rear is overly exposed, which it is, and this case and others like it, protect the iPad from scratches.
Like all Incipio products, these cases come with screen cleaning cloths, screen protectors (in the case of the Hive and the Silicrylic, both matt and gloss).
Incipio makes a range of products for a range of customers. Just because I have a particular issue with a material or design doesn't mean one of these cases won't work well for you, however, I'm not sure how much protection the pure silicon cases would provide in a tumble as they might give rather than defend.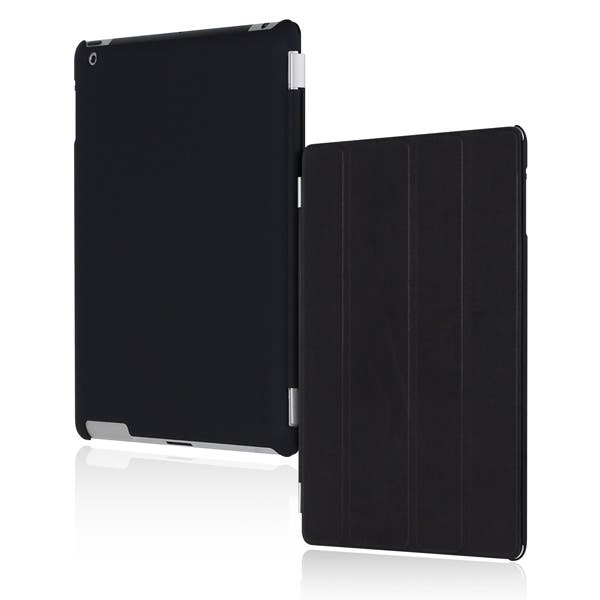 iPad 2 Smart feather Ultralight Hard Shell Case
$34.99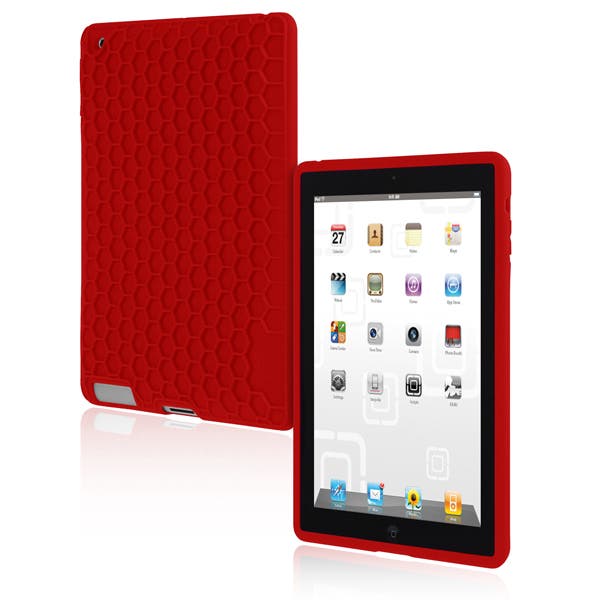 new iPad / iPad 2 Hive Honeycomb dermaSHOT Silicone Case
$39.99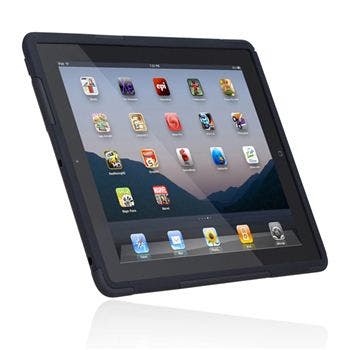 new iPad / iPad 2 SILICRYLIC Hard Shell Case with Silicone Core
$49.99
All of these cases come in a variety of colors.