By Daniel Rasmus on Thu, 10/31/2013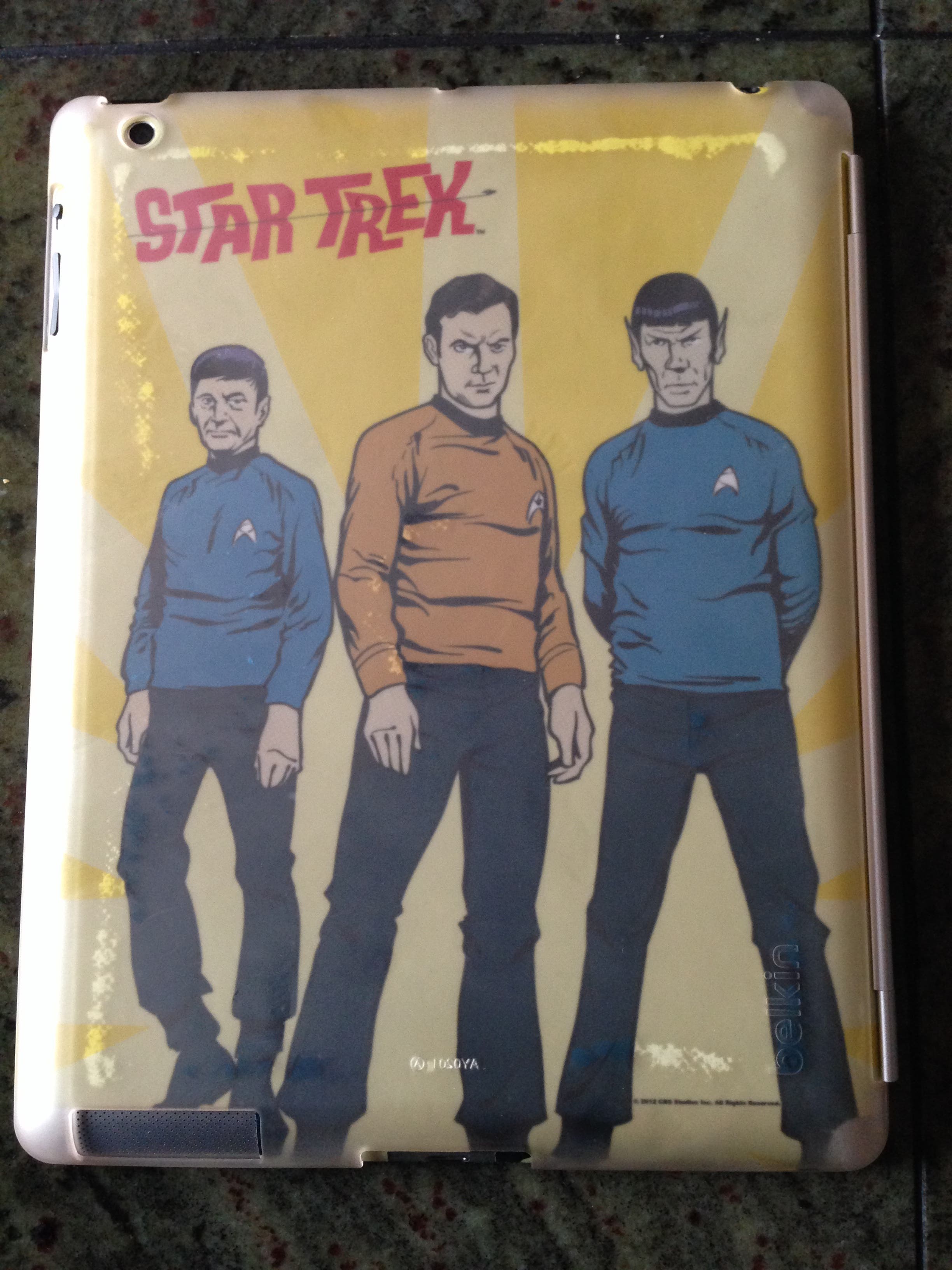 You open the box and remove the object, which is still and inert, but filled with potential. It will need power, a shock to start its heart, to ignite the apple at its core. But first it must be unwrapped. The powerless slab lies completely encased in a clear, thin, suffocating film. Quietly it waits. Magic contained in a box.
Peel its clear skin back and reveal the underlying structure. Plug it in. Let the lightning flow. The clear skin lies in piles on the side, used and discarded…
Is that how you experienced opening your iPad?
Master your iPhone in one minute a day:
Sign up to iPhone Life's Tip of the Day Newsletter and we'll send you a tip each day to save time and get the most out of your iPhone or iPad.
Well now it's Halloween, and the trick is no longer how to skin your iOS-device but how to re-skin it. Thankfully, the Brooklyn-based team at Zing Revolution has an answer for you. That membrane that covered your device on its trip from China to wherever it ended up was for protection, not aesthetics. And as much fun as I had with it above, it was really a utilitarian thing that added an air of preciousness to the unboxing experience.
Now you can have fun putting a skin on your iPad or iPhone and giving it a disguise that fits its owner. No, not a case that envelops it in some nondescript plastic or leather enclosure, but a skin that exudes personality, that reflects a life, that shows an imagination.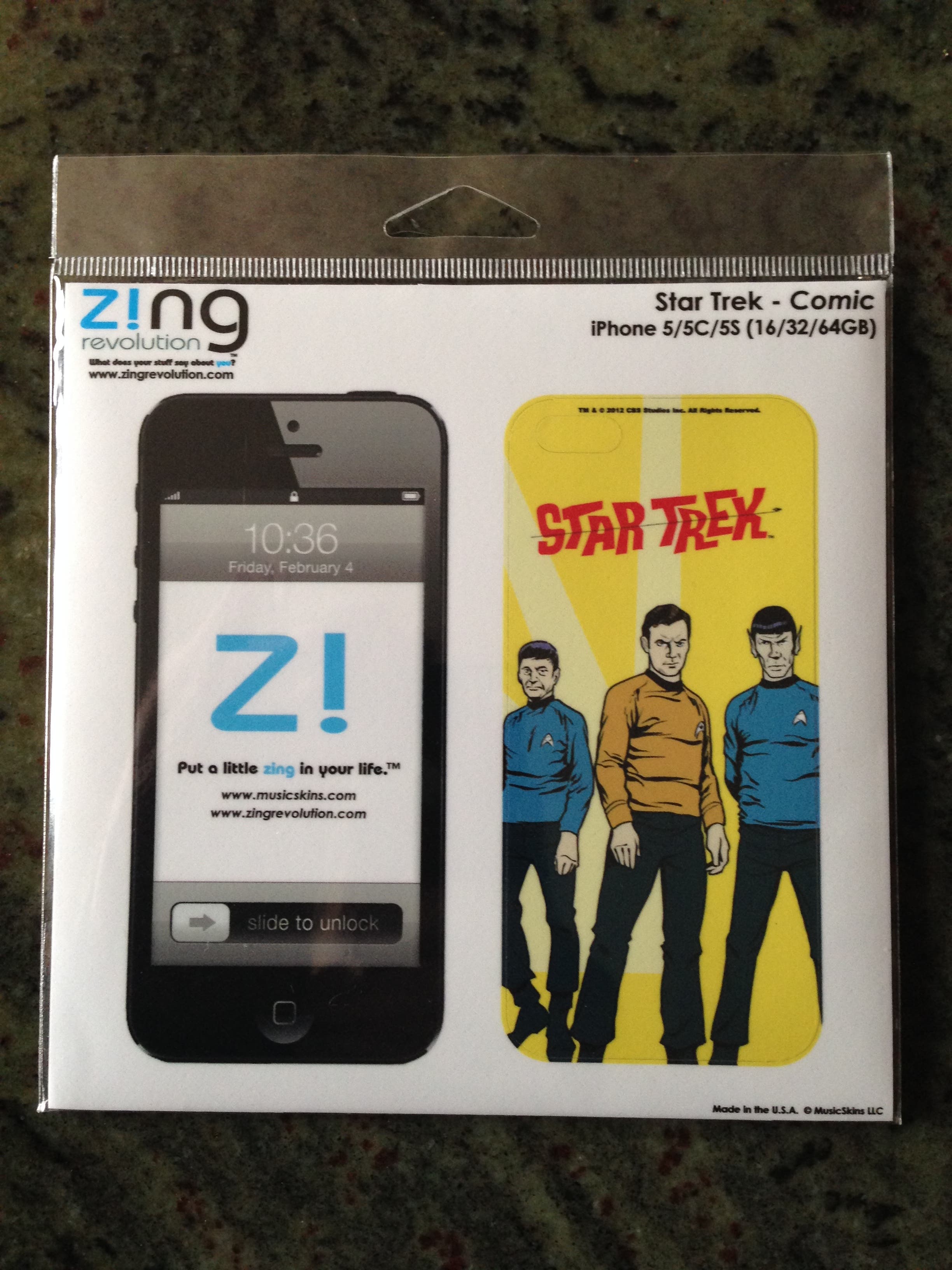 Perhaps you'll choose Star Trek, or Big Bang Theory. Maybe the you'd prefer the horror that is One Direction or the agony of Taylor Swift recovering from her latest breakup. Oh wait, nothing says Halloween like Beetlejuice. There are so many possibilities among the hordes of music, art, television, and movie themes licensed to Zing Revolution.
Unlike screen protectors, you don't have to worry about bubbles. The 3M material used for the skins can easily re-seat if moved. And for the most part, the skin does not interfere with the use of another case unless it is extremely form fitting.
These fun skins give your iOS-device just the kind of zing they need for Halloween, and offer year-round protection. The skins run $15 for iPhones and $40 for iPads.
...as he slid the skin around the slab it started to awaken. At first the mythical apple appeared, then the instruction to swipe to reveal the magic. It went bong. A tap, another tap. As if a delicate act of resuscitation. Then finally the thing that he wanted all along, the thing that drove this quest:
Stored in its silicon heart and now on the screen where he could see him, sat Sheldon Cooper. And Sheldon said, "Banzinga." And it was good.