By Nina Benjamin on Thu, 03/29/2012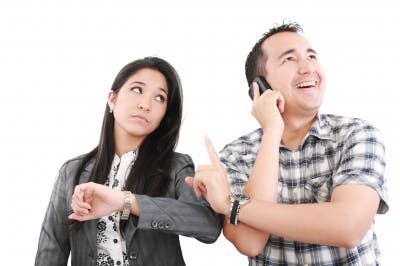 We need your input, iPhone Lifers, on the DOs & DON'Ts of iPhone use—what rules do you adhere to as not to be rude to those around you? What are your iPhone pet peeves (texting while on a date, for example)?
We'd love to get some snippets for an article in our next issue on How to Maintain iPhone Etiquette.
Email Nina@iphonelife.com with your feedback. Please include your first name and last initial as well as your location.
Image: David Castillo Dominici / FreeDigitalPhotos.net