By Nina Benjamin on Thu, 10/11/2012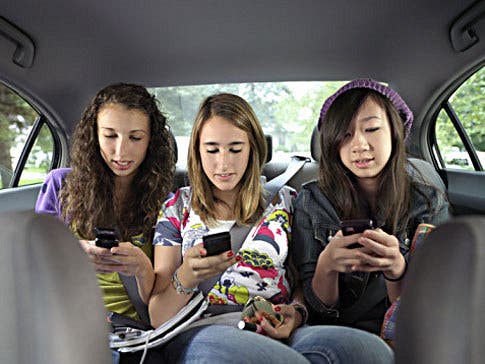 According to a survey of 7,700 U.S. teens by Piper Jaffray & Co., 40 percent of American teens now own an iPhone. You can read the full L.A. Times article here; it points out that, while you may be scratching your head over how all those middle- and high-schoolers got the money for such sweet, sophisticated devices, many of them may have gotten older models at discount prices.
Either way, that's a huge number. And only a year and a half ago, in the spring of 2011, just 17 percent of U.S. teens owned an iPhone. I'm curious to see how the number will keep growing. What's your take? Does your teen have one?