By Doug Goldring on Sat, 03/05/2011
Flash video and the iPad work together about as well as Karl Marx and a Capitalist market. Or something like that. Since the dawn of time (early 2010 according to Steve Jobs) man has struggled to find an end to this conundrum, by finding a way to display Flash content on the iPad. Various entrants have attempted this feat, but none has been able to seamlessly play Flash video while browsing. The latest entrant to attempt to end this struggle comes to us from iSwifter.
Master your iPhone in one minute a day:
Sign up to iPhone Life's Tip of the Day Newsletter and we'll send you a tip each day to save time and get the most out of your iPhone or iPad.
Here is what iSwifter promises from within the app, "full-featured Flash web browsing." A pretty bold claim, if you ask me. Let's see how well it holds up under scrutiny.
The main menu offers a fun entry point into the app. On top of a cartoonish interface, it gives access to both Flash based websites and online Flash games. So far so good.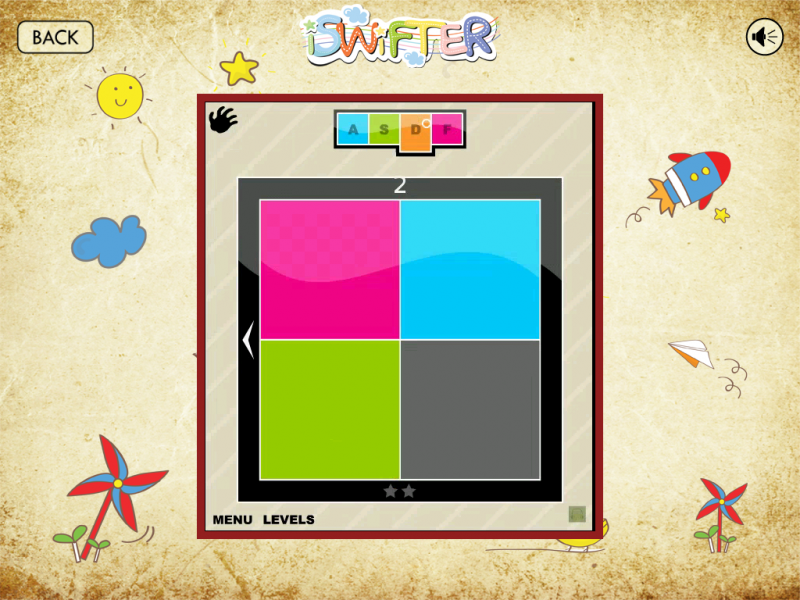 I found the games worked well enough. There are some free options, while others require an in-app purchase. I did think it would have been nice if there had been more of a selection.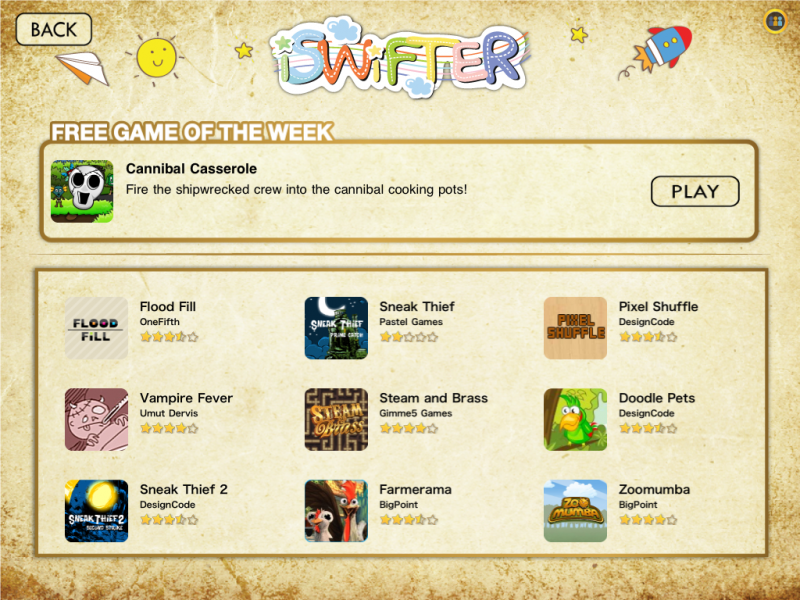 There are hundreds (if not thousands) of online Flash games. This app gives you instant access to about a dozen.  Then again, games are not what brought you here.  There are tens of thousands of games (good, bad, and ugly) in the in the iTunes App Store. You do not need this app to play games.
What you need this app for is to turn this:
Into this…directly on the iPad.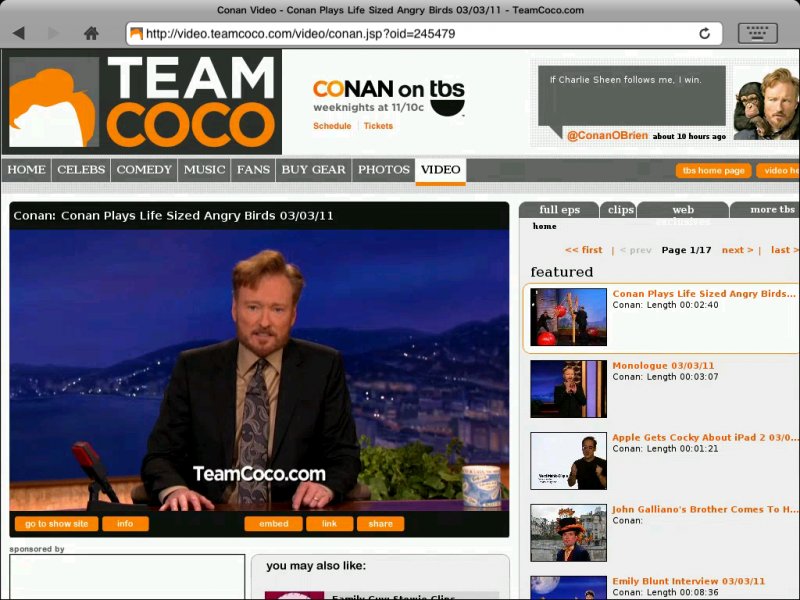 To start, simply select browse websites from the main menu. There are a handful of sites preloaded as bookmarks within the app, which was nice, however, there is no way to add additional bookmarks to this screen, or otherwise remember your browsing history. Hope you have a good memory, as for the most part you will need to type the URL in manually each time you access the app.
When you choose a site, whether it is through the preloaded bookmarks or by typing the web address, the app will launch a built-in browser, which is essentially an emulator of a desktop browser. Through this method, the app can access Flash based websites. In theory, this means you can watch Flash videos, directly from the site.  In theory...
If I had to sum up my experience with this app in a single word, it would have to be inconsistent. Disappointingly inconsistent. Let's start with the browsing experience. While getting yourself to the site you wish to view was painless enough (despite the lack of bookmarks), once you get there, the interface did not perform well. Once you reached a website, the interface became laggy and unresponsive.  This made it virtually impossible to actually select the video you wish to play.
Once you are able to select the video, the results were mixed, to say the least. Sometimes the audio worked fine, other times I could watch a whole video with no sound. Sometimes playback was relatively smooth, other times the stream was choppy, freezing and skipping often.
I have to say, I had high hopes for this app. Unfortunately, the execution never quite lived up to the promise of this app.That being said, I will hang onto the app, in the hopes that further updates may be able to smooth out the rough edges.  Hopefully, one day, the dream of Flash video coexisting with the iPad may become a reality...but that day is not today, and iSwifter is not that app (at least not yet).
iSwifter is available for free in the iTunes App store, though many of the games require an additional in-app purchase.