By Steve Overton on Mon, 07/28/2014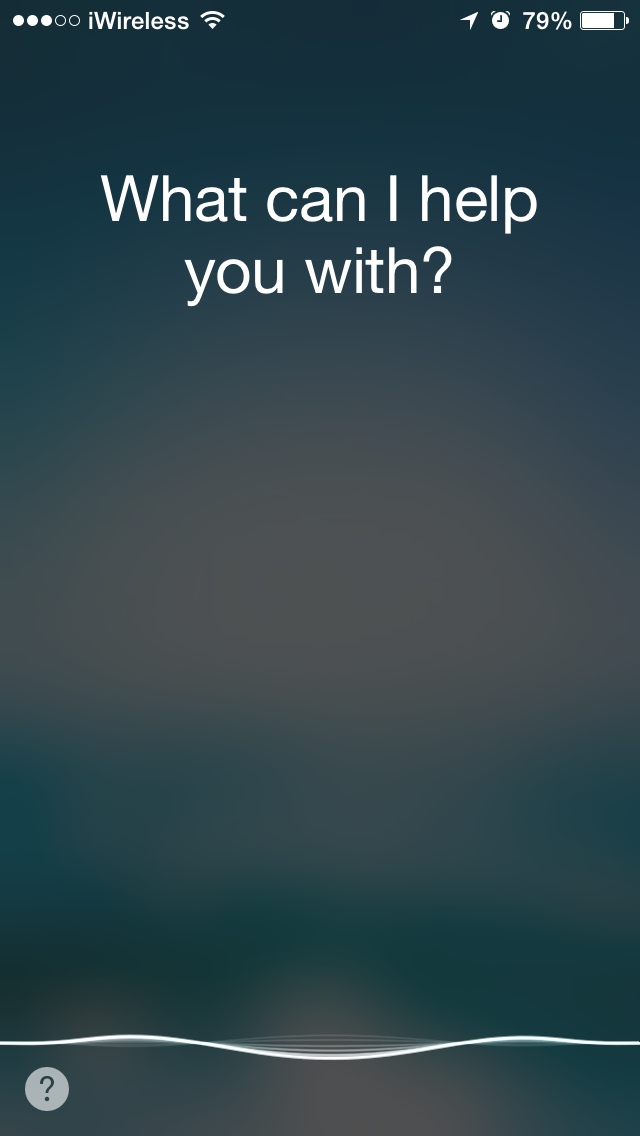 Siri was the reason I upgraded to an iPhone 4s. Having the ability to talk to my phone and have it respond was amazing to me. I talk to Siri everyday and still don't tap her capabilities much. She is more capable than I even imagined. I thought it would be helpful to share some of her best talents in a series of posts, so lets start with making a phone call.
I drive a fair amount and still want to use my phone. Siri helps me stay safe and stay in touch while driving.
Master your iPhone in one minute a day:
Sign up to iPhone Life's Tip of the Day Newsletter and we'll send you a tip each day to save time and get the most out of your iPhone or iPad.
If I want to make a call, I can either have Siri call a particular number by holding down the home button and say, "Dial (802) 555-1212," or say, "Call Bob Jones, mobile," provided Bob is in my contacts. You'll notice I added "mobile" which tells Siri which of Bob's numbers to call. If I don't include that instruction, she will come back and ask "which phone number for Bob Jones?"....to which I would respond "mobile." It's as easy as that. All the while my hands stay on the steering wheel except for the few seconds it takes me to press the home button, and since my phone is dash mounted, I never have to look away from the road.
Now if you want to save even more time, go through the contact cards of your family members and add a field that indicates their relationship to you—such as mom, dad, son, daughter, brother, wife, husband, etc. Or add the information using Siri. From then on you can ask Siri to call your wife, or dad without having to say their name. In my experiences, Siri understands that instruction much better because it narrows the search and there is less chance for her to confuse names.
Give Siri a try, she really is waiting to help.