By Steve Overton on Mon, 05/28/2012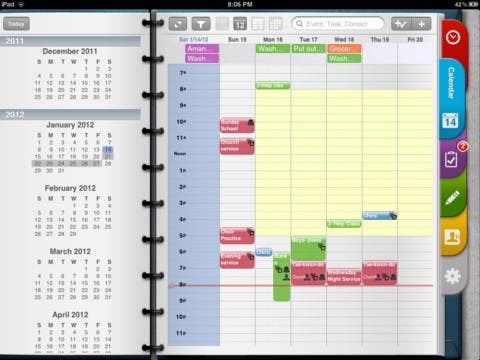 I know I have written about this app multiple times, but I still rely on it as my go-to calendar app and feel so strongly about it that I would feel guilty if I let this opportunity go by without letting you know.
Pocket Informant HD ($6.99-half price) is by far the best calendar-contact-todo app I have found. I don't know what I would do without it. It seamlessly works with the calendar and contact apps to keep everything up to date and current. ToDo's are synched with Toodledo or Remember the Milk. I love that all I have to do is work from Pocket Informant and iCloud then keeps all my devices up to date.
If you want to stay, or get, organized, this is the best investment you can make.