By Steve Overton on Mon, 10/01/2012
I think I have written about DMD - (Dermander) before, but if you haven't heard of them before, DMD is a panorama app. It may seem redundant with iOS 6 having a native app, but I know quite a few people holding off upgrading, plus the app is now free for a time.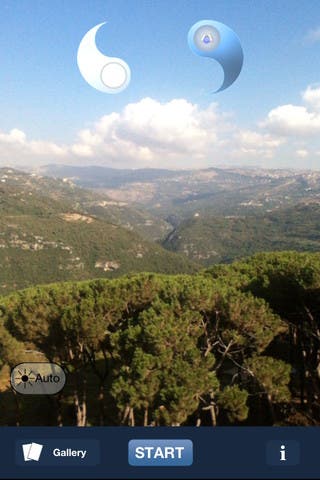 This is an excellent app that takes remarkable panoramas. Once you finish taking the photo, you can upload directly to Facebook, Twitter, email or to DMD's cloud service. You can see a finished product on my Facebook page of Newport, VT.
The process is remarkably simple. Open the app, click start and move steadily to the right until the yin-yang symbols at the top of the screen touch and click. Continue on repeating the process until you are done, click finish and you have a beautiful panorama.
I am not sure how long the app will remain free, so hurry and grab your copy.