By Steve Overton updated on 07/26/2013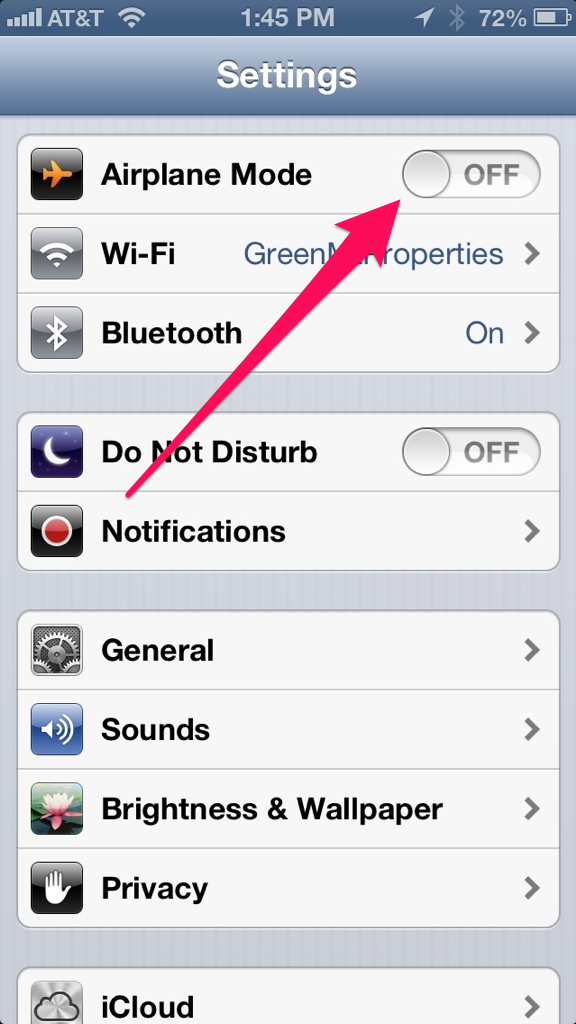 If you are like me, your iPhone runs low on power by mid-afternoon, sometimes sooner. I am guilty of waiting until the last minute to recharge, so when I came across this tip, I was delighted.
If you switch your iPhone to Airplane Mode (Settings > Airplane Mode> On), it will charge significantly faster, some say in half the amount of time.
I just discovered this tip from a great source, Quora.com. It's an amazing curation site for all sorts of information. It is a site that encourages you to ask any type of question and get immediate answers from real people with real experience. This particular tip came from a threaded question, "What cool things can one do with an iPhone and iPad that most people don't know about?"
P.S. Don't forget to switch Airplane Mode off when you are done charging, or you won't be able to make or receive phone calls... But you already knew that.