By Adam Harvey on Fri, 08/02/2013
As new iOS apps flood the App Store every day—recently topping 900,000—we know it's tough to tell which ones are worth their salt. But thanks to our Weekly Scoop, you can have the best for free! Here you'll find a weekly roundup of the coolest apps free or at a discount for a limited-time only. Each week features the best and brightest from websites like Free App Report, AppsGoneFree, appsfire, and more.
Hurry! Get 'em while they're hot!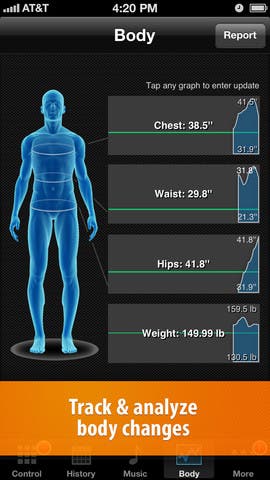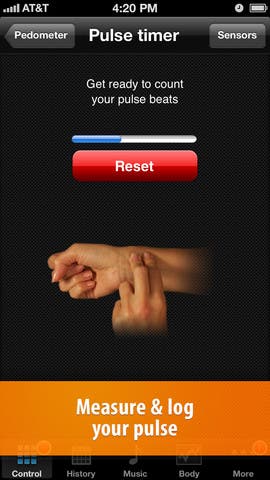 1. All-in Tracker: Running, Cycling, Walking, Jogging ($1.99 from $2.99)
Whether your activity du jour is running, biking, or cycling, this app will help bring your exercise tracking and analysis to a whole new level. With All-in Tracker you can record your time, location, distance, elevation, speed, pace, and heart rate. Plus, you can see your results on easy-to-understand and well-designed maps, calendars, and graphs.

If you'd like to strengthen your focus and concentration, organize your thoughts, and remember details better, this app is here to help you! Learn how to develop control over your mind through self-hypnosis to break down the barriers that stand between you and success at home, school, and work!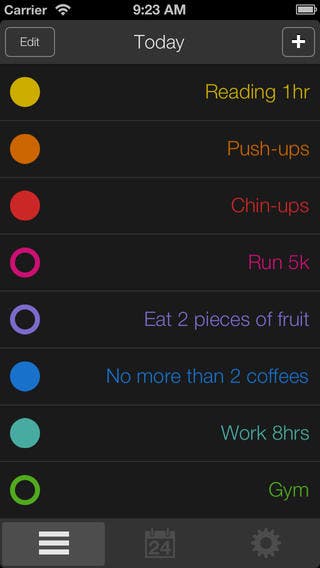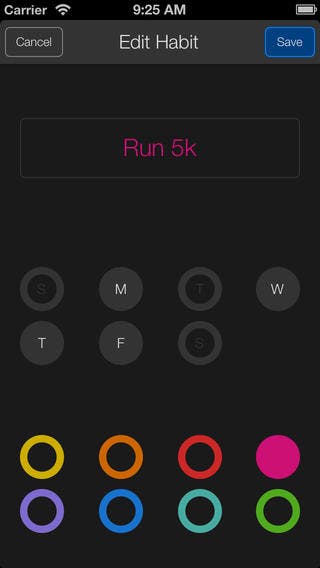 3. Daily Goals - Simple Habit Tracking ($0.99 from $2.99)
So many of us struggle to tackle and eliminate habits that make us unhappy. From smoking and nail biting to midnight snacking, this app will help you track your habits no matter what they are as you fight to overcome them. Use it to help you see your patterns and get feedback on your progress.