By Todd Bernhard on Tue, 06/03/2014
WWDC's keynote with Tim Cook and company has come and gone, and what is striking is not what was announced, but what was not announced. A new version of Mac OS and iOS is always to be expected at WWDC. WWDC is when and where developers go to learn direct from the source. I've attended a few times and it's been a great way to learn about new frameworks and tools. It's a no brainer that Apple would use that venue to reveal the next generation of their mobile and computer-based operating systems. But Apple usually has one or two hardware announcements at WWDC. With a captive audience of 5,000-plus Apple computer owners, plus countless more watching the live stream, it's a great opportunity to sell hardware. Maybe not a new phone but usually there is a refreshed or all new MacBook Pro or MacBook Air, or the Mac Pro or Mac mini.  Last year it was the dramatically redesigned cylindrical Mac Pro. Before that it was the MacBook Pro Retina. After all, in a crowded room, it's likely that someone is celebrating a birthday that week. So, with such a broad product line from Apple, there is always some device ready to be updated.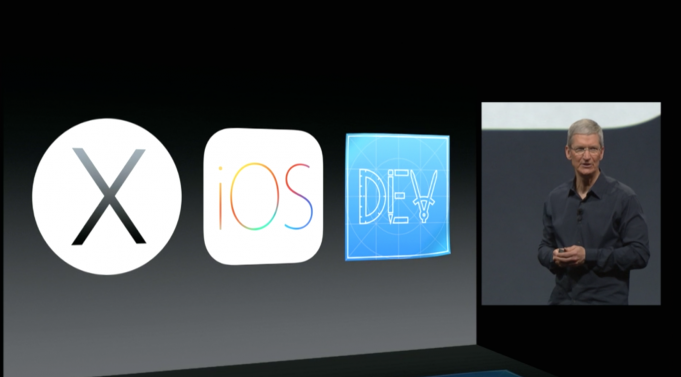 Master your iPhone in one minute a day:
Sign up to iPhone Life's Tip of the Day Newsletter and we'll send you a tip each day to save time and get the most out of your iPhone or iPad.
But not this time. Even as Apple is expected to enter new markets, like wearables, smart home control, and ideally a more robust solution for TV, they did not release, discuss, or preview new hardware. Apple doesn't offer a smartwatch, though it might be in their interest to preempt Pebble, Moto 360, and Samsung Gear sales; but then again, they don't need to give Motorola, Google, or Samsung any ideas. If an Apple watch were to be released soon, it would be important for developers to know how to write to the small screen, assuming third-party apps are to be supported at release. Perhaps that's an indicator that such a device won't have many apps at all, or certainly at first. Apple can line up a handful of app developers to work on watch apps and not reveal their hand prematurely. Nike dropped their wearable solution, as it is believed they are working with Apple and Apple surely doesn't want them offering a competing product. Apple learned their lesson, after allowing Eric Schmidt and Google in on the original iPhone, when they wanted Google's help with Maps and Search.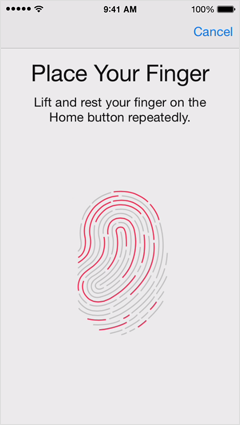 A new larger iPhone is expected, as leaked photos have hit the web, but it is likely on a September release schedule. That's when iPhones have been rolling out typically, and given the two-year contract most users have, it makes sense to release it when early adopters can purchase a subsidized phone. The iPad Air and iPad mini could have benefited from Touch ID, especially since that feature is getting more attention in iOS 8. Of course, iOS 8 won't be available to the public until the fall, so maybe that would be the best timing, right before the holiday season.
The MacBook Air did get a refresh about a month ago, so that was an indicator not to expect a lot of news on the laptop front. There were rumors of replacing the 11-inch and 13-inch models with a 12-inch in-between model, which makes sense as the number of choices can be overwhelming, but it didn't happen yesterday. The Mac Pro recently started shipping with decent lead times, so I didn't expect an update there. The Mac mini, however, seems stale, especially compared to the Mac Pro. It would be nice to see a miniature version of the Mac Pro, perhaps a small black cylinder the same foot print as the Pro but twice the height of the Mac mini.
Finally, Apple TV is one of those products that is always due for an upgrade. The acquisition of Beats by Dr. Dre comes with Jimmy Iovine, and his entertainment industry rolodex. Apple TV needs support from the content and cable providers, and perhaps Iovine was just what the doctor ordered!
As a developer, I was very excited about the iOS and Mac OS news, and the tools like Swift. As a consumer of Apple gear, I know I need to be patient. Given Tim Cook's comments about many new products and even "new categories" to be introduced "this year", we shouldn't have to wait much longer!