By Todd Bernhard on Tue, 05/13/2014
Several days ago, Dr. Dre sent out a tweet noting that he may become the first billionaire rapper. Ever since, there has been unbridled speculation around the possible Apple acquisition of his Beats company (Which he owns with partner Jimmy Iovine) for $3.2 billion. With less than three weeks until WWDC, it looks like Apple may be delaying the announcement of their Beats acquisition until then.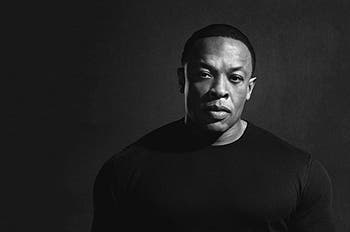 Master your iPhone in one minute a day:
Sign up to iPhone Life's Tip of the Day Newsletter and we'll send you a tip each day to save time and get the most out of your iPhone or iPad.
It would certainly be a musical, if not magical, keynote address with Tim Cook, Dr. Dre, and Jimmy Iovine on stage. Music and musicians have always been a large part of Apple's events. Steve Jobs dated Joan Baez, and was a huge fan of the Beatles and Bob Dylan and was able to work with them to bring their music to iTunes. More recently bands like U2, Coldpla,y and other artists performed at Apple events, especially events focused on the iPod or iTunes. I've attended a couple of WWDC events and there is always a private concert for the developers. They simply have "The Bash" listed on the event schedule, but that's understandable, as the band is usually a mystery. Perhaps Dr. Dre will perform this time? If you're in San Francisco, you can't get in without an exclusive WWDC pass; but the venue is usually outdoors at the Yerba Buena center, so you can listen from the sidewalk!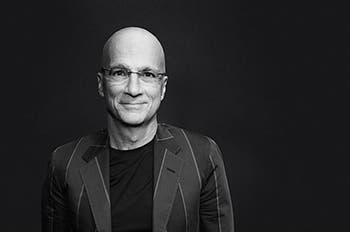 The Beats acquisition is not all about fun and games. While many musicians resisted digital downloads, for fear of piracy and lost revenue, Apple convinced the record labels they needed to embrace the technology and make it part of their business model. It could be argued that iTunes saved the music industry—from themselves. Now, without Steve Jobs, Apple needs a strong leader in the entertainment industry who can make deals with music, movie, TV, and cable firms. The Beats acquisition would result in Jimmy Iovine and Dr. Dre joining Apple as senior executives, and their phone calls will get returned.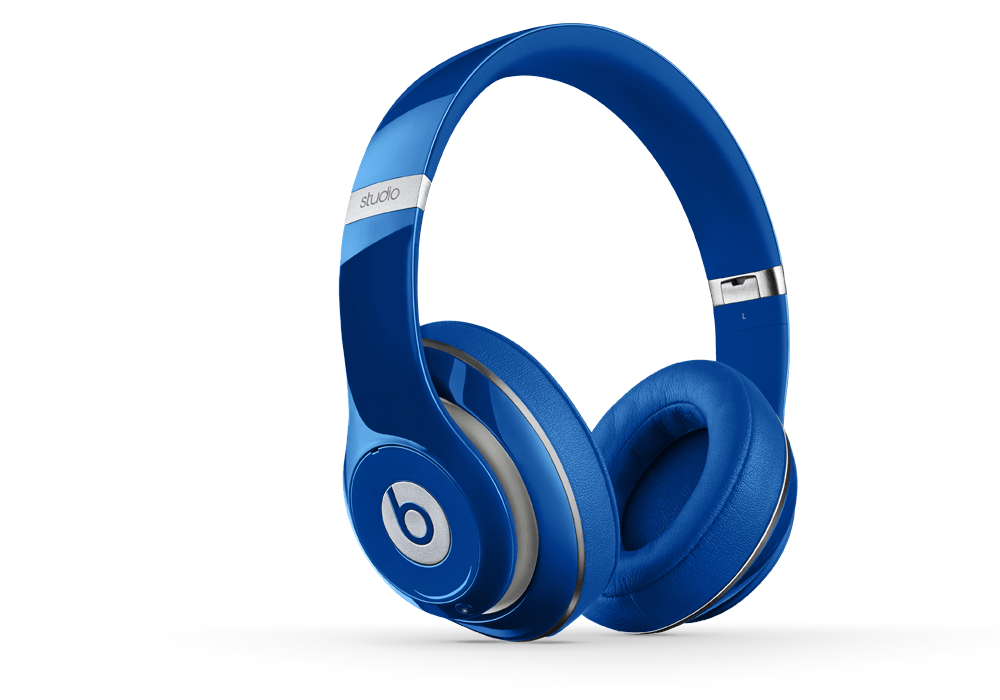 Finally, WWDC is often about new products. The iPhone 6 might not be announced until August, but Apple could announce an iWatch. Beats could become the brand name of Apple's wearable products, as Samsung uses "Gear." After all, headphones were the first "wearable" accessories, and Dr. Dre made them a fashion statement. If he can do the same for Apple with smartwatches, that could be magical.