By Todd Bernhard on Mon, 11/17/2014
I have a good job. I get to review apps and accessories, often before they hit the market. But today that good job is a great job, as I had the opportunity to interview Jon Taffer, host of two of my favorite shows, Spike TV's Bar Rescue and Hungry Investors. Unlike most "reality" TV shows, Taffer's programs are truly real (although condensed for practical purposes) examples of bars and restaurants that need help, and get it, from one of the industry's most renown experts. Jon walked me through how the unscripted shows are produced, without his meeting any of the players in advance. The one thing we don't see is his crew of more than fifty working in parallel to rebuild each bar from the inside out, in less than five days. But this interview wasn't just about his TV shows.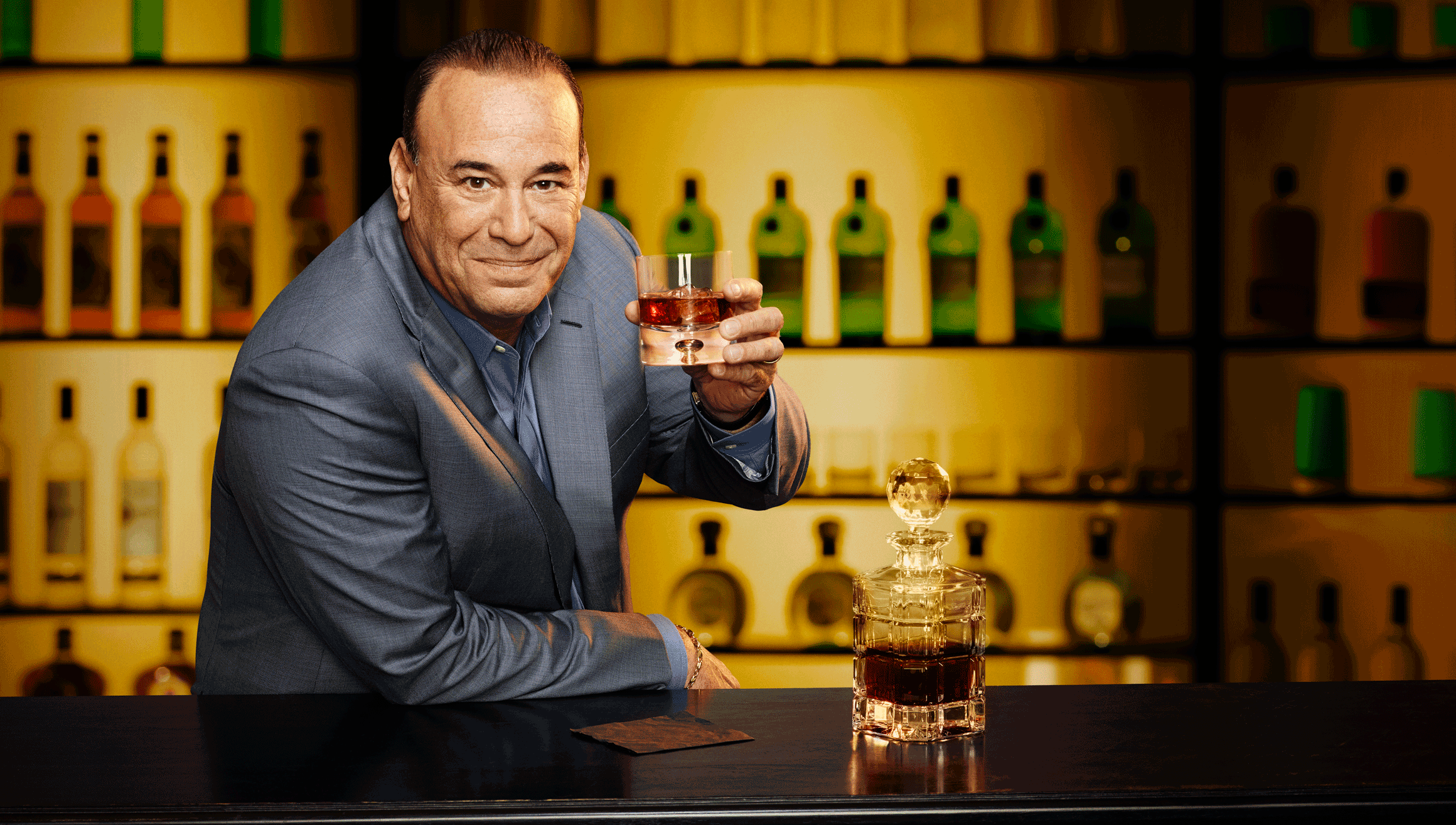 Master your iPhone in one minute a day:
Sign up to iPhone Life's Tip of the Day Newsletter and we'll send you a tip each day to save time and get the most out of your iPhone or iPad.
I spoke with Mr. Taffer to discuss his brand new app, Jon Taffer's BarHQ. Jon Taffer has made it his life's work to study, improve, and promote the bar and nightclub industry. But as we discussed, he can only do so much, and be in so many places, without cloning! His new app is the solution to that dilemma. Naturally, the app is full of "Taffer Tips" which are video lessons, custom made for the app, offering advice from his decades of running and rescuing bars. But it's so much more.
Jon Taffer's BarHQ will let restaurateurs create dynamic promotions and distribute them on social media such as Twitter. Through clever integration with each of the bar's employees' social media accounts (assuming they give permission), an owner could create a deal like Ladies Night. A custom image  and message is created, and automatically tweeted by each employee to their followers. Rather than relying on the business' social media accounts, this is a novel way to leverage the accounts of the bartenders, waiters, cooks, and more. I've always wondered how Taffer packs each bar for his "stress tests" and now it's apparent. Of course, being a numbers guy, Taffer made sure that there are analytics in the app that measure how successful each promotion is. Sales and inventory management are also part of the solution. These features alone would make worth a hefty price.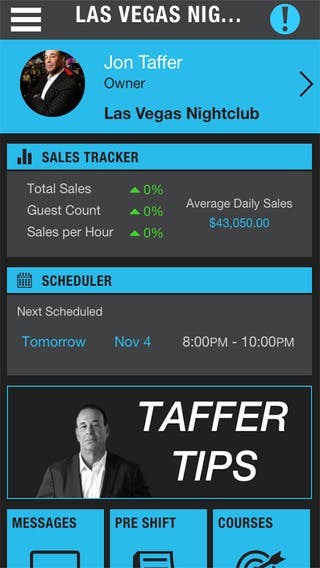 Another headache the app solves for restaurant owners is scheduling. Employees can request time off or call in sick using the app, and automatically other employees are alerted to the new work opportunities. And this is done anonymously, so waiters and waitresses don't need to share their phone numbers with coworkers. I worked as a dishwasher in high school and I remember scheduling was a major hassle and ultimately was the reason I quit. Automating the process is overdue, and many industries could benefit from such a system. This alone would make Jon Taffer's BarHQ a great app, and again Taffer easily could have charged a lot for this service.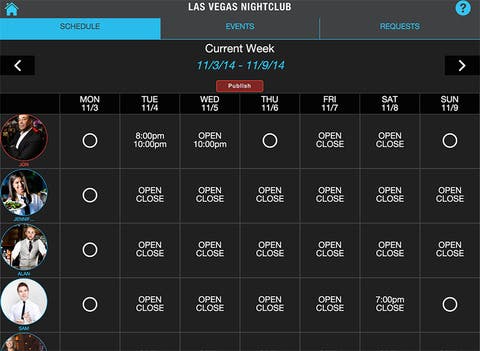 The best analogy I could think of is that Jon Taffer's BarHQ app is like the well-regarded Salesforce.com customer relationship management system, created specifically for bars and restaurants.  But unlike Salesforce, the app is completely free. Just as Taffer has been able to offer free renovation services, automation, entertainment, and technology for a few lucky businesses, he is making the app free for business owners who could really benefit from that decision. There are ads, but they are relevant and unobtrusive. Jon told me it was important that any ads didn't interfere with the app's use. Obviously, Taffer's focus has been on bars and restaurants, but he is well aware that the service and app could be repurposed for other businesses. Next, look for Taffer to rescue salons and other service and retail industries!