By Todd Bernhard on Sun, 01/09/2011
We love our touchscreen devices but they can get dirty in an instant. Parkside Optical, the folks behind the LensPen, a patented carbon cleaning based device originally created for cameras, have put their technology to work for touchscreen devices. Unlike a simply chamois cloth, their SideKick Screen Cleaner uses chemistry to remove smudges and fingerprints. But unlike liquid cleaners, the SideKick is a solid substance so there's no mess and you can throw it in your gadget bag without worrying about airport security.
I was skeptical but I tried it and it worked great! See the attached photo showing my iPad post-CES with half of the screen covered in fingerprints, smudges, and oil, and the other half cleaned with the SideKick.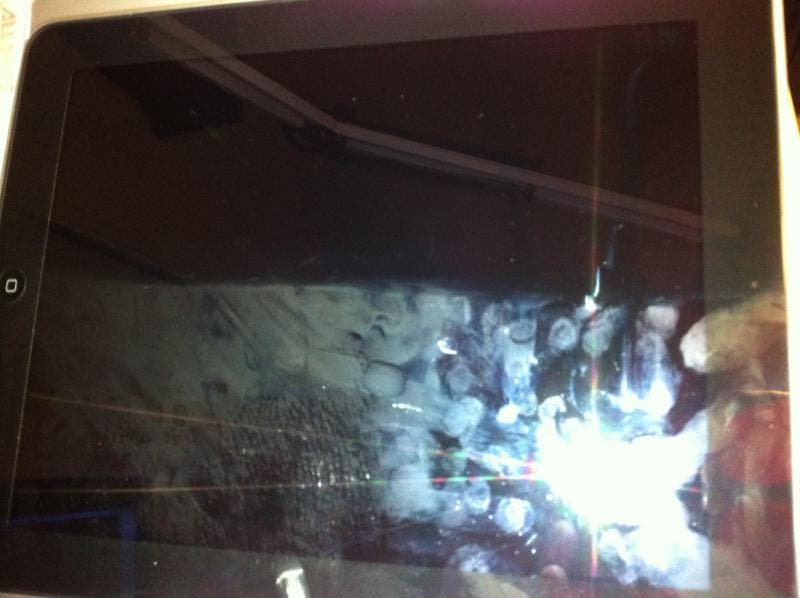 The SideKick lasts for 150 cleanings but it can go longer by using the included "recharging" pad, similar to an ink pad for a rubber stamp. One recharging pad is bundled and packs can be ordered in pairs.