By Todd Bernhard on Sat, 03/27/2010
I go to so many tradeshows and see so many gadgets that it's hard to impress me. This is particularly true for cases. But once in a while I see something that just seems smart. Such is the case with the "smrt" case from Smrtphone Solutions (www.smrtcase.com). No, that's not a typo... there's no "a" in "smrt". Just like they took out the "a" in "smart", they took out a piece of the case to make room for your business card, ID, credit card or hotel key. A quick flick of the thumb and the card is released! You could even use it to perform a magic trick... "Was this your card?!"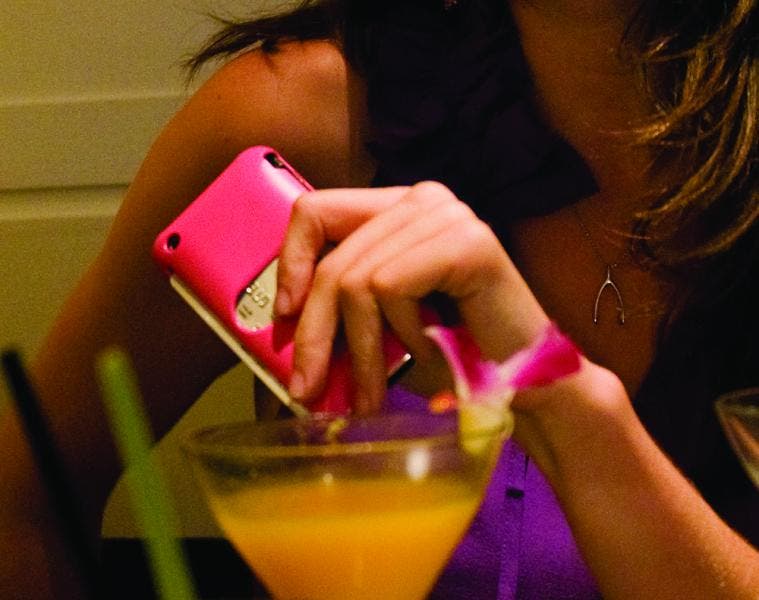 At CTIA, I carried my iPhone with me everywhere, naturally, but also my hotel room keycard. It would have been nice to slide that hotel keycard into my iPhone case and know that it was always there.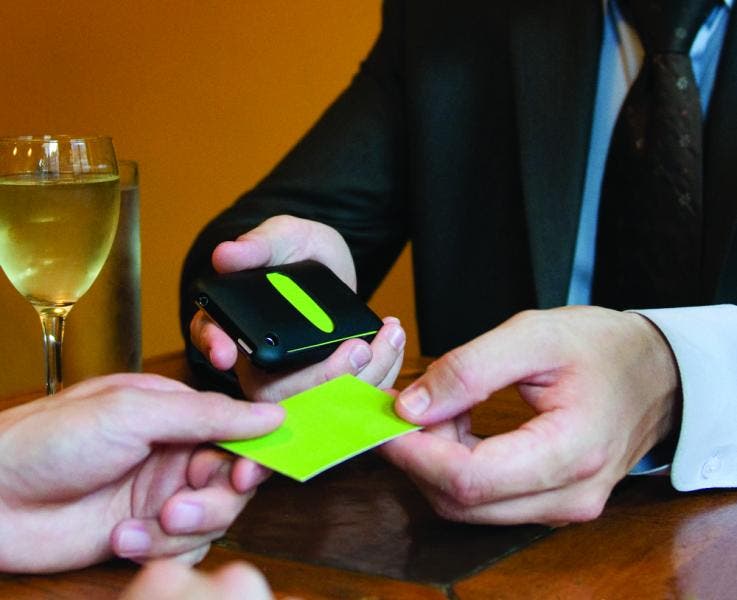 Cases are available in a rainbow of colors, for a variety of cellphones. They even offer custom logos for corporate use.