By Todd Bernhard on Mon, 06/09/2014
Apple's Worldwide Developers Conference has come and gone. While there were plenty of surprises, like a whole new programming language called Swift, new hardware was conspicuously absent. Indeed Apple's hardware chief, Phil Schiller didn't even take the stage at the WWDC Keynote. However, Eddy Cue has been on the record days before WWDC saying "Later this year, we've got the best product pipeline that I've seen in my 25 years at Apple." All of this points to a flood of hardware releases in time for the Holidays. So what can we expect?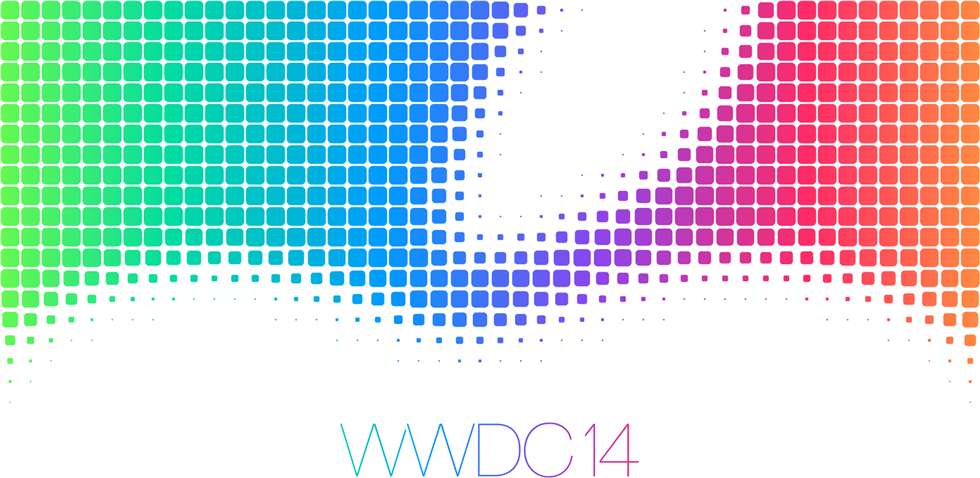 Master your iPhone in one minute a day:
Sign up to iPhone Life's Tip of the Day Newsletter and we'll send you a tip each day to save time and get the most out of your iPhone or iPad.
A new iPhone (or two) is a given. Photos of cases are already leaking out and they seem to be consistent. A larger iPhone is overdue, to compete with the "phablet" (phone + tablet) phenomenon popular by Android devices. The rumor mill suggests a 4.7-inch display, and perhaps a second new iPhone with a 5.5-inch display.
September has been the consistent release date, and more than any other product, it makes sense to have a consistent release date for phones. Early adopters are likely to be on a two year contract and those contracts should be up in September, giving Apple an instant market. September is also Back-to-School time, and customers will take advantage of Apple's typical Back-To-School promotions like free iTunes and App Store gift cards with purchase of an iPhone, iPad, or Mac.
Education has always been a priority for Apple, and Macs are great for school. I bought my first Mac in 1984, the day I arrived on campus at Carnegie-Mellon University. I also applied for a job at the CMU Computer Store. I got the job, and became Apple's Student Representative and worked there all four years selling Macs. So I know how popular a new Mac can be to an incoming student! Students and teachers would welcome a refresh to the Mac product line just in time for the new school year. There have been rumors of a 12-inch MacBook Air to replace the 11-inch and 13-inch models. This would help consolidate the product line and offer better differentiation with the 13-inch MacBook Pro with Retina display.
The iPad Air and iPad mini with Retina Display will be a year old soon. Many observers expected Touch ID support a year ago, so this year, that seems like a given, especially with iOS 8 offering deeper integration of Touch ID.
As iPhones get bigger, I'm becoming more interested in an iWatch. My iPhone is often in my pocket or on a charger, and thanks to my Pebble watch, or Martian Watch, I can get Caller ID and text messages on my wrist. The Pebble lets me reject or answer a call, but I still need to find my phone to talk. The Martian Watch acts as a Bluetooth speakerphone, so I can talk with the caller via my watch! It's great, especially when I'm on my motorcycle. I still pull over, but I don't need touchscreen compatible motorcycle gloves (though I have some.) With an even bigger iPhone, I would expect to use a smartwatch even more to receive calls. And soon, with Mac OS Yosemite and iOS 8, we can place and receive iPhone calls using a Mac!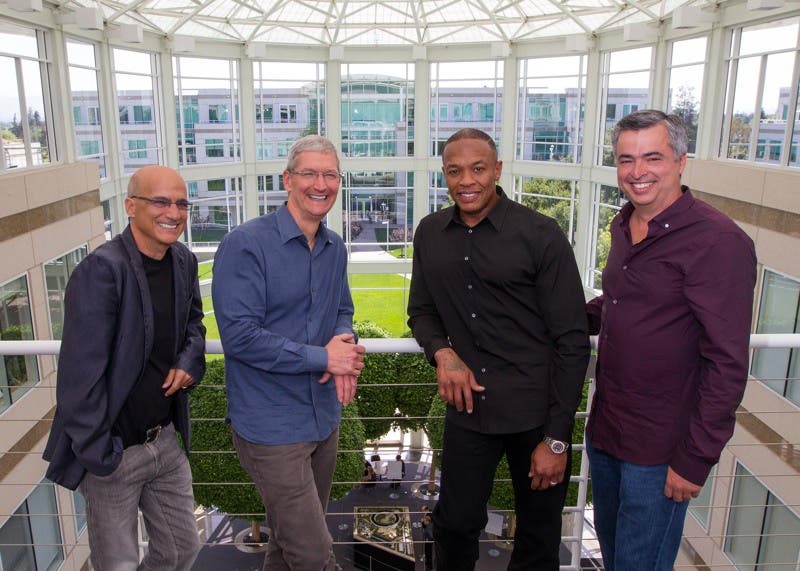 Finally, the Apple TV is always due for an update, but it might take some time for the recently acquired Jimmy Iovine to work his magic on the cable and entertainment companies, the way Steve Jobs did with record labels!