By Todd Bernhard on Mon, 07/28/2014
Apple is expected to release products with Sapphire screens. But how it's not clear (no pun intended) if those screens will be in the iPhone 6 or an iWatch (or both.) Some clues as to how Apple could be making those screens have popped up on Gizmodo.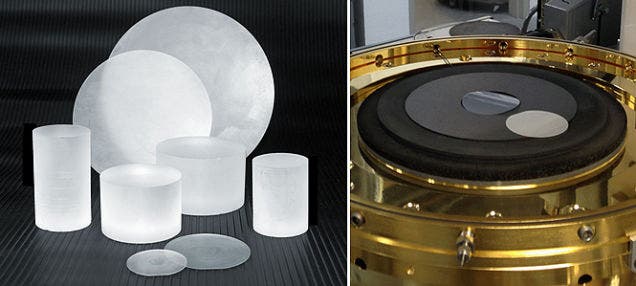 There's always a tradeoff when choosing technology. Sapphire is hard—just a tad below diamond—so it should prevent scratches. But it can also be brittle. And Apple's biggest problem has been cracks due to drops. They've done well up to now with Corning's Gorilla Glass when it comes to scratches, so they may be using a hybrid system with Sapphire coating on glass screens. For a good technical discussion as to how this could be possible, check out this article from the MIT Technology Review.