By Todd Bernhard on Wed, 07/23/2014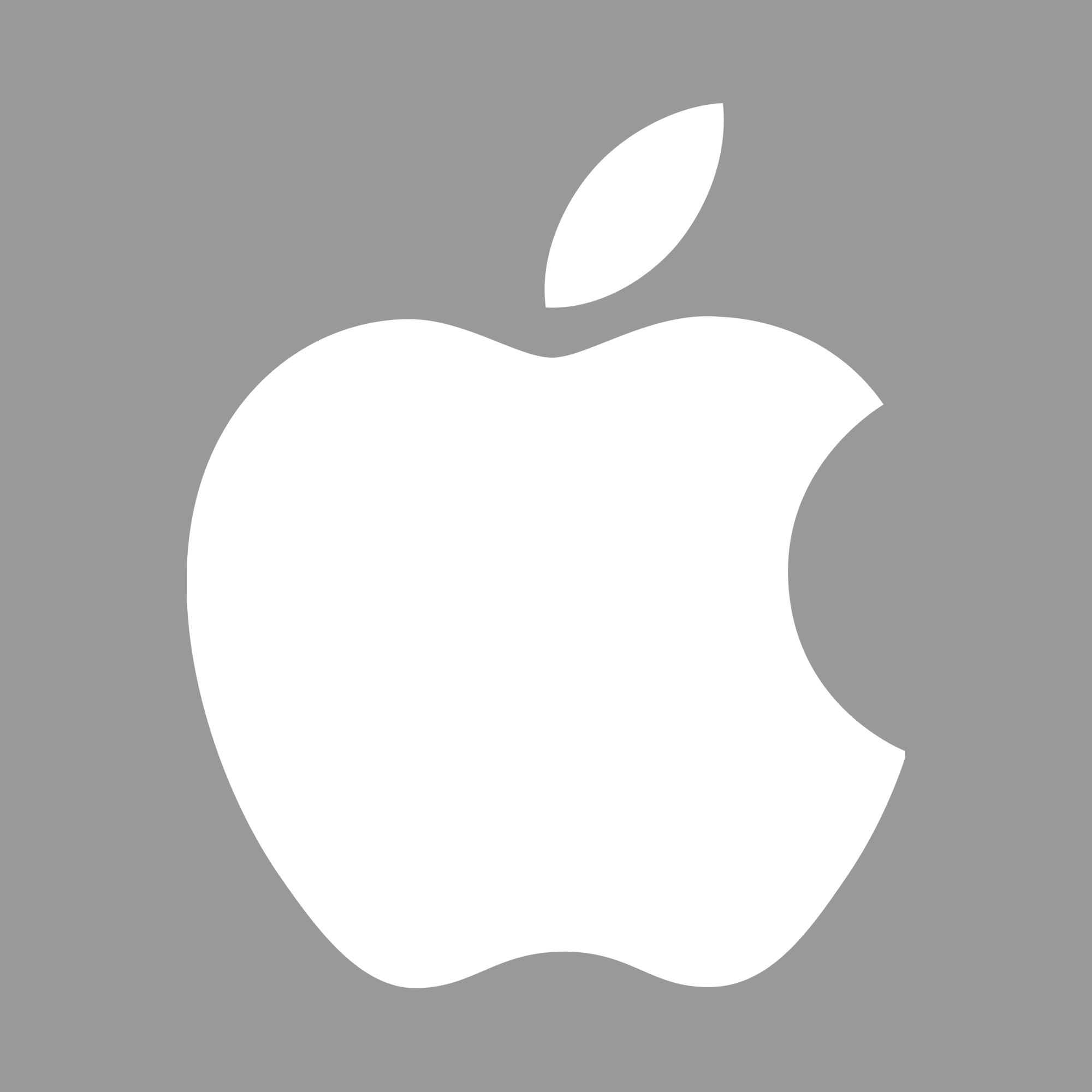 Another quarter, another solid profit reported by Apple. But it seems like investors always want more—When asked what his number (to retire) was, Josh Brolin's character in Wall Street: Money Never Sleeps said, "More." In this case, the number was 35.2 million iPhones sold, which is a new record for Apple, but amazingly, expectations were higher. That number represents a 12 percent increase over the same quarter from 2013, but it's apparently not enough to make investors happy. That rate is on par with the rest of the smartphone market (understandable, because Apple is a big part of it), but much less than Windows Phone, which is growing at 28% (also understandable, because it's coming from such a small share.) Most businesses would be happy with such increases, but investors seem to have a special relationship with Apple.
Master your iPhone in one minute a day:
Sign up to iPhone Life's Tip of the Day Newsletter and we'll send you a tip each day to save time and get the most out of your iPhone or iPad.
Apple may be a victim of their own product scheduling. While Macs, iPods, and iPads can be released whenever the company deems appropriate, Apple has stuck to regular, annual September announcements for the iPhone, like clockwork. This made sense when most users were on a two-year contract. Every September, half the early adopters would be up for renewal, so they could get an instant market for the new iPhone.
Now, however, cellular carriers are offering incentives to switch, like T-Mobile's offer to pay early termination fees. AT&T offers their "Next" plan which makes it easier to upgrade throughout a contract as users pay a monthly fee instead of buying the phone outright at a subsidized price. Plus, family plans often make it possible for one member to upgrade any time using another family member's eligibility. That's how I've been able to get the latest device each year, despite a two year contract.
Apple's dependence on a one-year product cycle for iPhones makes them vulnerable to the assorted Android and Windows phone providers. Samsung seems to have a new device each month. Customers have had access to larger screens for years now and they're not all sitting around waiting for Apple to play catch up. The latest Samsung commercial "Screen Envy" plays up this fact, though this advantage will end once Apple does get around to offering a 4.7-inch (and 5.5-inch) device.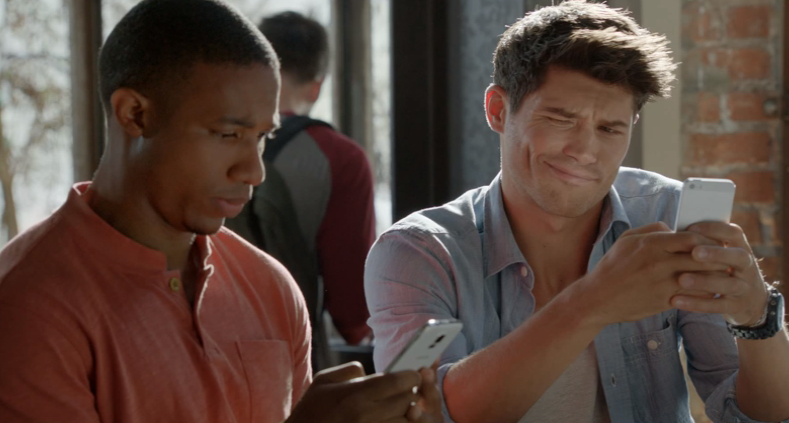 The rumors suggest a 4.7-inch iPhone will be coming out in September, with a 5.5-inch model following later, due to product manufacturing delays. This might be a blessing in disguise. If it gets Apple off the annual product cycle and keeps new iPhones rolling out every six months or so, customers may keep buying iPhones throughout the year, rather than slowing down in the summer and waiting for September's announcement. People don't necessarily want to buy a 10-month old phone, but a 4-month old phone might not be too bad.