By Todd Bernhard on Mon, 03/10/2014
The rumor mills pegged iOS 7.1 coming out any day now, to support an updated iTunes Festival app (free). However, that app update was released and did not require a new version of iOS after all. The app lets iOS users stream live video from the SXSW (South by Southwest) conference in Austin, Texas, as well as other Apple events.
UPDATE: Apple already released iTunes Festival as an app/button for those of us with Apple TV! This is a great way to enjoy the concerts at SXSW this week!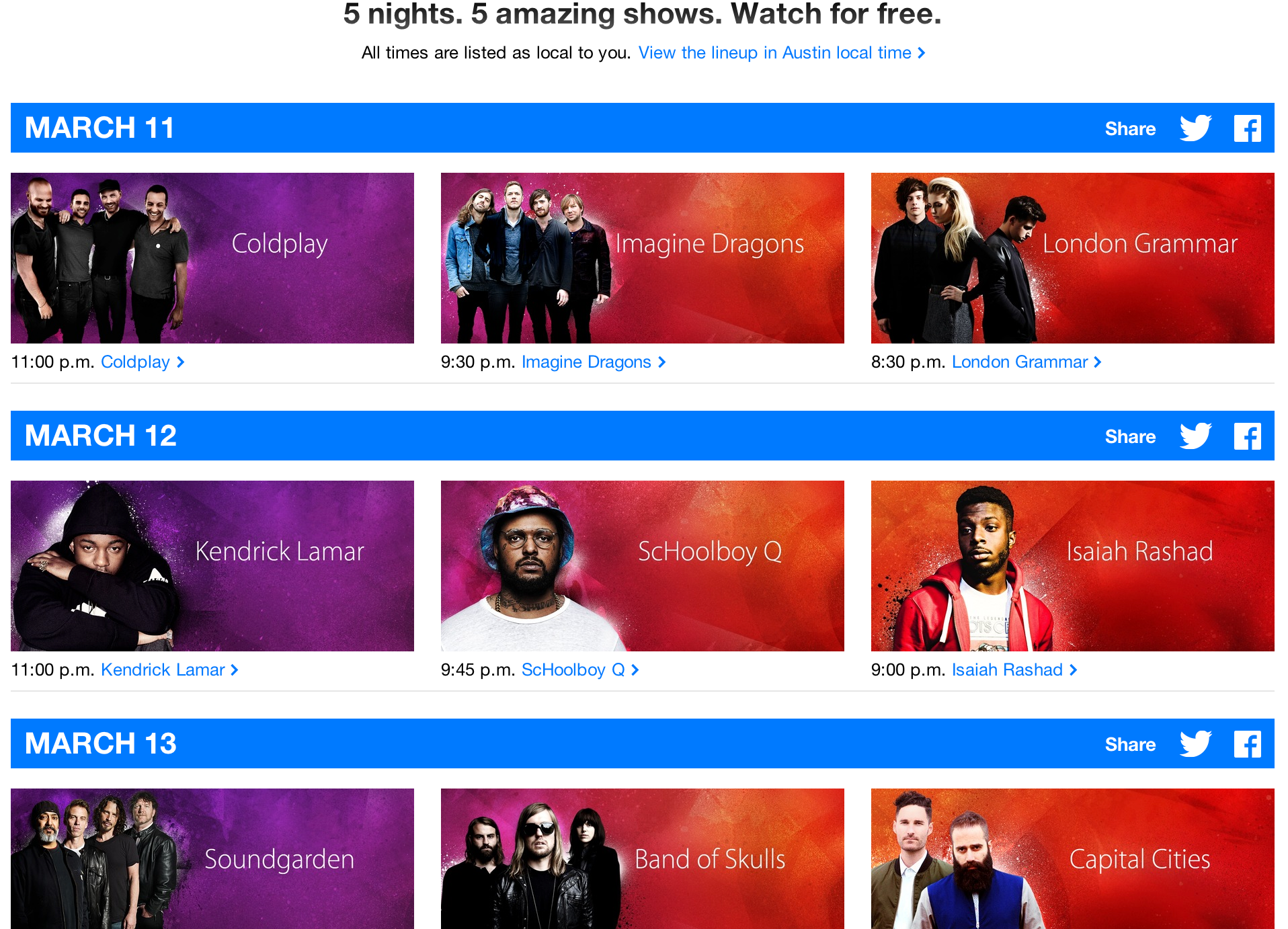 Apple sometimes offers live streaming of their keynotes from WWDC (Worldwide Developers Conference, typically held in June each year) and product announcements, often in September. This app could give Apple an easy vehicle to broadcast such news directly to users. Many years ago, Apple stopped participating in events like MacWorld in favor of controlling their message and the environment that message was delivered in. Apple Retail Stores were an example of the direct-to-customer approach and live streaming brings it home.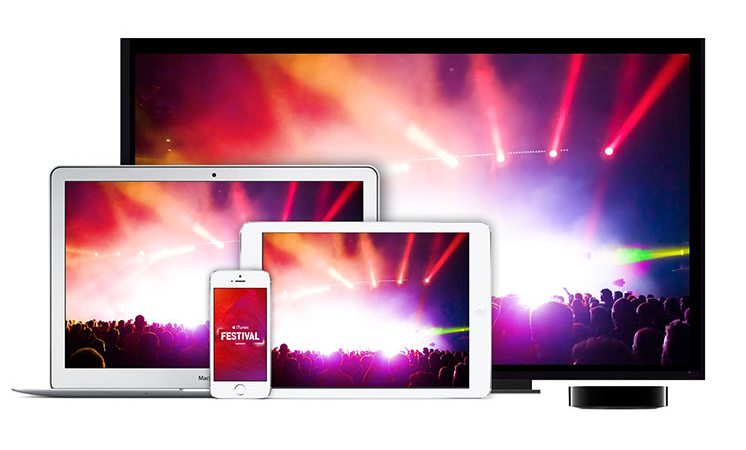 For now, the SXSW event will offer plenty of entertainment, including new gadgets, new apps, and music as this eclectic event is a cross between the Consumer Electronics Show and Burning Man! At iPhone Life, we are getting inundated with emails asking to check out this startup and that app or gadget, so watch this site for plenty of news coverage.