By Todd Bernhard on Fri, 05/16/2014
The hulking beast of an app that is iTunes has been updated. This has nothing to do with Apple's expected acquisition of Beats, instead iTunes 11.2 primarily adds enhancements for podcasts. If you subscribe to a lot of podcasts, iTunes will now let you automatically delete them as they are listened to, which will help free up space. To demonstrate just how big iTunes has become, the latest version requires 400MB. That's almost half a gigabyte of space! These days, iTunes does much more than handle music, podcasts, or even movies. iTunes is also responsible for browsing the mobile app store from a desktop computer. Apple has a separate Mac OS App Store app for browsing Mac apps. However, when using iTunes to search for mobile apps, users see songs, artists, podcasts, and videos instead of just apps.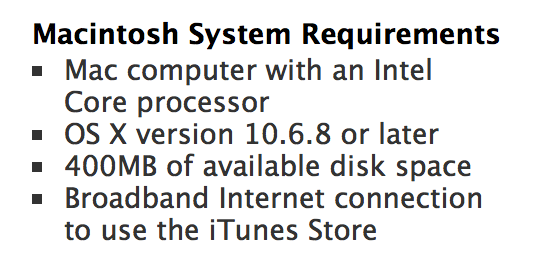 The rumored purchase of Beats by Dr. Dre would come with Beats Music, an elegant alternative to iTunes Radio, Pandora, Spotify, and others. If Apple could integrate the design asthetic of Beats Music within a separate iTunes app, it could be just what the doctor ordered! Many analysts are hung up on the $300 headphones, but Beats Music could be the real advantage to Apple.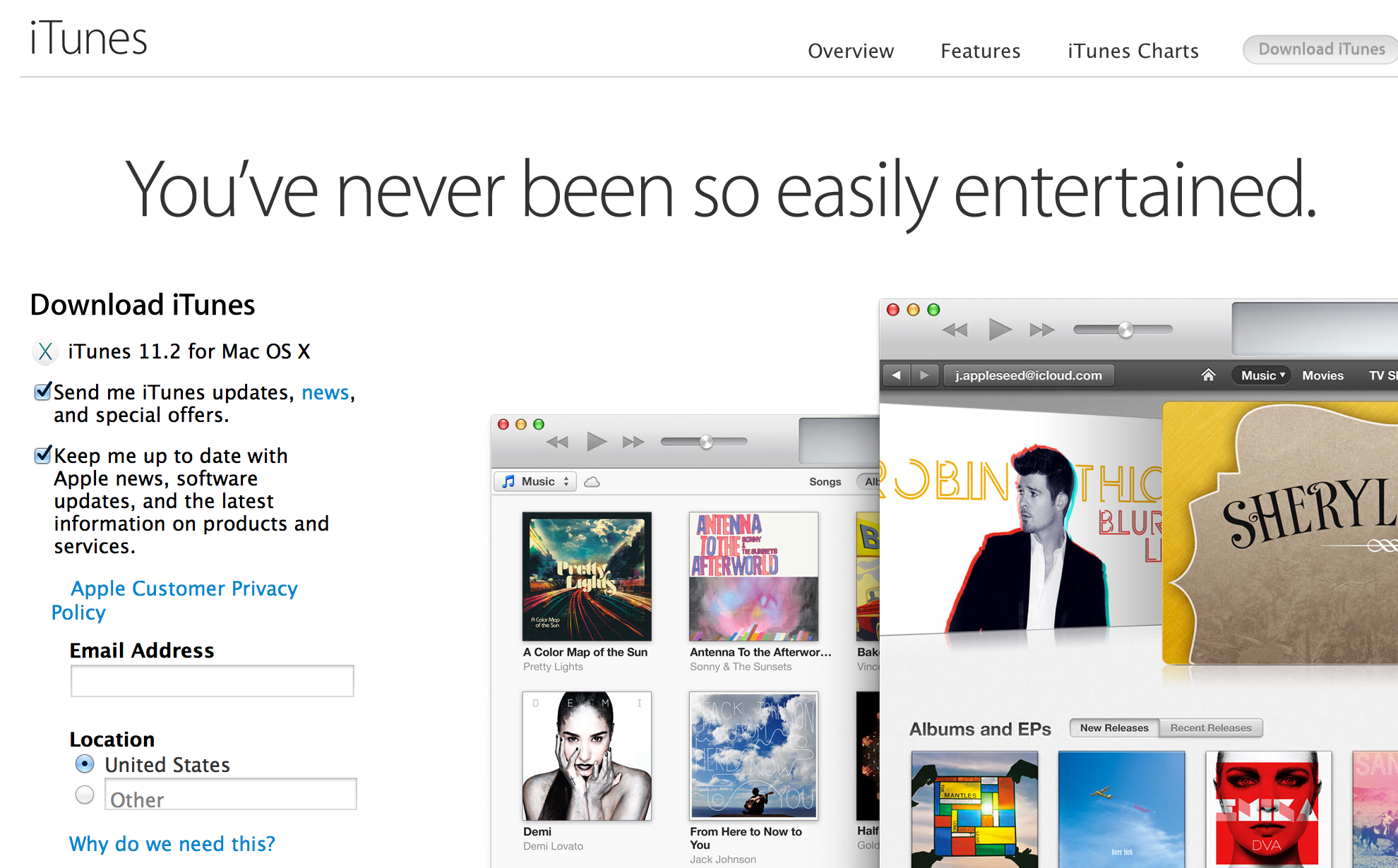 Microsoft is playing catch up in the app world, but they are doing something worth copying. When users browse for a desktop app, it now shows related mobile apps so developers can cross-promote their apps and end users can make a more informed decision. In the meantime, we are stuck with iTunes to manage just about everything. And the update fixes some outstanding bugs, so go get it!