By Todd Bernhard updated on 04/18/2014
The next iPhone is getting a lot of coverage, but each generation of iPhone also sees a new version of iOS. With Apple's WWDC (Worldwide Developers Conference) coming June 2, it's logical that iOS 8 will be available soon. Hundreds of new features roll out with each new operating system, but one that caught my eye is a potential integration of Shazam's music recognition service with Apple's Siri, according to Bloomberg.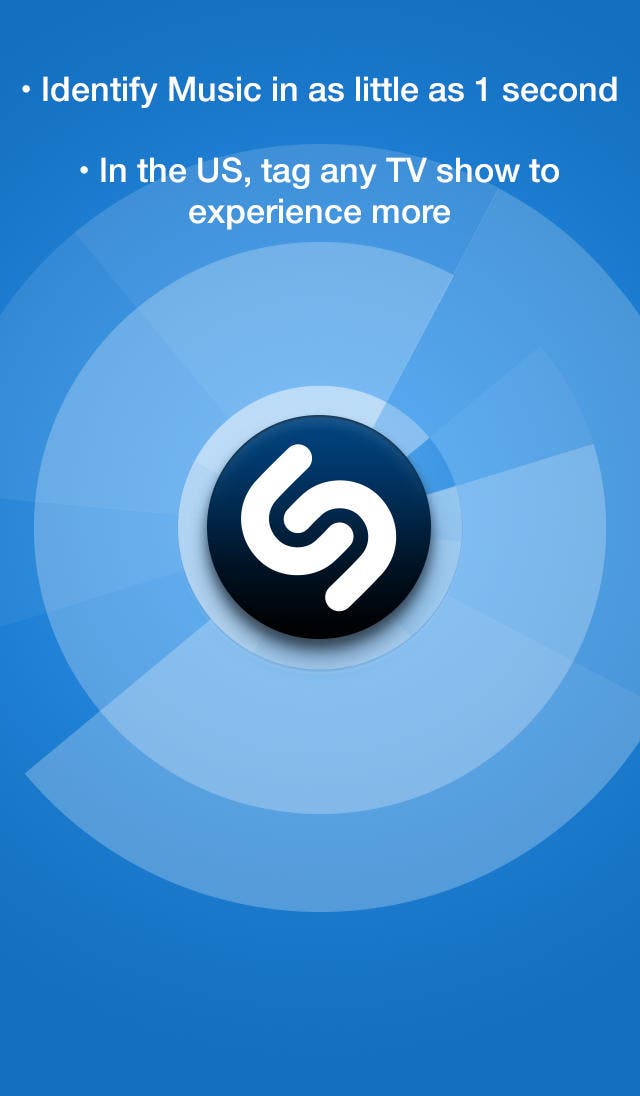 The Shazam service (and competitors like Sound Hound) listens to music (or audio from a TV show or commercial) and identifies the audio "fingerprint" so it can lookup details. For songs, Shazam can not only tell users what they are listening to, it can offer a link to buy the music. This is what makes Shazam so attractive to Apple. Direct integration with Siri means it would be easier than ever to purchase music through iTunes.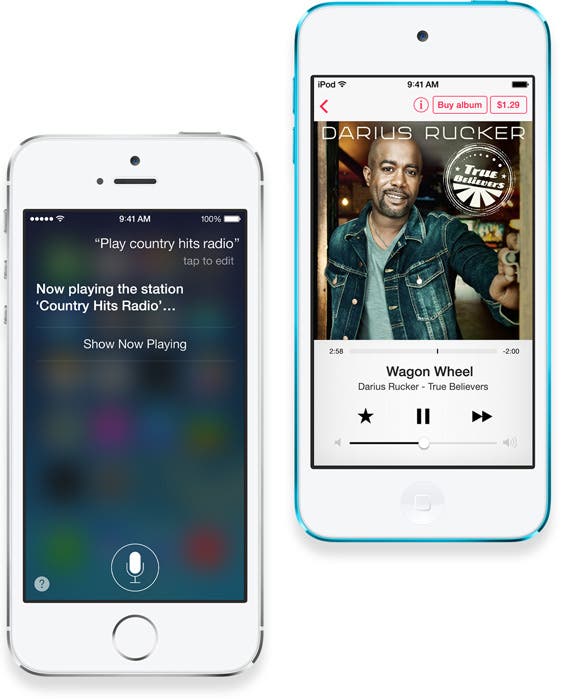 Apple has often looked to the App Store as a form of research to see what features they might want to offer natively. Examples include adding flashlight capability to the Control Center or offline reading to Safari, which Pocket / Read It Later had made a living off of. Often this has put developers out of business or forced them to restructure. It's nice to see that Apple might actually be working with a developer this time, if the rumors are true. Of course, Sound Hound may have to find new ways to be viable. Apple's iTunes Radio was a warning shot (if not direct hit) on Pandora and Spotify, but they're still around!