By Todd Bernhard on Mon, 06/23/2014
Apple's Touch ID may be getting more than just software enhancements this fall. The fingerprint sensor system is slated to expand beyond unlocking the iPhone 5s and making purchases in the App Store and iTunes. Apple announced at their WWDC event that Touch ID would be accessible to app developers for remembering passwords for authentication. Imagine paying via PayPal with your fingerprint!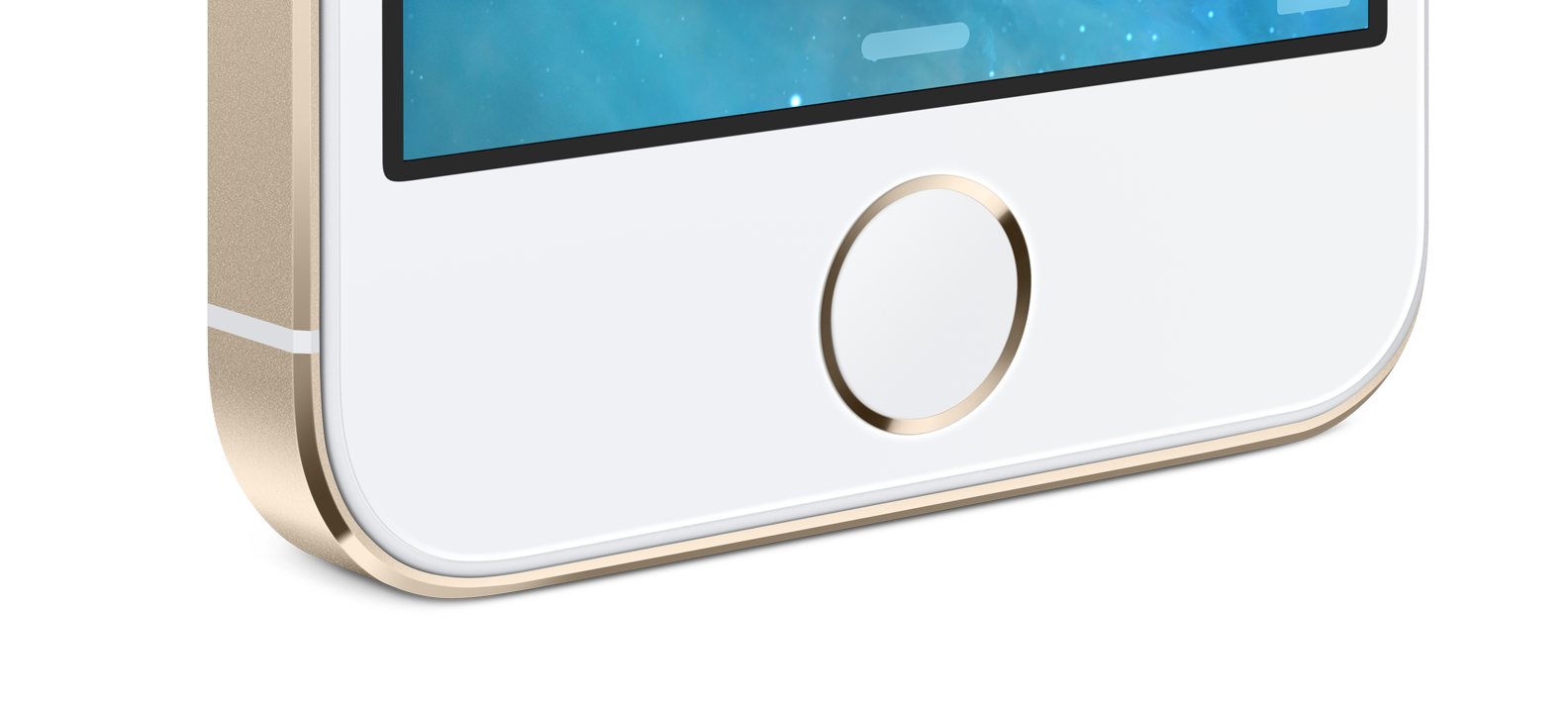 Obviously, the next iPhone will have Touch ID; there's no going back. But Touch ID could come to the iPad and iPod touch (assuming Apple keeps making those.) After all, the iPad Air and iPad mini with Retina display were released after Touch ID, so the absence of a fingerprint reader was conspicuous. This fall, that oversight is likely to be fixed.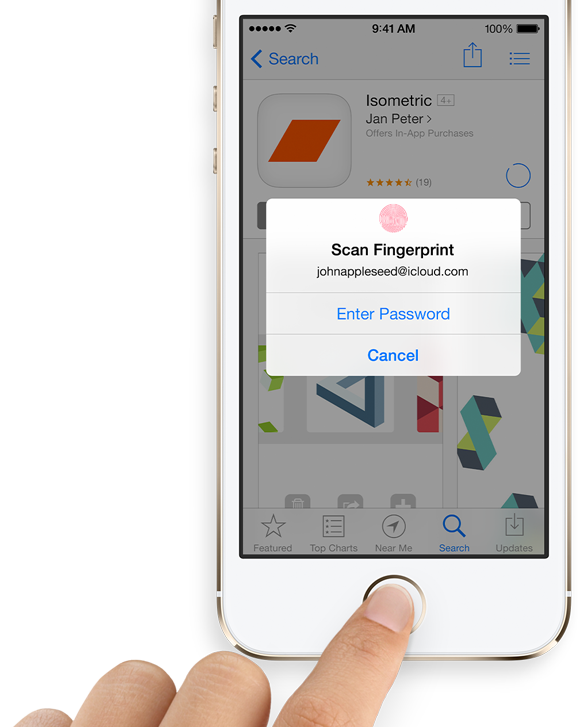 However, we may not see the old Touch ID. Rumors from Taiwan, reported by Apple Insider, suggest an improved Touch ID sensor could be on the way. Apple may be making efforts to deliver a more reliable and durable home button fingerprint sensor. Apple's supplier, Taiwan Semiconductor Manufacturing Co. is forecasting 120 million Touch ID units, which signals more than just iPhones.